Hello everyone!
I finally decided to promote some people who literally hit me and deserve to be seen. I'll try to make it quite regularly to show you my latest favorite artworks!
This is my first feature and I admit, there are many pieces presented below! I think my next will be much smaller.
I hope you enjoy it !
---
Bonjour tout le monde !
Suite à un sondage réalisé il y a plusieurs semaines de ça, je me décide enfin à promouvoir certaines personnes qui m'ont littéralement frappées à l'oeil et qui, je trouve, méritent d'être vues. Je vais essayer d'en faire assez régulièrement (environ une fois par mois) pour vous montrer mes derniers coups de cœur !
Ceci est ma toute première feature et je l'avoue, il y a beaucoup de pièces présentées ci dessous ! Je pense que mes prochaines seront nettement plus concise mais bon, ça, c'est l'avenir qui nous le dira.
J'espère que cela vous plaira, et que la bonne découverte sera au rendez vous !
Lastest Artworks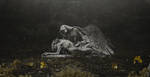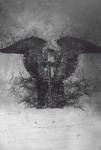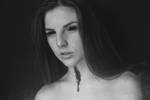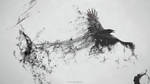 - Feature -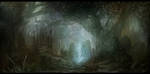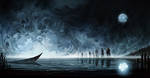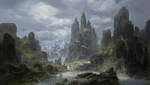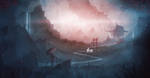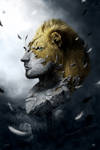 :thumb346279570: :thumb360872264:
:thumb367603354: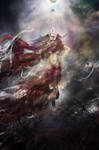 :thumb366753531: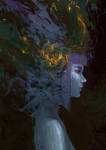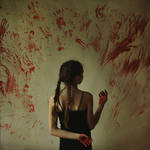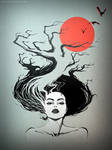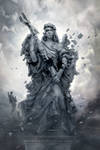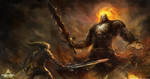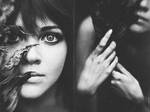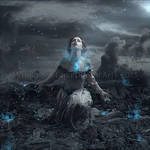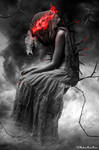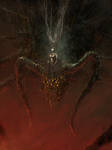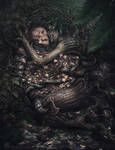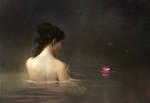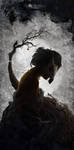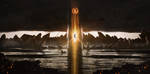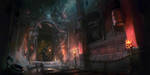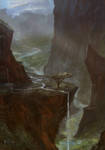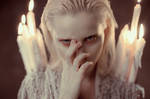 :thumb367585264: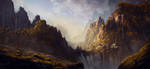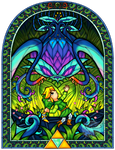 :thumb352607365: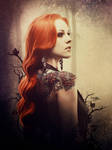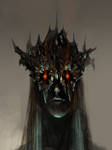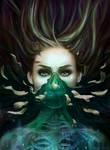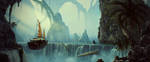 :thumb337056718: :thumb367782949: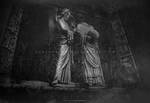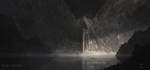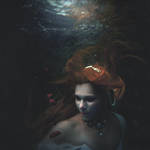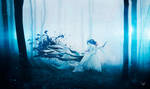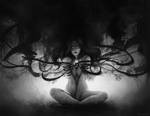 :thumb321459399: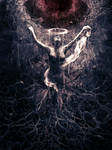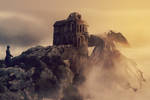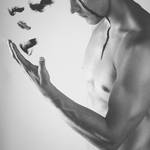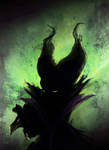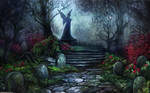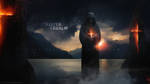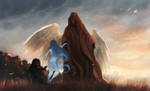 :thumb193838024: