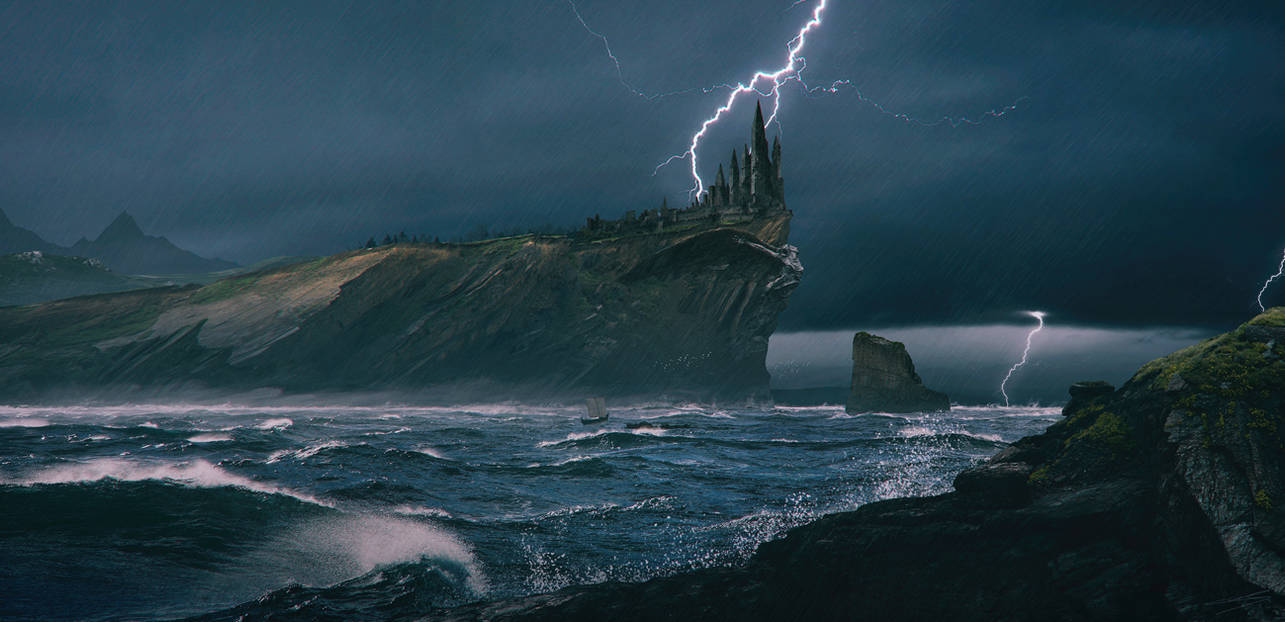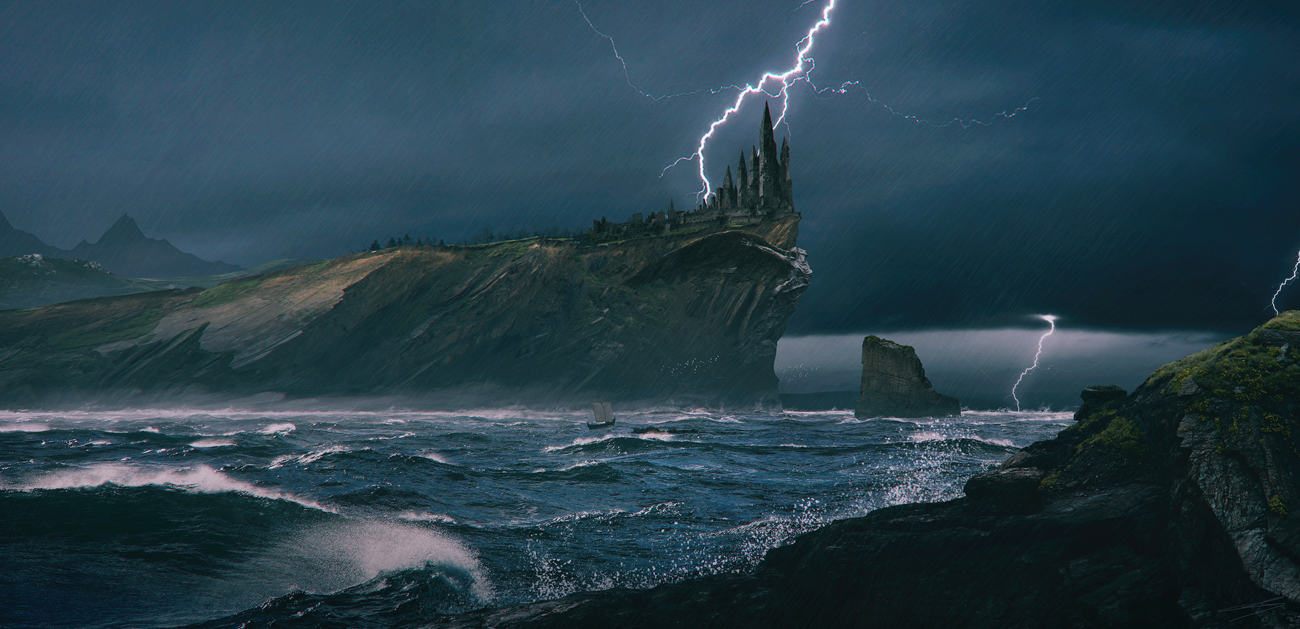 Watch
Hello everybody !
Here's my new personal artwork - The Storm's Calling
The song of the storms inspired me enormously on this one! And I miss the rain so much these days...
I really hope you'll like it !
Stocks : Photobash.org and my own stocks.
Follow me on:
-
Artstation
-
Facebook page
My art is not stock, thank you not to use them.
©