Happy Halloween to my wonderful watchers and anyone passing through!
Today is a day I am most happy and also a bit sad. I live like it's Halloween all year long and I wait for it with anticipation every year. I get excited for TV to play a bunch of horror, like AMC's Fear Fest, for Halloween decorations everywhere, for monster T-shirts to be all over the place- best time to do shopping for the whole year! But I also get sad because I know it's all going to be over soon. Tomorrow there will be a mass purging of cool stuff- vomited out at low prices via after Halloween sales, and then the Christmas music will start and my favorite time of year will be a thing of the past, a lost memory to most of the population, and I will slink back into my own dark little corner of the world to preserve my little bubble of ghosts and goblins and things that go bump in the night and begin the count down to next October.
So I would like to feature some stuff from my favorites folders. And what better symbol of the season than the Jack-o-lantern?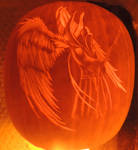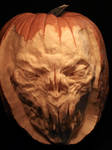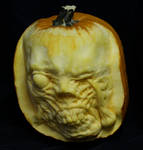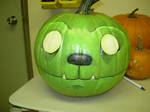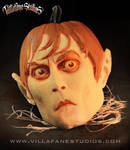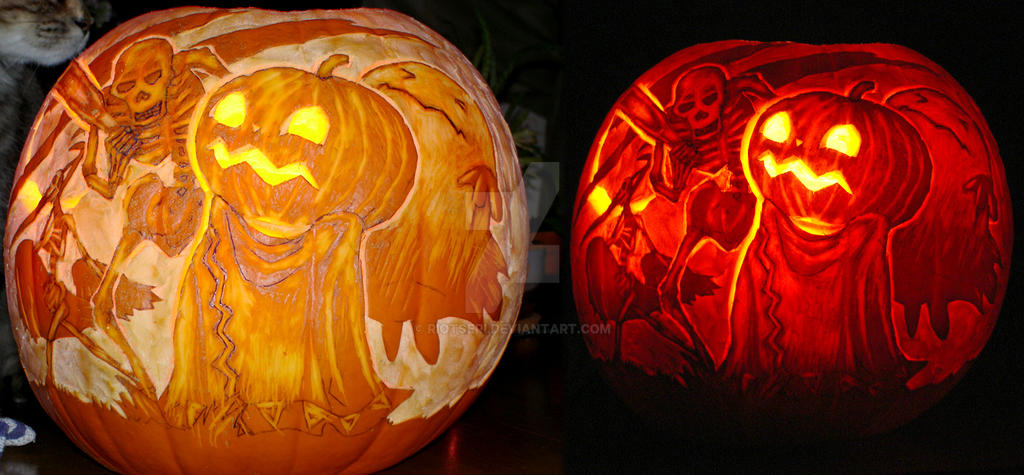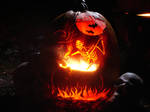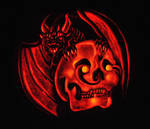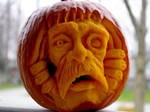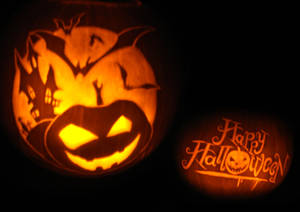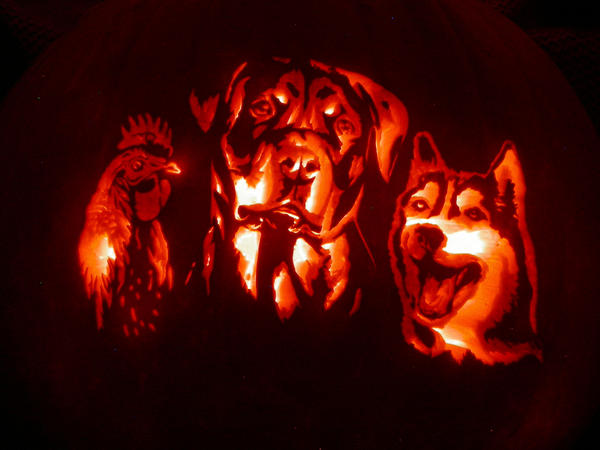 <da:thumb id="68403583"/>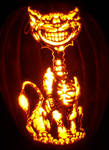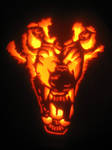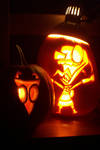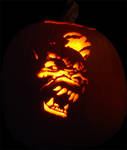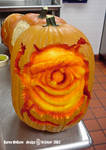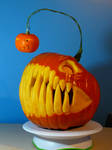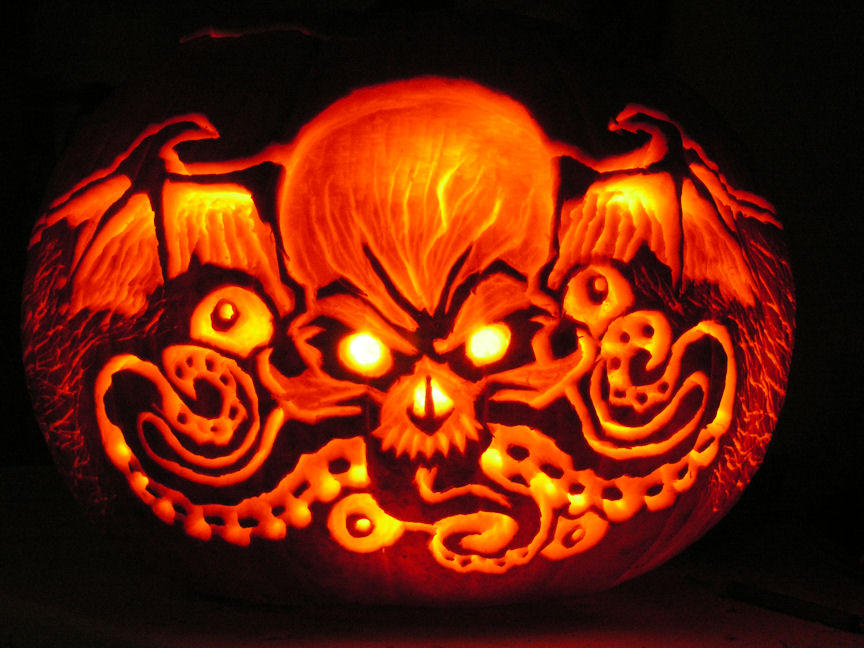 Anyway I hope you enjoyed this feature, even if you don't celebrate Halloween, and have a great night every one!