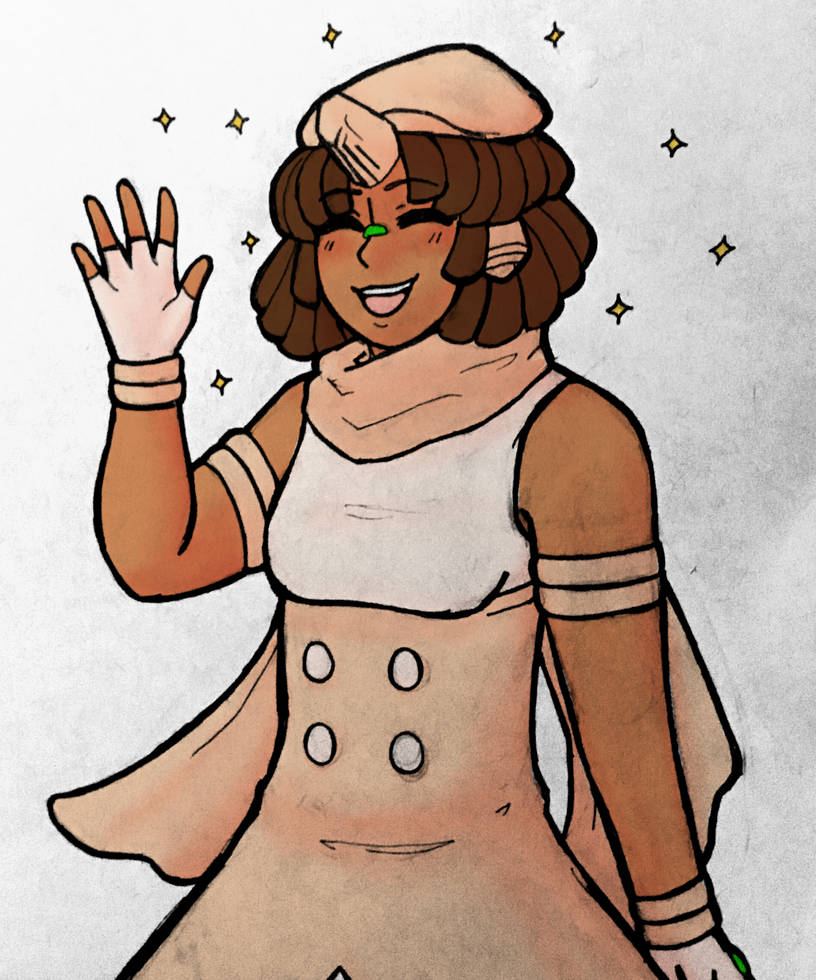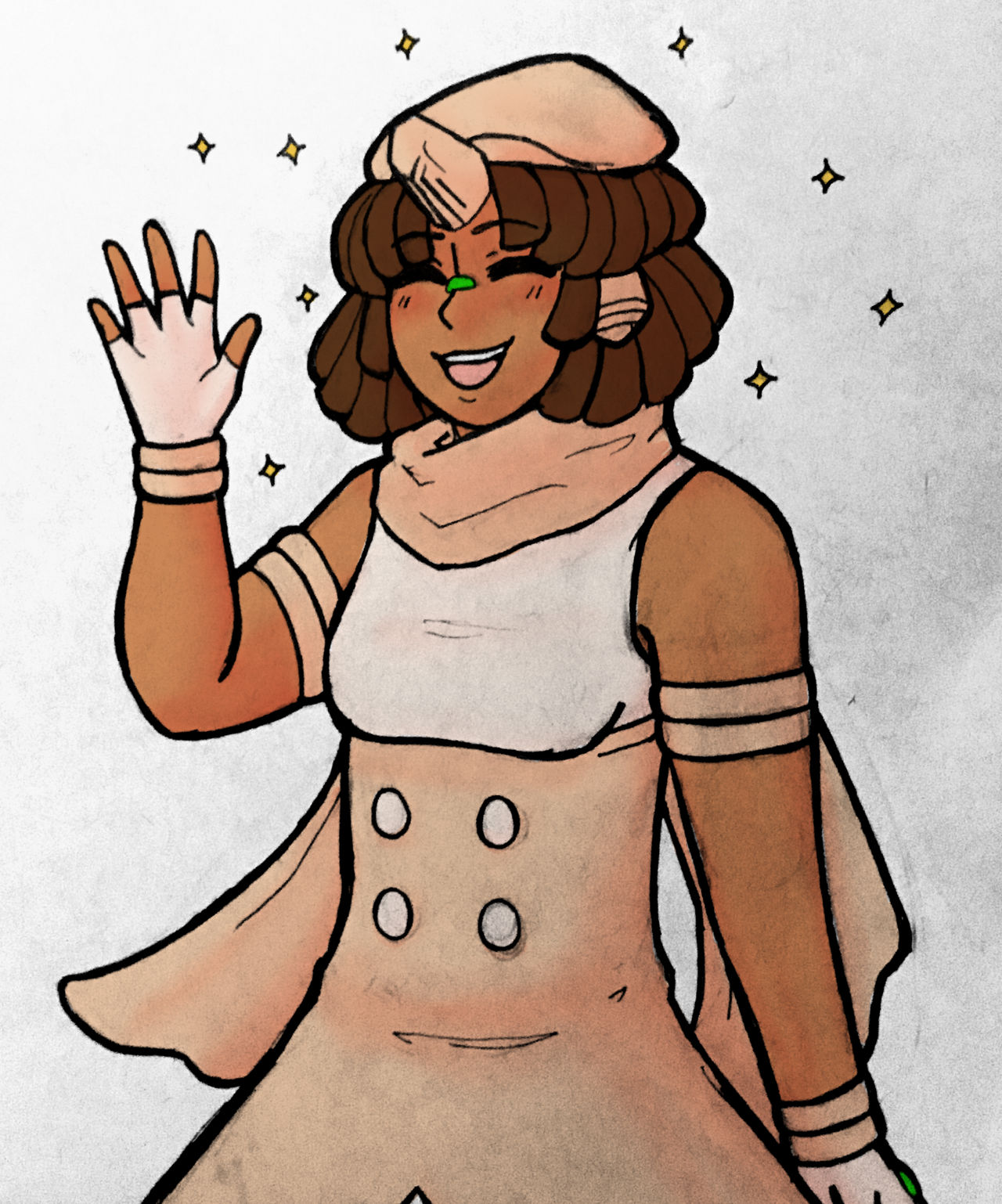 Watch

So
nightmaresky
was so sweet to include Nathan in one of her latest works, and I thought it was only fair to draw B.B. in return!

She was so fun to draw, and I'm on a traditional/inking kick so I combined traditional and digital to do this~
B.B. belongs to


OMG Pyra! Thank you so much! B.B. looks so cute!
It's so nice you drew something back.
If you would like one of your character in one of my next pieces just let me know. I had a lot of fun drawing Nathan, but I wouldn't mind Wyn too.


I am not expecting anything in return, I just like to Art RP more than I like to write RP! XD
Reply

I'm glad you like it, I had a lot of fun drawing her~ And if you wanna draw Wyn you certainly can, but don't feel obligated to or anything!

Reply