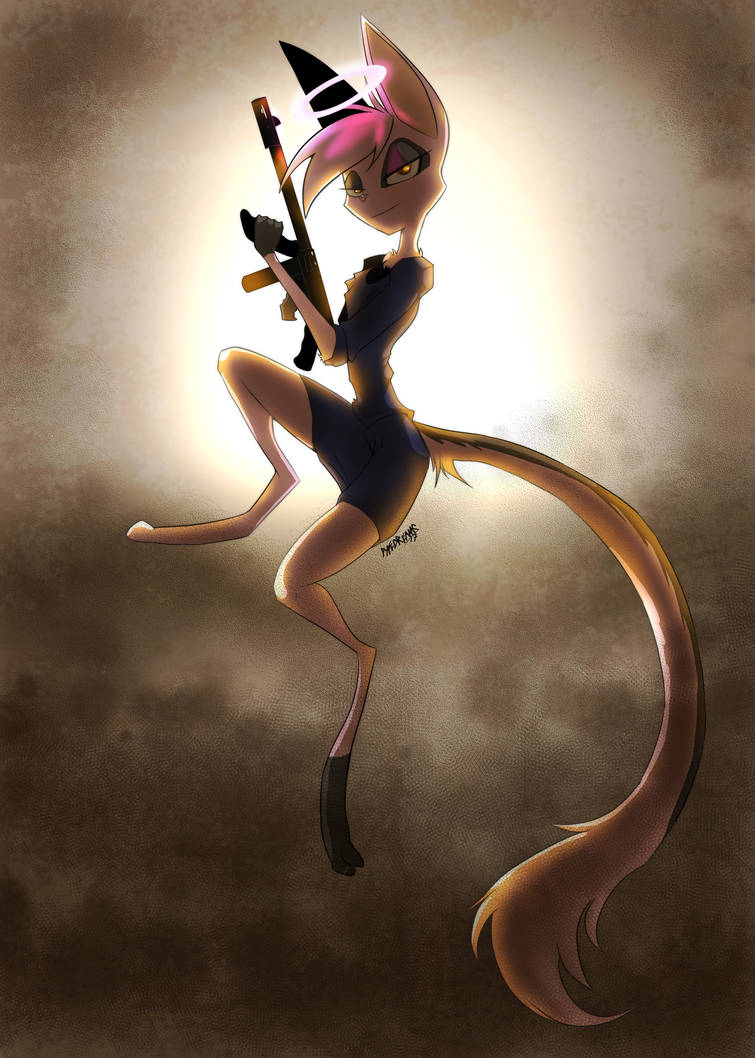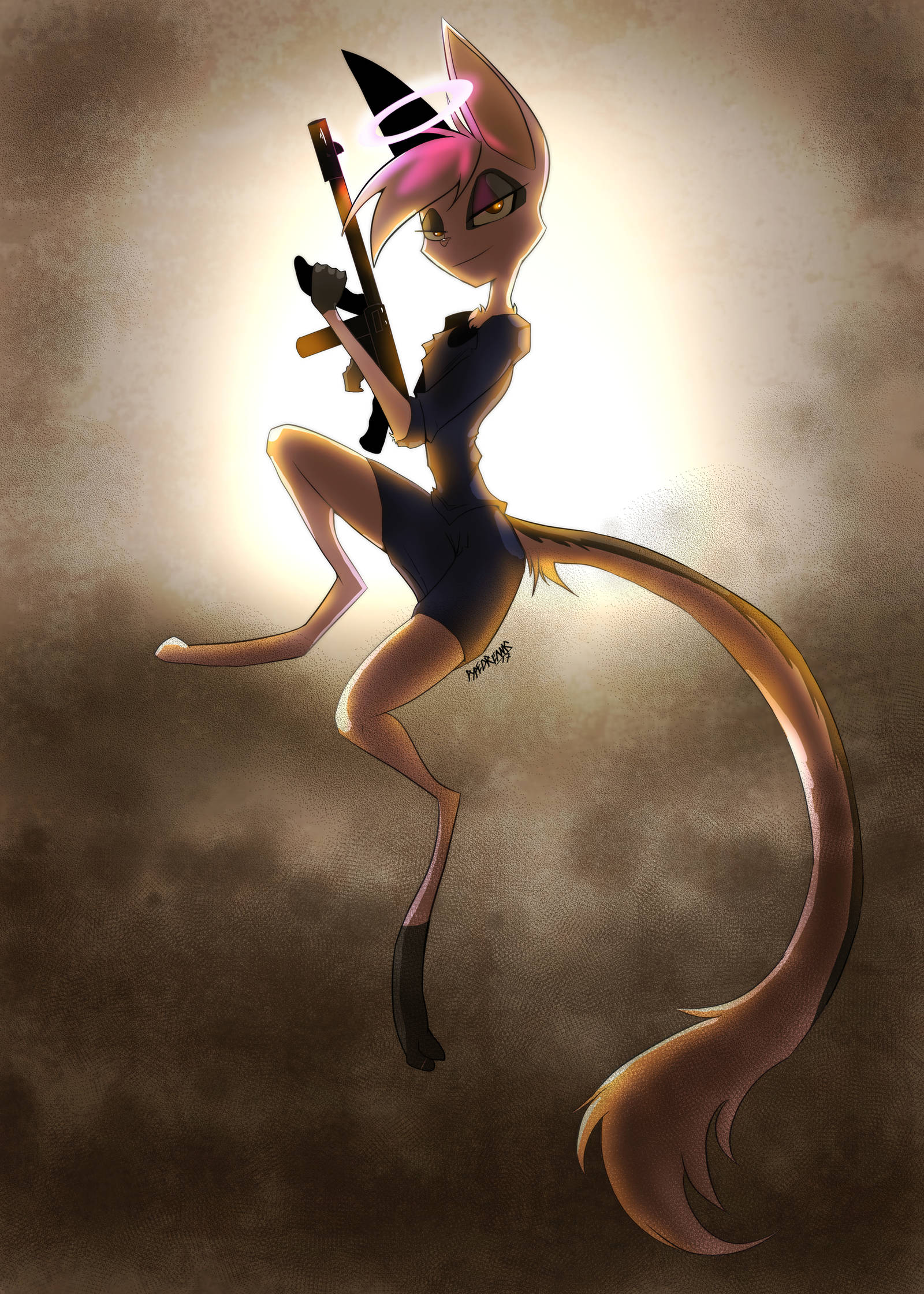 Watch
Oh dear lord, could anyone imagine what it would be like if Vi modified a Tommy?
My entry for the Dreamkeepers
Halloween contest.
I don't have a DA so I hope this is okay.

She'll have O'naicul squeeling like a toddler

Impressive work!
Reply

This is awesome! I love the light.

Reply

Oh Yeah! She would become a hitman. I mean hitwoman.
Reply

Haha, I suppose so.
I actually debated on putting the white lines on her suit.
*shakes* Vi as a hitman...*shakes harder*
Reply

Nice artwork. I don't think anyone would challenge her with that expression. I like the vintage style you've chosen too.
Reply

Vi with that kind of firepower!? (shivers) Pray for those not on her good side!
Reply


in the good quality of the art, but for me:



Reply