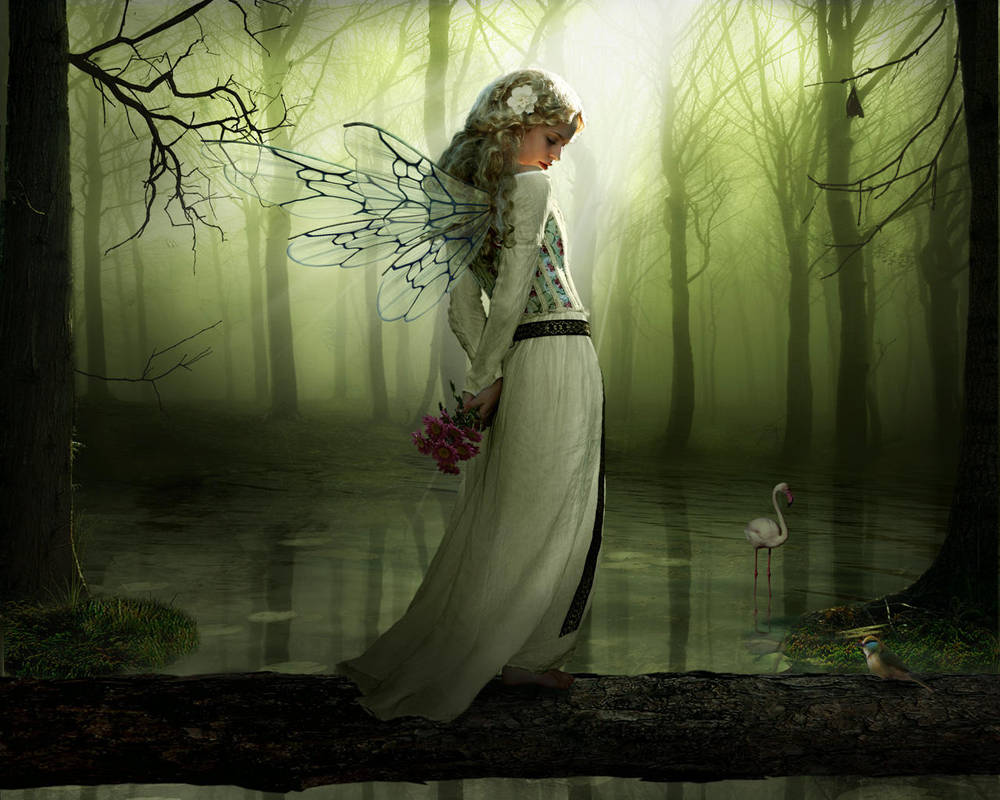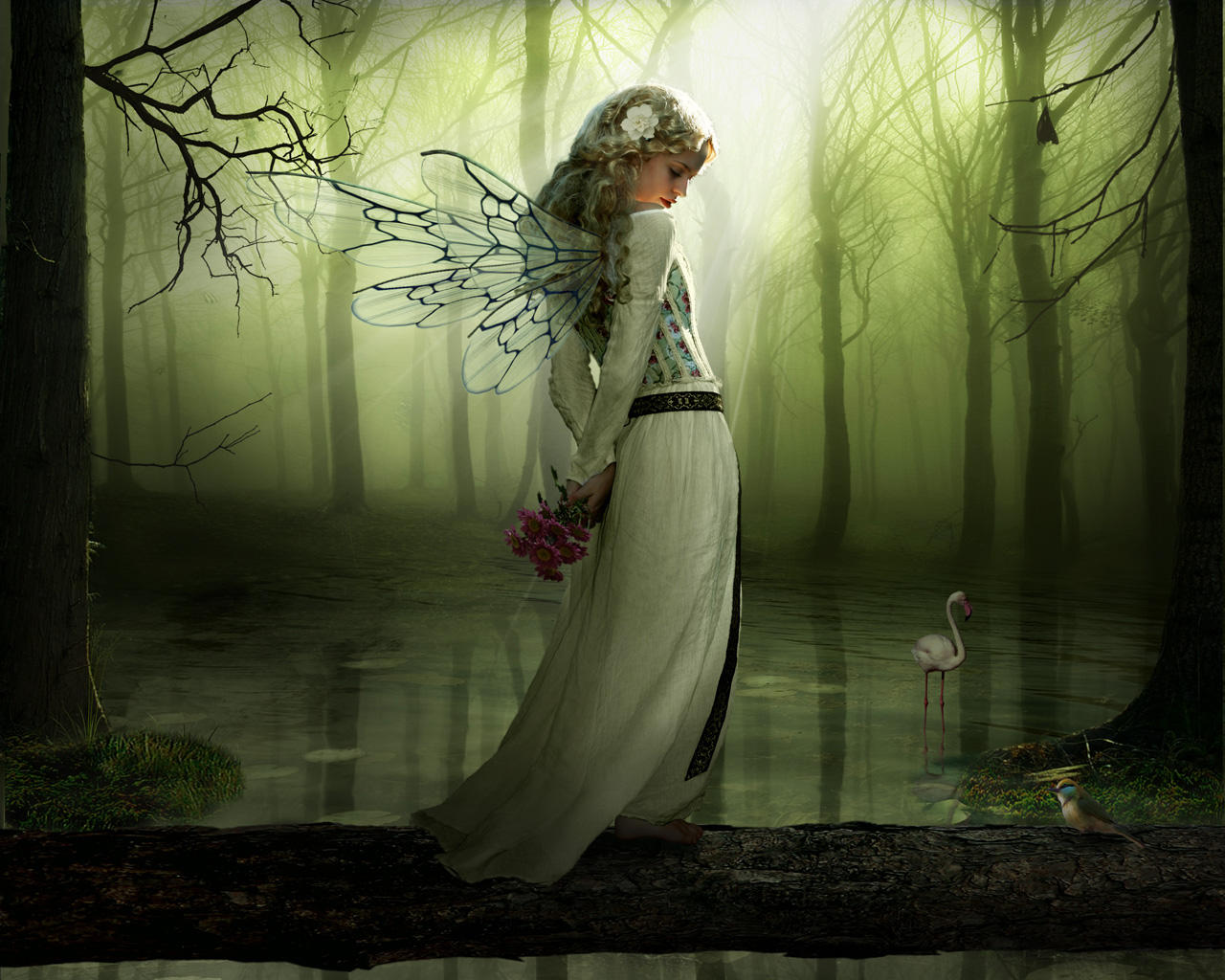 Watch
Just a version of my Green Fairy
[link]
as wallpaper.
You may download this and use it on your own personal computer. If you post as a desktop screenshot I'd appreciate it if you link back to this image.
This is not to be posted on sites outside dA and definitely must not be offered for sale!
Stock credits:
Model

Flamingo

Bird

Flowers

Background


Light

The owner of this deviation has disabled comments.