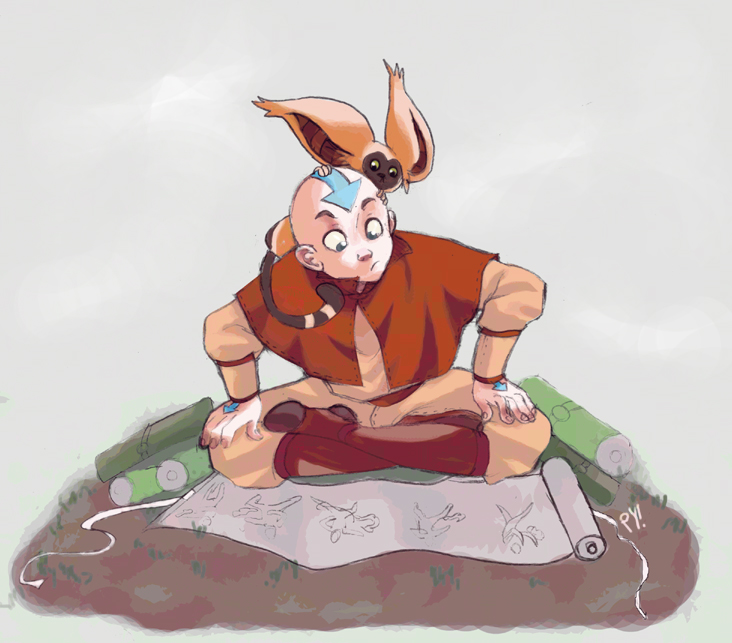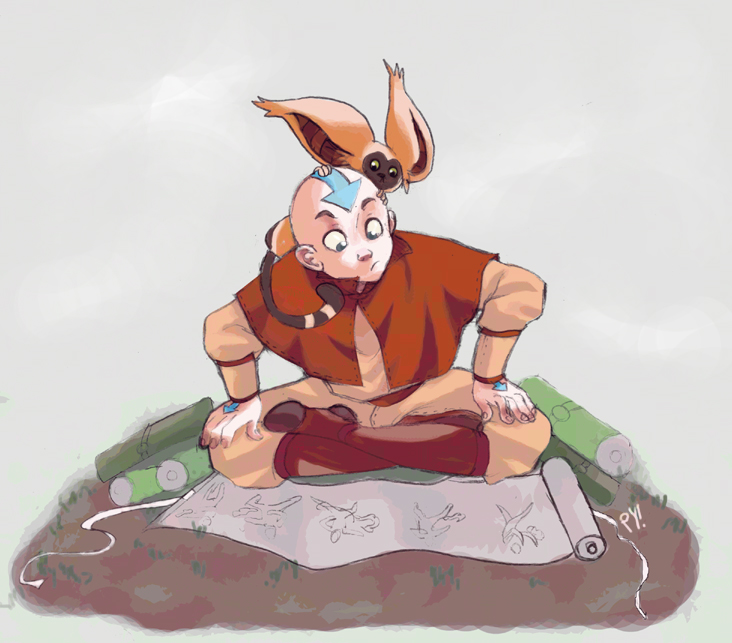 Watch
aang is such a good student! so is momo.
i love avatar most of all.
EVERYONE SHOULD DO SPEED PAINTS FOR BREAKFAST!
program

S7
time : 35 mins
avatar the last air bende *aka* the best show ever (c) Nickelodeon
art (c) ashleigh "py" firths
ppl tha have sent me notes, i have like a bajillion notes to get back too. getting all caught up since the move and job today!