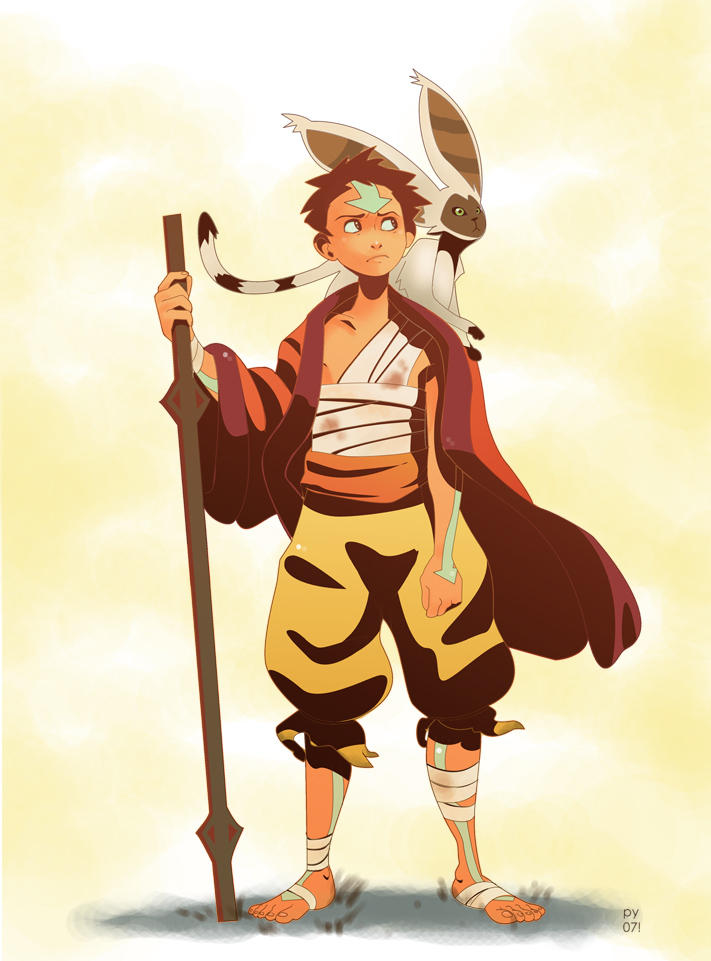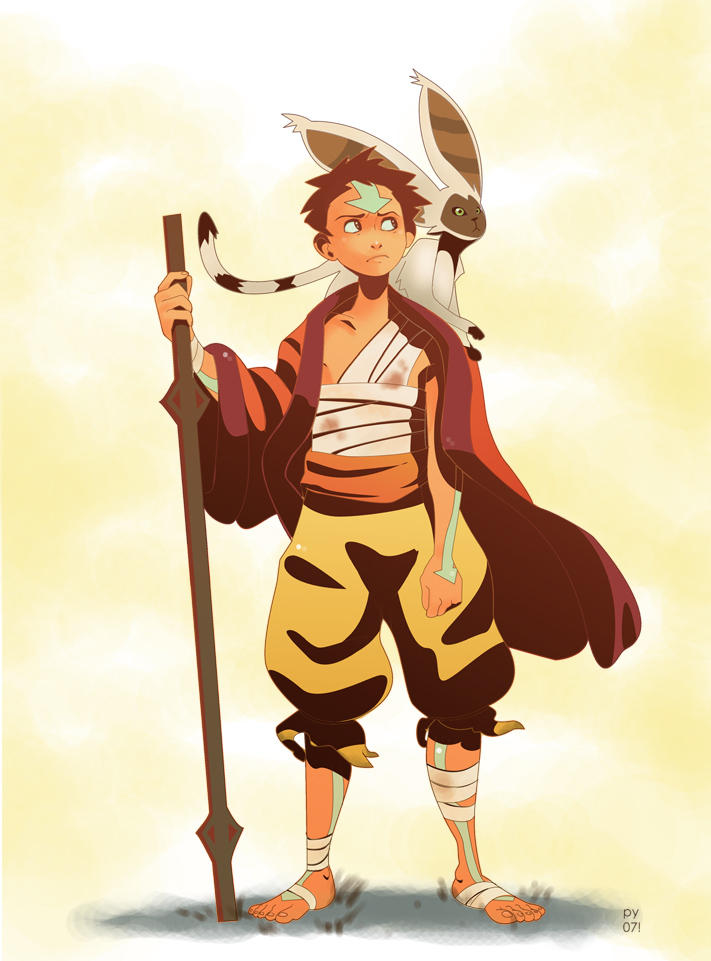 Watch
FOR SEASON 3 TO START !
okay sorry for the crap-tastic pic, i just had to draw a speedy pic to celebrate that my fav show is coming back for a new season tomorrow, September 21st!
aang with hair is AH-mazing.
this pic was totally inspired buy the latest cover of nick magazine draw by the amazing
*fan girl mood ON*
omg final able to upload pics awesome!