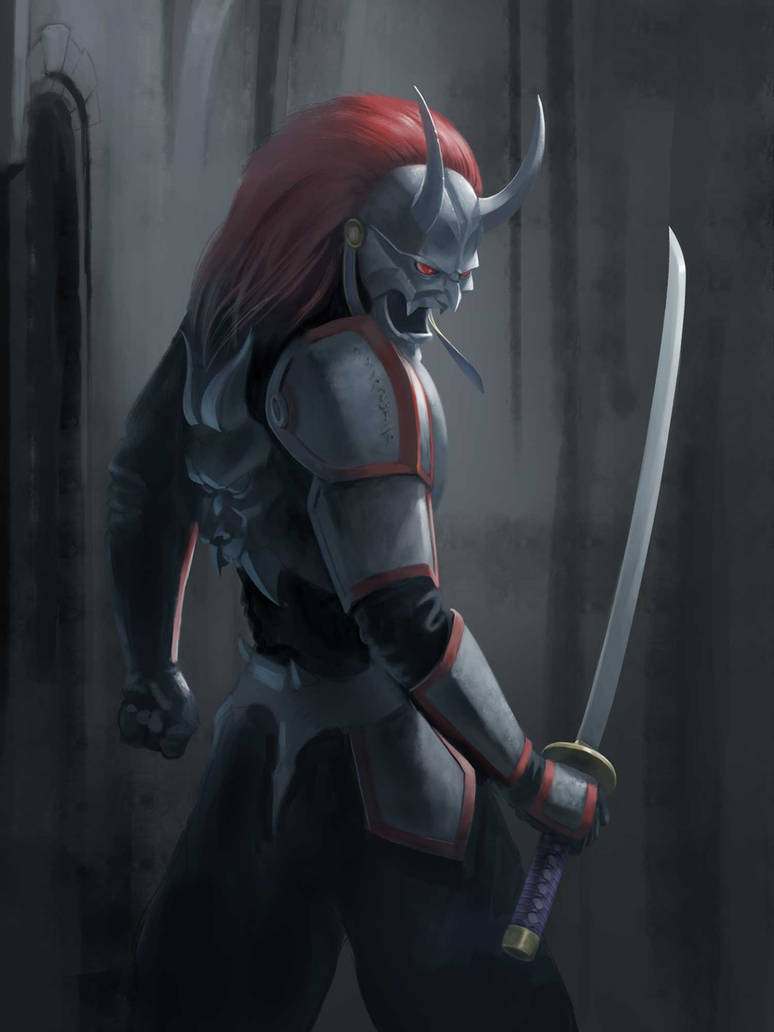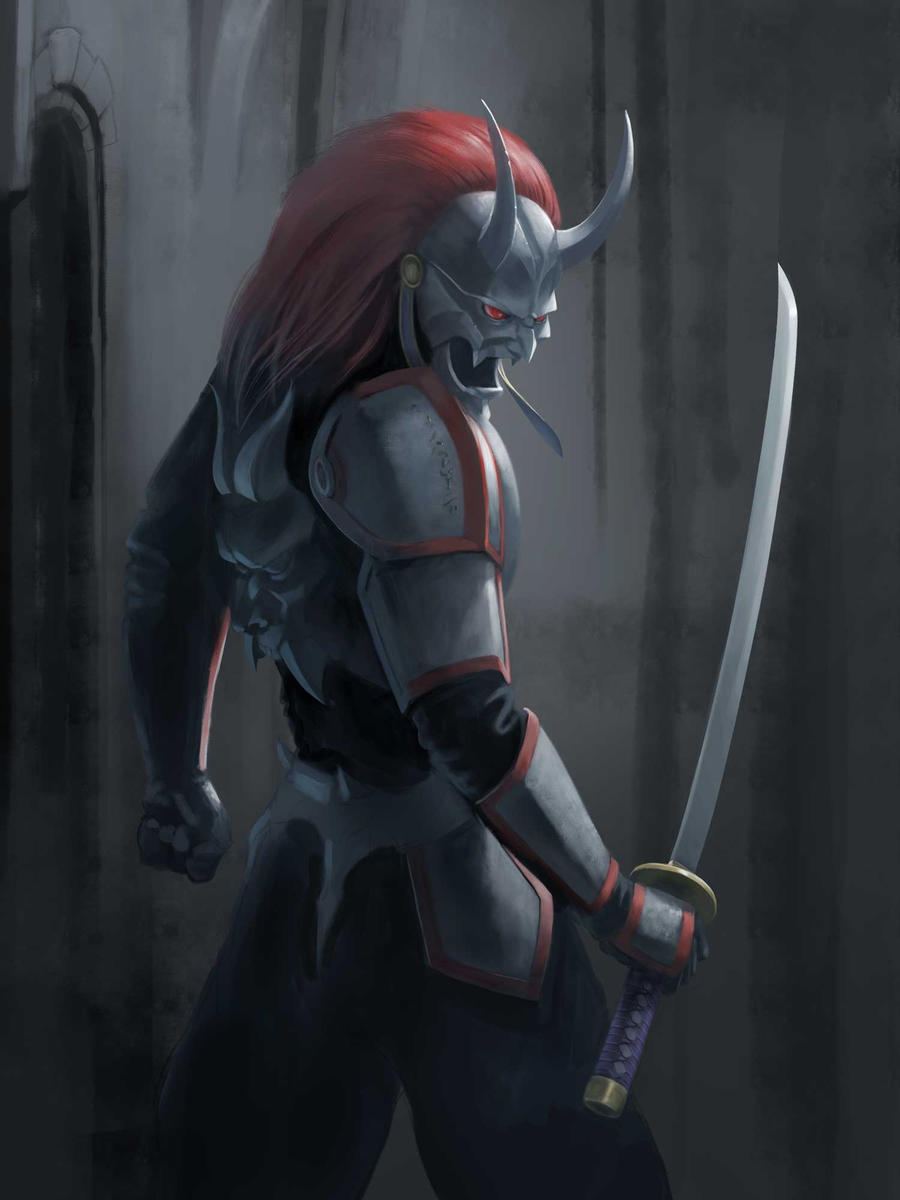 Watch
Here is a piece I started some time ago, but never really found the time to finish yet, so I've decided to post it anyways.
Hopefully I'll finish it in the near future.

Yoshimitsu in his Tekken 4 second outfit is one of my favorite video games characters ever and one of my recurring themes.

Intimidating, sharp mask and pose.
Reply

Oh my... that is just amaizing. bravo
Reply

This is so awesome!

Reply

nice, what medium is this, Photoshop? Looks quite authentic.
Reply

Bellissimo...nonchè uno dei miei pg preferiti!

Reply

Reply

Reply