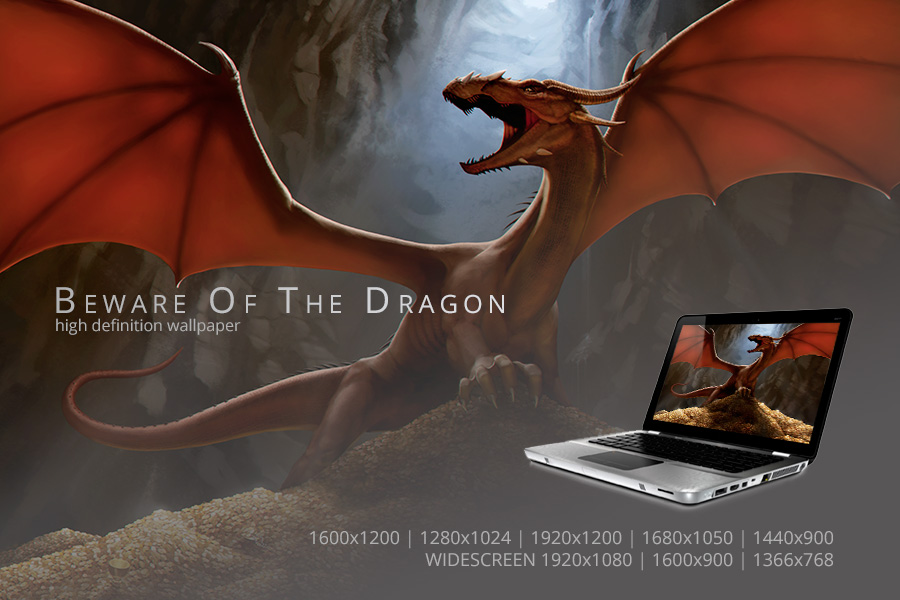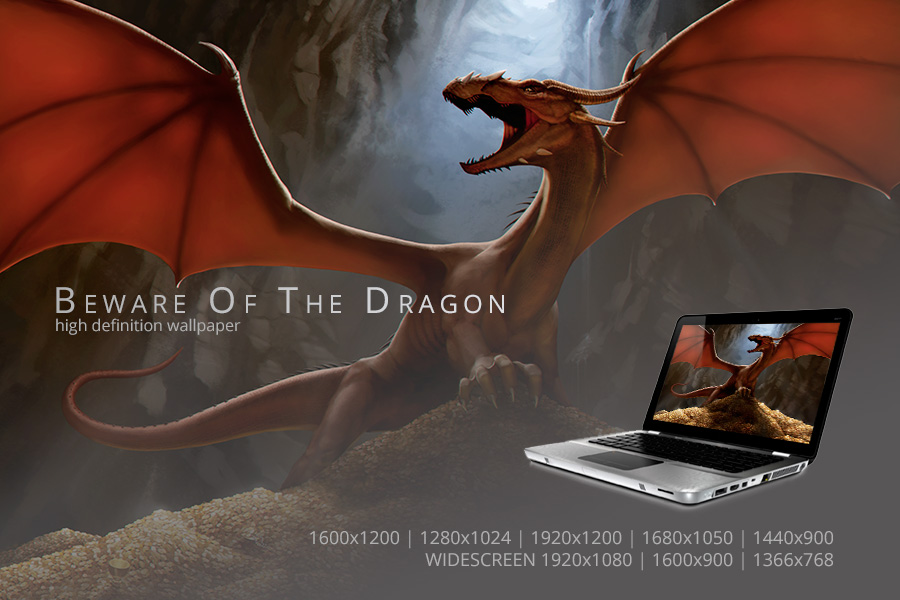 Watch
The downloadable package contains 8 high resolution files to use as desktop wallpaper.
1600x1200 | 1280x1024 | 1920x1200 | 1680x1050 |1440x900
WIDESCREEN 1920x1080 | 1600x900 | 1366x768
Note:
If you need a resolution that is not listed here please send me a note and I will see if I can add it to the package.
See the original artwork here:
fav.me/d7xop69
<--please fav the original artwork if you like it!
Buy this on
Society6
Daily Deviation
Given 2014-09-07