Those who have been members of our Group for quite a while are aware of the fact that many of the Group's Submissions end up in my, Alligatorr's, gppr's, Mathness', Rockinfroggi's and pbird12's Favourites, being featured wherever it is possible to do that and being suggested as DDs. So, keep submitting, people, because there are only advantages in it for you.

This is the Hall Of Fame of our

. Here you can find the best monthly submissions, carefully chosen by us.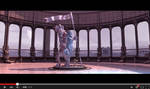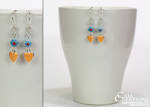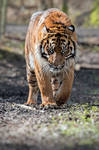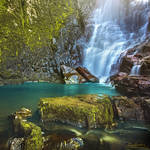 <da:thumb id="431023699"/>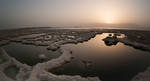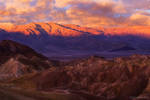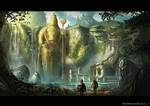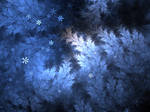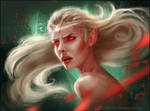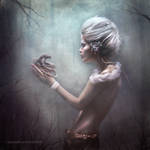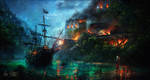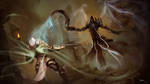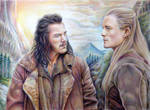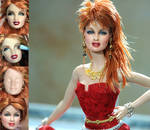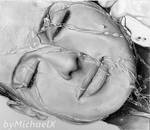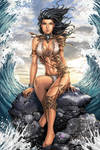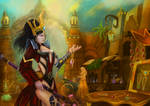 <da:thumb id="439475628"/>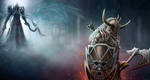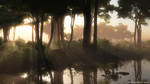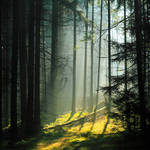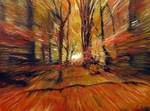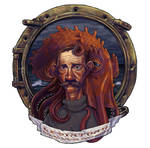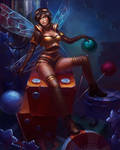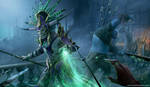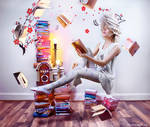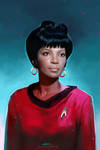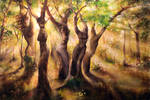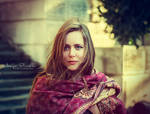 <da:thumb id="441175445"/> <da:thumb id="438599316"/>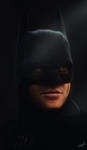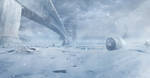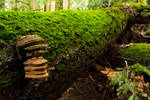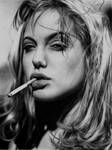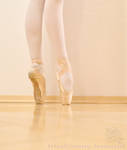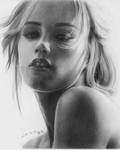 <da:thumb id="442450352"/>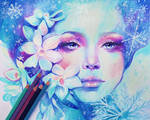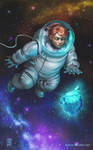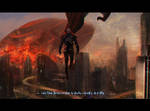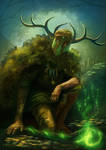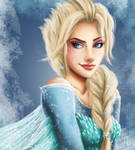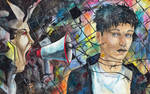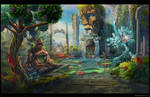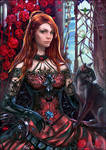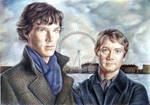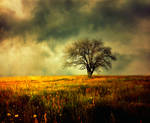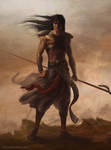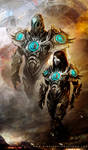 Don't forget to show this Blog some love by adding it to your Favourites. More

s, more exposure for you.