A FEW WORDS



Don't forget about our "
Think
About
It
"
Project
. For those who have no idea of what this Project is about, check out the official updated website found in the links from the top of my Journal, or just follow this link: www.thethinkaboutitproject.com (
thethinkaboutitproject.com
). Please, tell us your opinion by completing the Submission Form. Your opinion counts!


!7 days without a Journal. Damn, time always passes so quickly.


I miss my love too much already, even if he left only 3 hours ago. May the next two weeks pass as the blink of an eye. ( sigh ) There are 6 hours left until I have to go to an exam, but I don't care, I can't and I don't want to sleep, and, plus, I am confident about taking it. It isn't the first, nor the last time when I go to an exam without any sleep at all.


My most recent DD Suggestions which got accepted: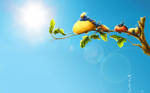 :thumb146388216: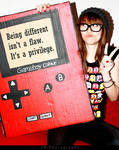 :thumb209230469: .
:thumb207030847: :thumb208089413: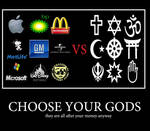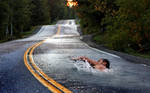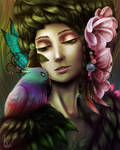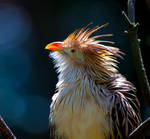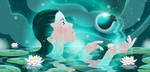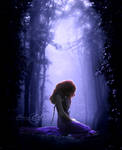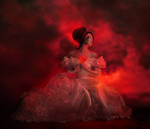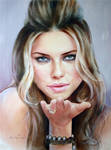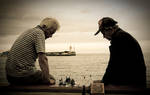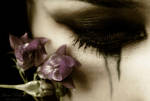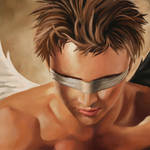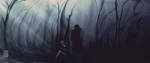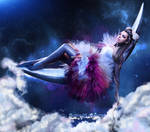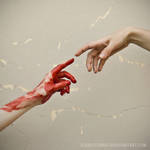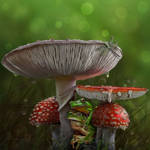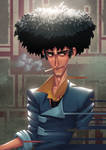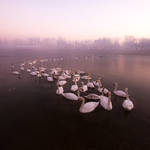 :thumb207333527: :thumb207644985: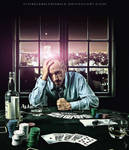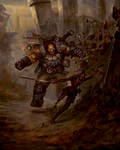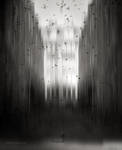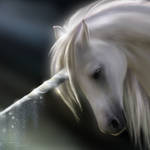 :thumb206765468: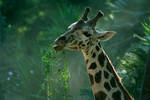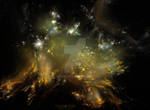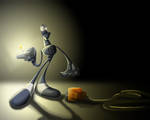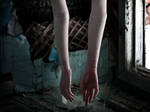 :thumb202509172: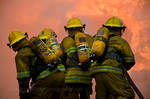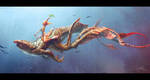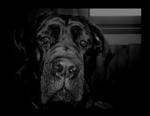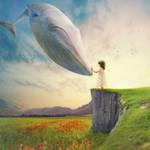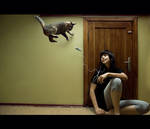 :thumb63253598: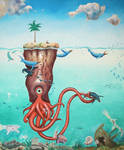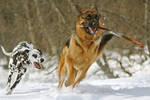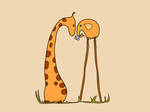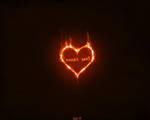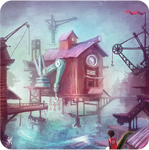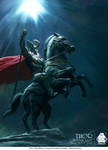 :thumb208558556: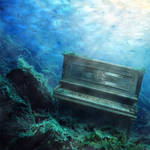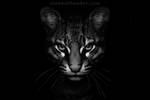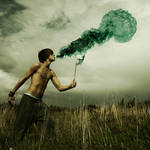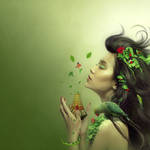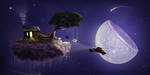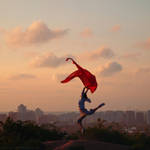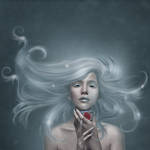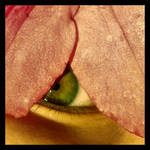 :thumb209171578: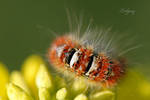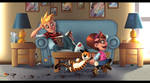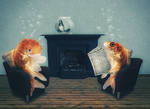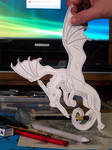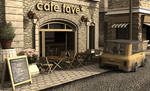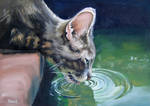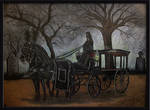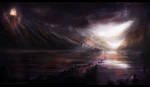 :thumb79804276:


:thumb141616605: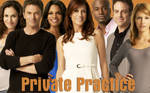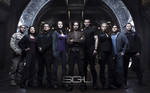 And a few others.


This is my fairytale ... this is my happily ever after ... I love you, Alligatorr (

)!


( that and even more ... much more

)



<=> Special thanks to my wonderful friends from deviantArt: gppr ,

6nine-eyes9

,

BeehiveStudio

, DameOdessa . A

to you all.