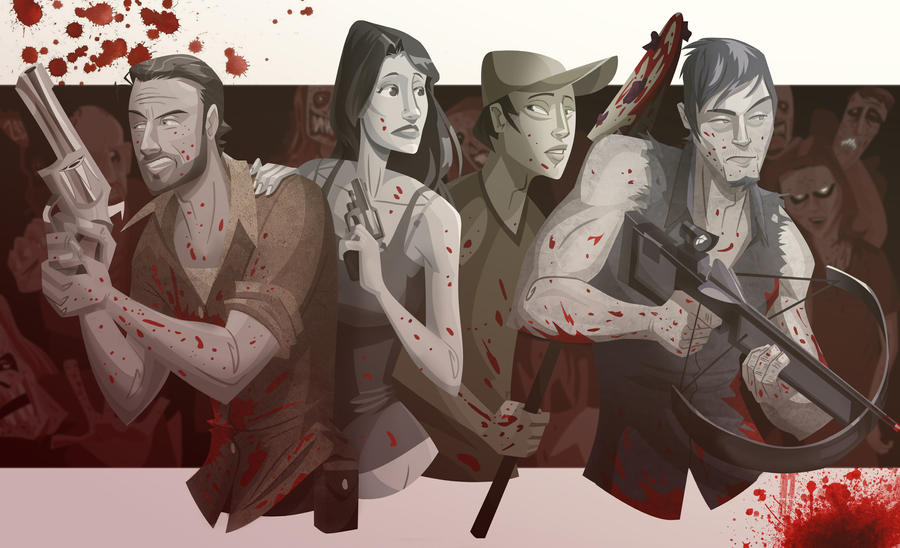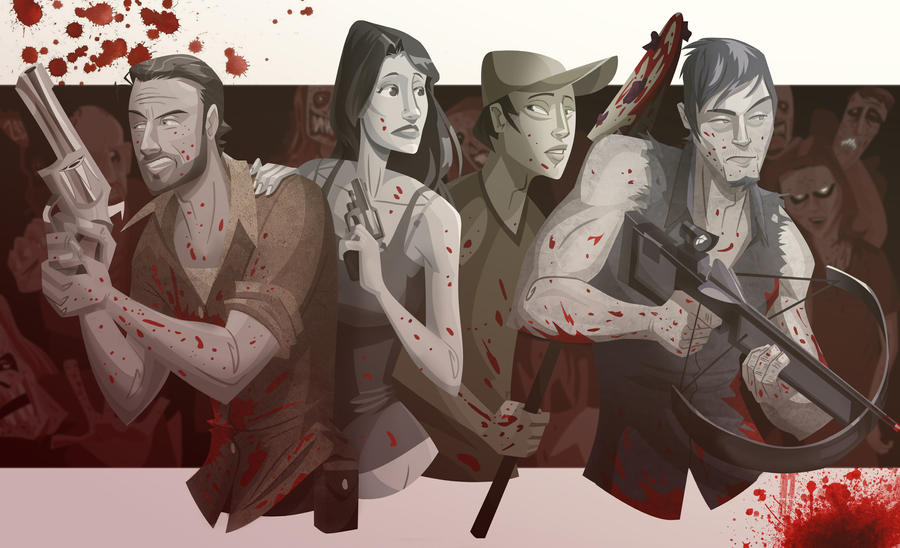 Watch
This started out as a small warm up of Rick then it kept growing and growing until it wound up like this. I did the warm up prior to working on the Metal Gear characters I've been chipping away at. I haven't forgotten about them as I promised per my last journal.

Metal Gear stuff is a comin' and there's a bunch!

However, I am a fan of the show and I'm definitely looking towards the 3rd season on October 14!!!