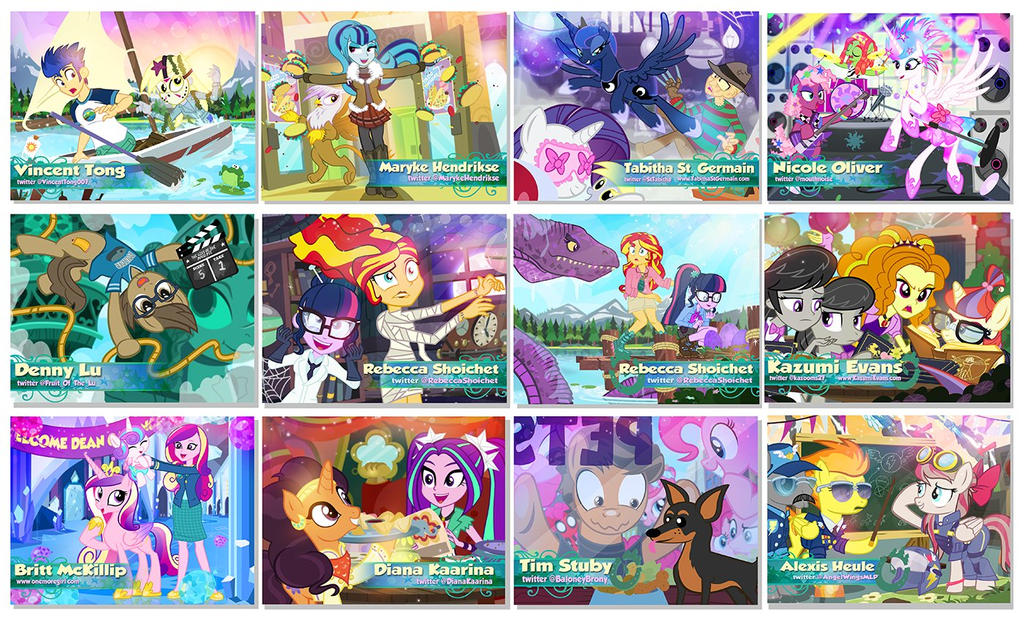 This auction, being conducted through
The Old Grey Mare
, was for
a commission from the one-and-only PixelKitties!
You know her art, and you know how epic she is. (And if you aren't following
her Twitter
, you really should be!)
This auction conducted bidding on a commission from PixelKitties for an autograph - style card of the OC[s] of the winner's choice,
up to two characters
. (Nothing NSFW, sorry!)
The winner could choose the theme, background, and so on.
(The image at the top of this post provides examples of PixelKitties's autograph cards from the past.)
Winning bidder was required to (and did!) donate the amount of their bid to the
HOUSTON FOOD BANK.
Upon verification of the donation, the bidder is being connected to PixelKitties to provide specifications and references for their commission. Failure to complete the donation within 36 hours of the auction ending would have constituted forfeiture of one's bid, and the next highest bidder would have become the new winner.
All bids were conducted in US dollars (USD). Minimum bid increment was $5.
Auction closed on Tuesday, September 5, at midnight Pacific (3AM Wednesday Eastern time). Winning bid was $600 by stellopsia!
(Jump to
comments.deviantart.com/1/7023…
for the winning bid)
Thank you SO much to all our generous bidders, and to the always awesome
PixelKitties
for donating the epic prize!!!