.:::
~°~°~

AooP:Reb
Progress



Pg. 021
[Latest Page]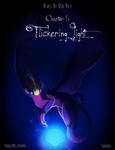 [Last Updated: 03/14/2017]

Pg. 022


Pg. 023



Pg. 024



.:::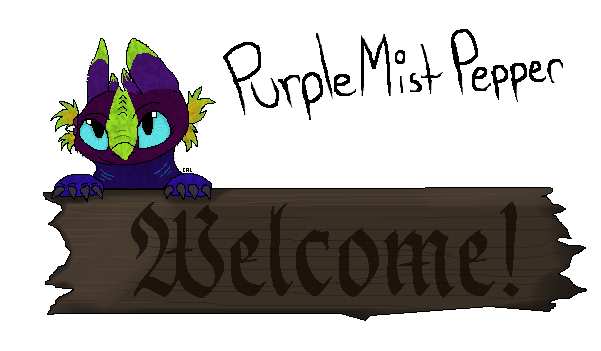 .:::

Comics I support and Recommend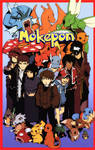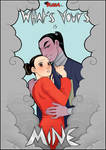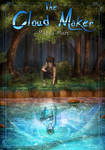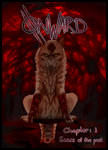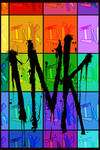 NOTICE That these comics are displayed by my own choice and opinion. There are many other comics you can check out and that I hope to put up here some day. These simply have managed to get my attention based on the number of pages submitted, storyline, and continuity.
I wouldn't even put my own up here if I was someone else, like I said, not enough pages to capture an audience, haha.

.:::
Dragon OC



.:.:.











Thanks For













Watchers!!!











:::.
-------------------------------------------------------

To Do List



Camy-Orca The Journey MAP part


therealtwilightstar World on Fire PMV [CANCELED]


CurlyFrostViking HS w/B



+ JD w/Animation



Shadowphonix11 HS w/SB



Uglypenguin RPG Entrance


Wolfferra

SoF Map Part


______ Secret Santa Art Doll


MEME with SON


DeathbyUFO AT John


Expressions Meme


____________________________________

Commishes [Closed Till Batch 1 is Finished]



Spearmark - Painted HS + Tspt/BG



Zaphyrwalker/Vern - Painted HB + Free exp BG



UnendingEclipse/Eclipse - Painted HS + ? BG



UnendingEclipse/Tear - Painted HS + ? BG



MizaT11/Eli - Flat Clr HB + Tspt/BG



Shah1rrim/Amaranthie - Detailed FBP + Detailed BG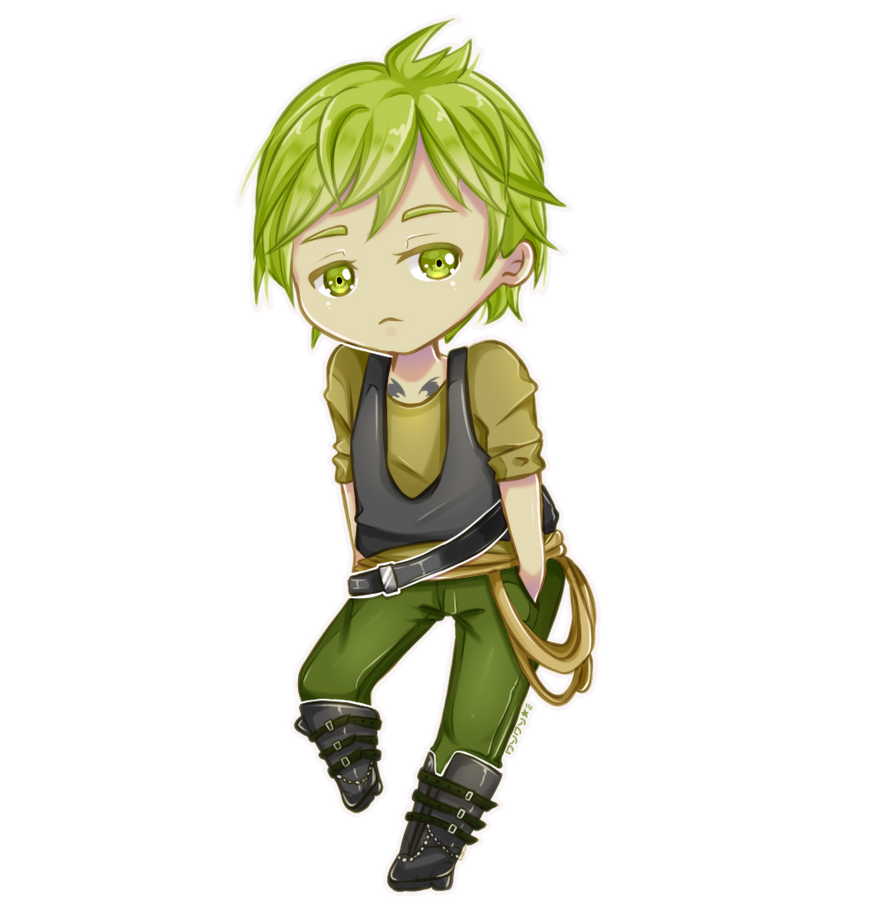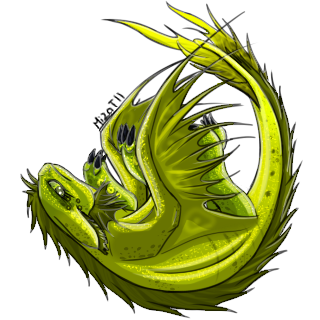 Commishes Closed



^°^°^°^



Commissions~Open all year

maybe
I'm not expecting "immediate" request of my commissions so I'll just open them up without including certain slots.
Commission Prices
Headshot Pic
simple background
30


Actual background/setting
40


Journal Doll (500x500)
Non-Animated
50


Animated
80


+ 20

Additional character
Whole Body Character Pic
Simple Background
60


Actual Background/Setting
80


+ 30

Additional character
Full Scale Paintings
Closed at the moment
::::.
I know, I considerably raised my prices as compared to my old "15

journal dolls and 40 [Points] full scale paintings"
But I really am becoming very busy and am not willing to actually put effort to works by such a price anymore. I simply think it would be fun to work on commissions once a week, and if not then I'll simply work on my comic and other things once a week.
I leave these here and I shall go work on my truckload of homework