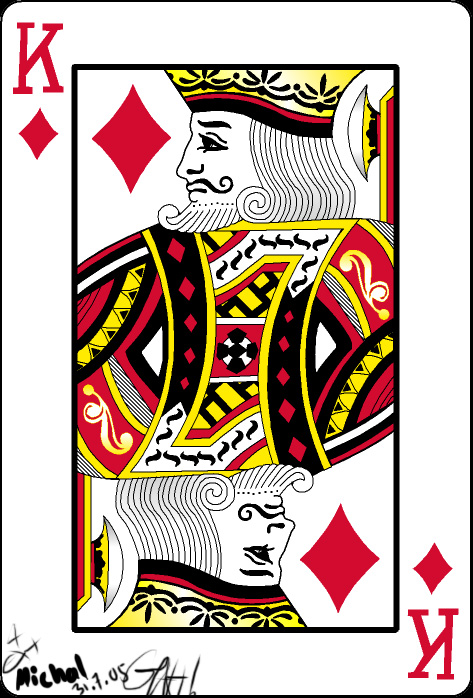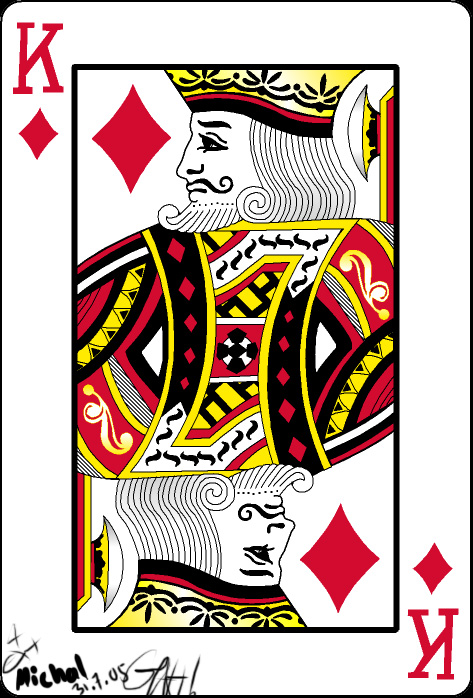 Watch
All of you vector artists out there- i admire you!
this damn thing took an intire night and sucked out
pretty much everything that was left of my brain after the filter flyer...
awww my poor head feels like

...
Macromedia Freehand 10
used a card, part tracing, mostly drawing..
about 6 hours (too long!)
Full view please, cause i sold my eyeballs to the computer devil for this one...
(though i just noticed the preview actually looks better...

)