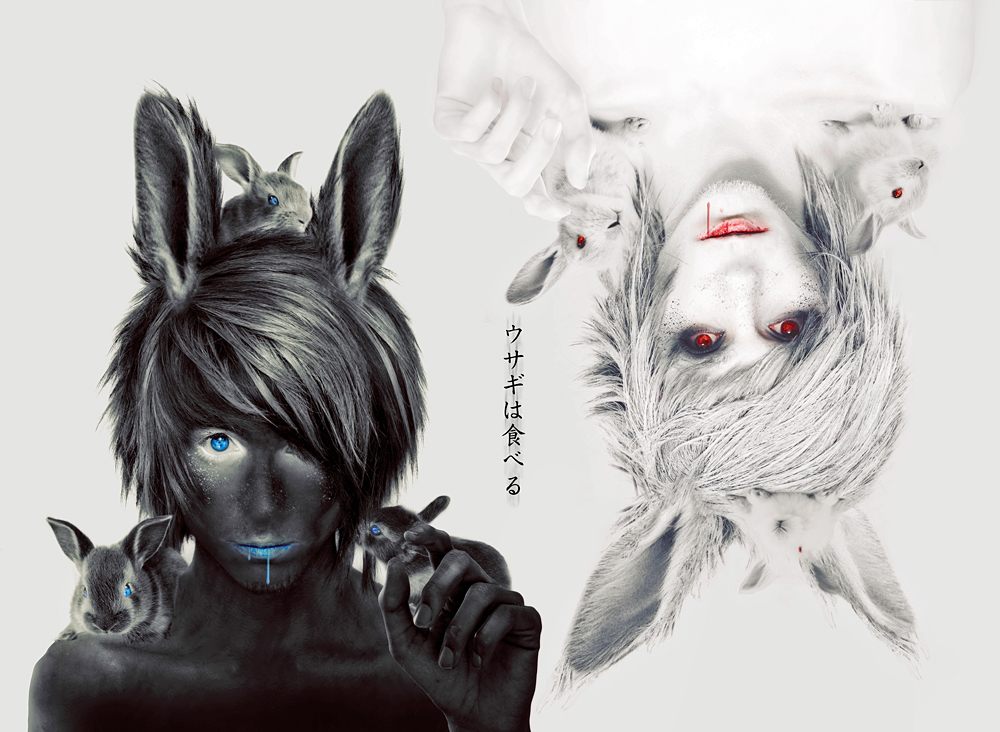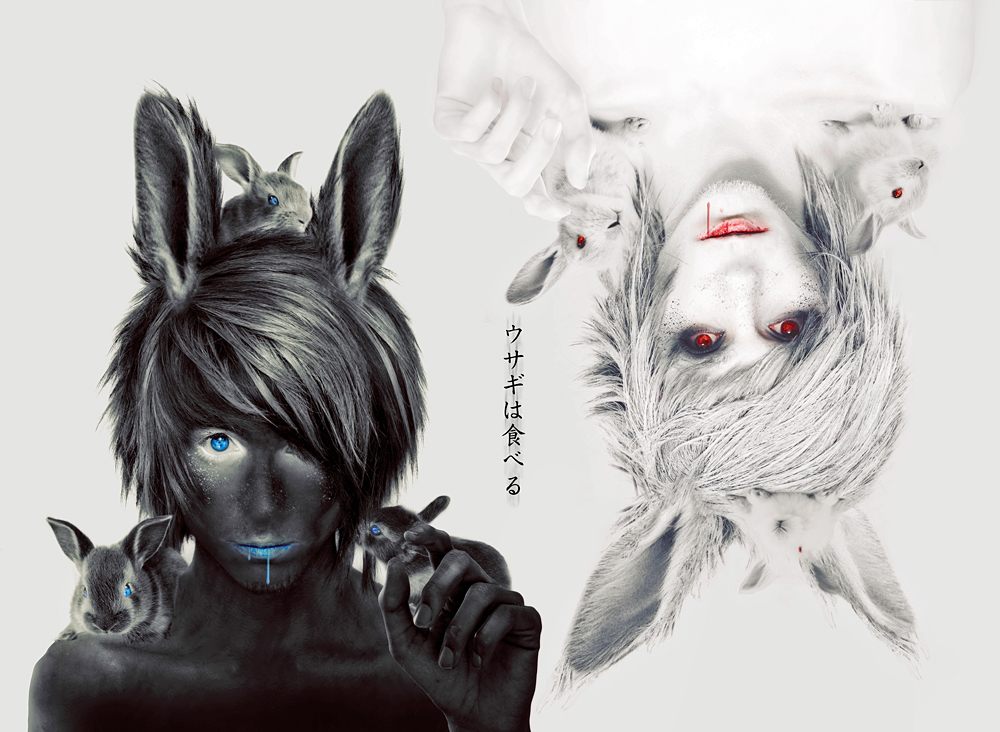 Watch
OH He is so cuttie :3 I would really like to hug him

The detail on his rabbit ears and the little bunnies is cool.
The eyes and mouth are very good manipulated and the hair lokks like it is covered in ice!
Maybe you could change a little bit the nose, becouse it looks a little bit too small. It wouldn't be bad if you shadowed the nose a little bit more as it looks buried in the face.
Maybe the hand is a little bit too big. And the fingers are a little bit hard to distinguish.
Anyway it looks so good!
keep practicing and you will have more cut and realistic thingies!
The Artist thought this was FAIR
9 out of 10 deviants thought this was fair.