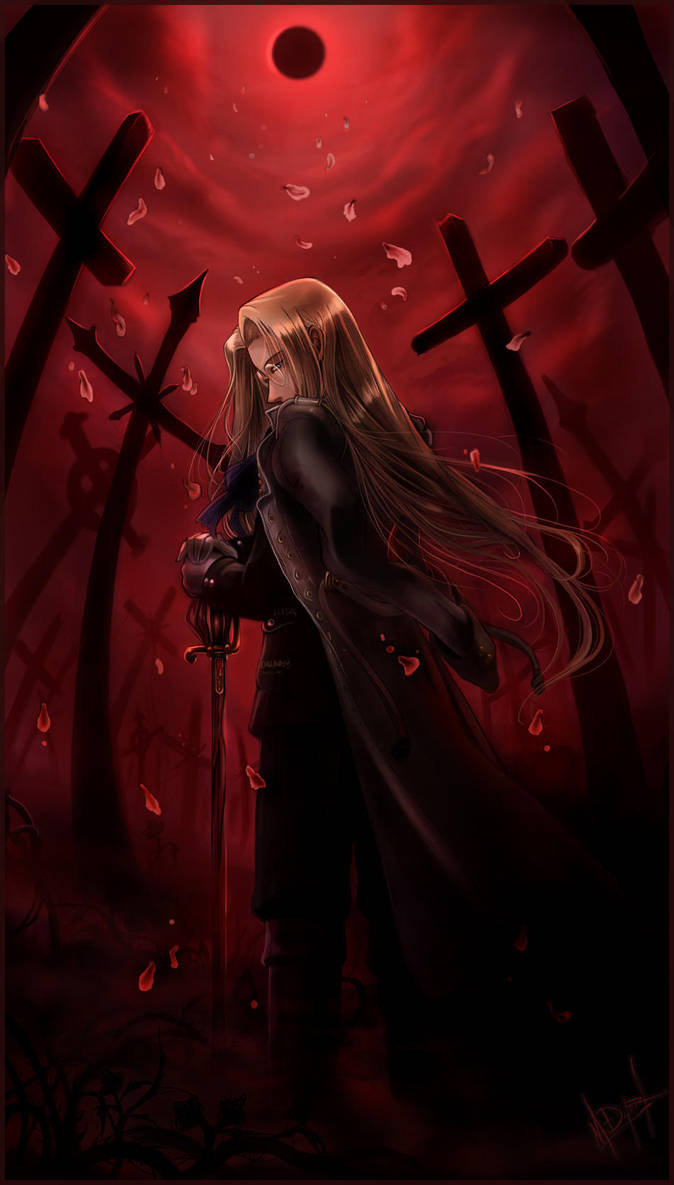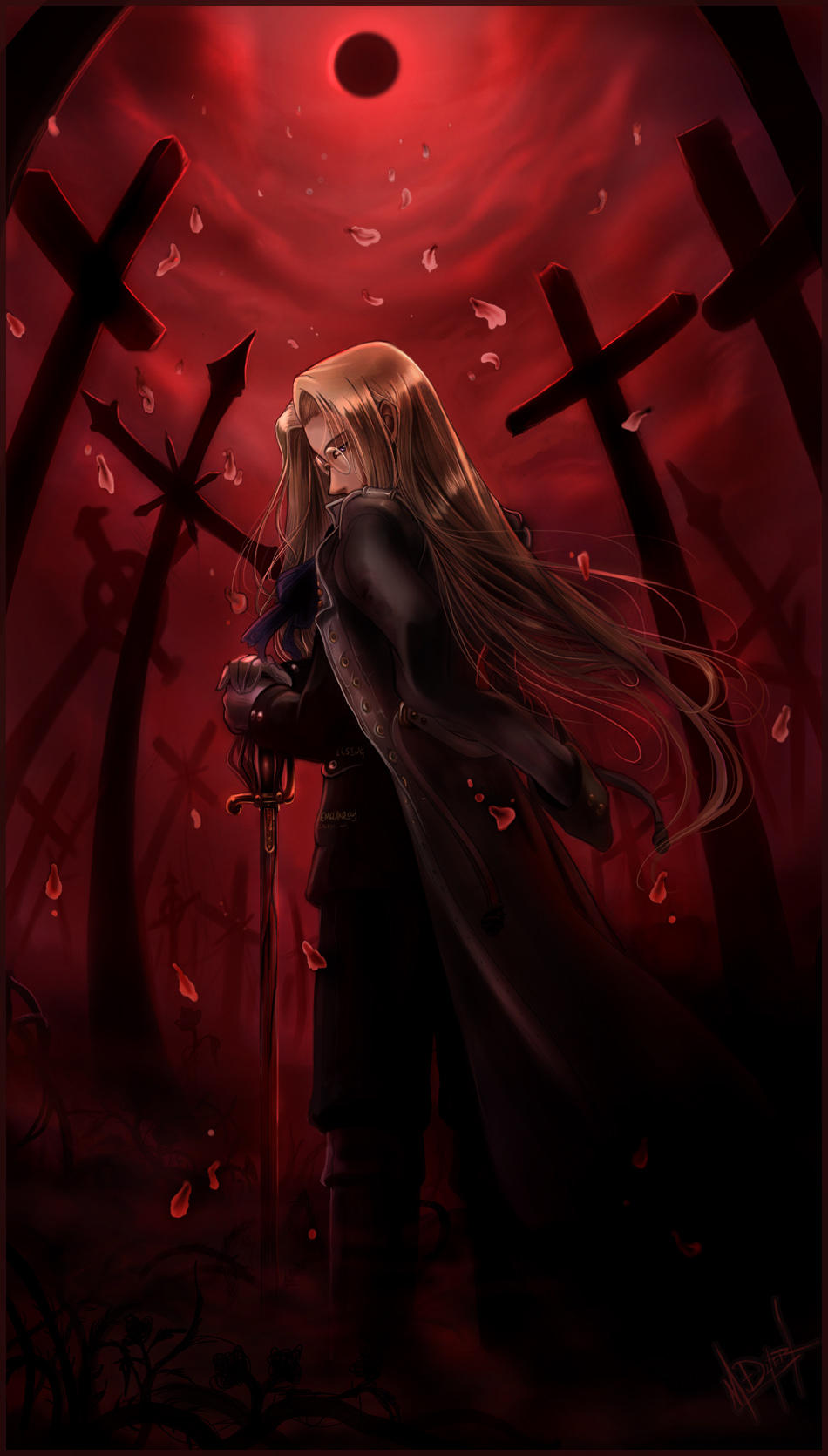 Watch

Click for Image Detail

Religious Knight.
The fan-art spree continues. Again, Integral from the manga/anime
Hellsing
. I wanted to draw her in her snazzy little battle uniform with her sword (Because I love the sword oh-so-much more than the guns). Done while listening to several Lacrimosa and After Forever songs.
I hope this makes everyone who was telling me "for Integra being your favorite, you sure do draw rip a lot" happy. There, favorite character.
------
+ Ballpoint Pen // Open Canvas // Photoshop// 3 days //insomnia+
The owner of this deviation has disabled comments.