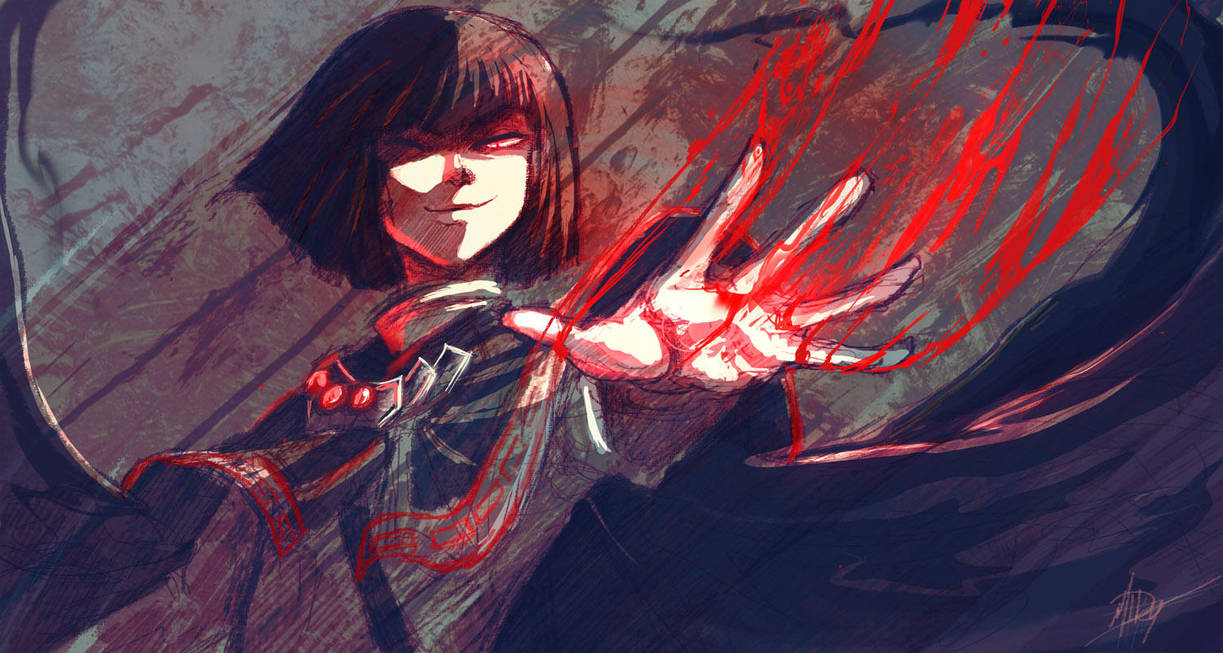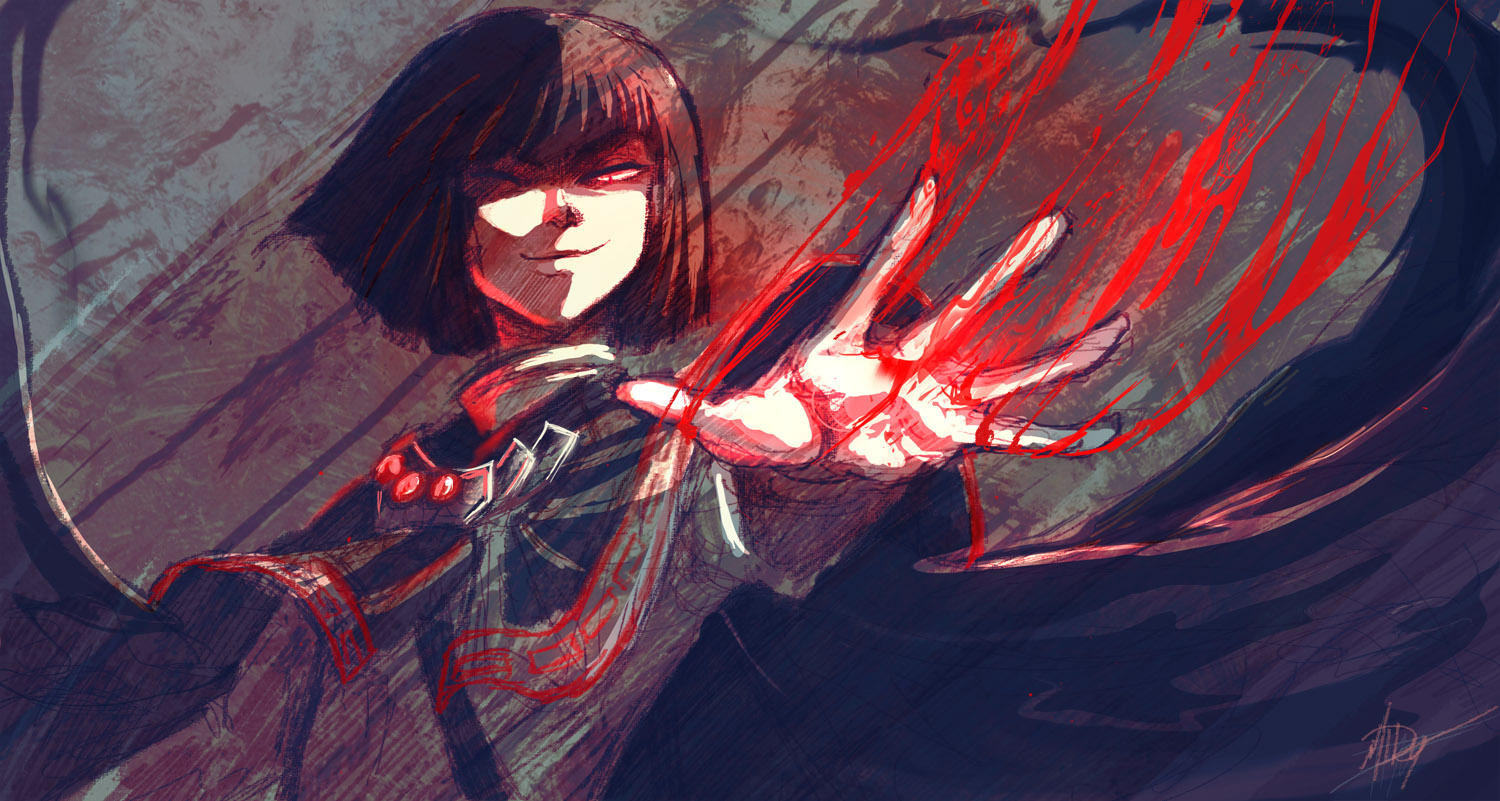 Watch
Sorry, seems when i'm sick of film work I doodle this guy D:
I realize I just really really really like demon characters with bob cuts.
True story!
Been animating so much

and oh god color corrections and nitpicking layouts and...and... crayons. when will I be done!?
Uh yeah, xelloss being evil!? Sorry, I will upload some more film stuffsoon... but you guys are always wanting dark art so here you go??
speeeeeed painting!