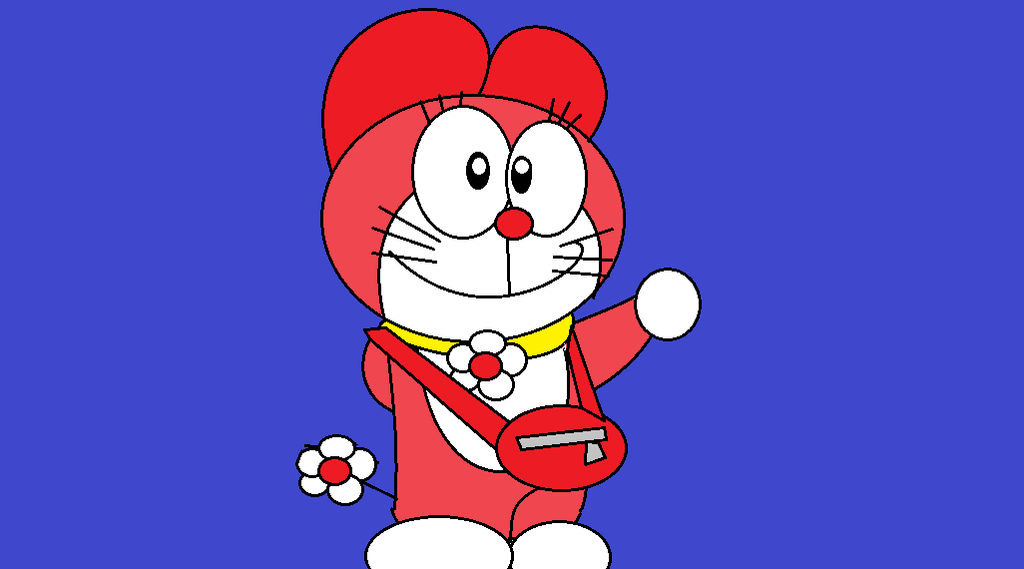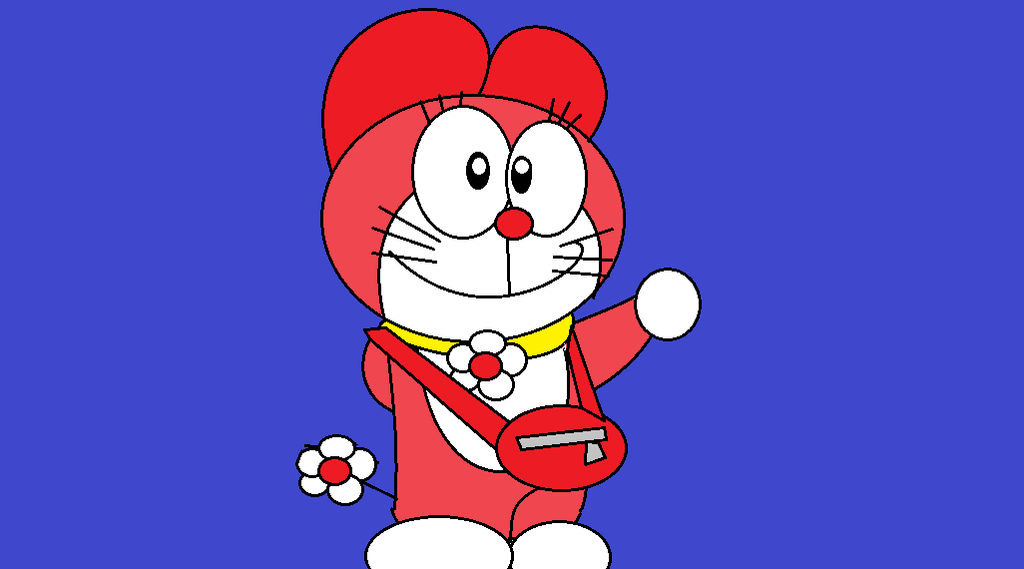 Watch
Ok. I might make OCs more. I break those promises...

Doraemarley is Doraemavis's brother. She loves Doraemilo, and he does not love her. SHe doesn't 'stalk' but she flirts with him. She does not have a 4D pocket, she has a 4D purse.

Dude, I dont believe this but, is your twitter account Doraemix by any chance? Because i saw somebody called Doraemix post a reply on the voice actor Brian Beacock's post 'Spent the day being THIS GUY!'
If that was you, then it means i found you on FOUR different websites...
Reply

Reply

Hey, you asked on youtube what my twitter and facebook was. Well I dont actually have a twitter and facebook, (Im technically too young for that). I had gone there by clicking on a link which my friend had given me on Wikia.

and I regularly visit the Doraemon USA page to see if there are any updates.

Reply

I love her omg she's so cute <3
Reply

Reply