You may have noticed I've taken a long break after finishing my last book.
I plan to pick up drawing next month again, and will also continue with my commissions, then.
Sorry for the inactivity.
Lots of love,
Pupa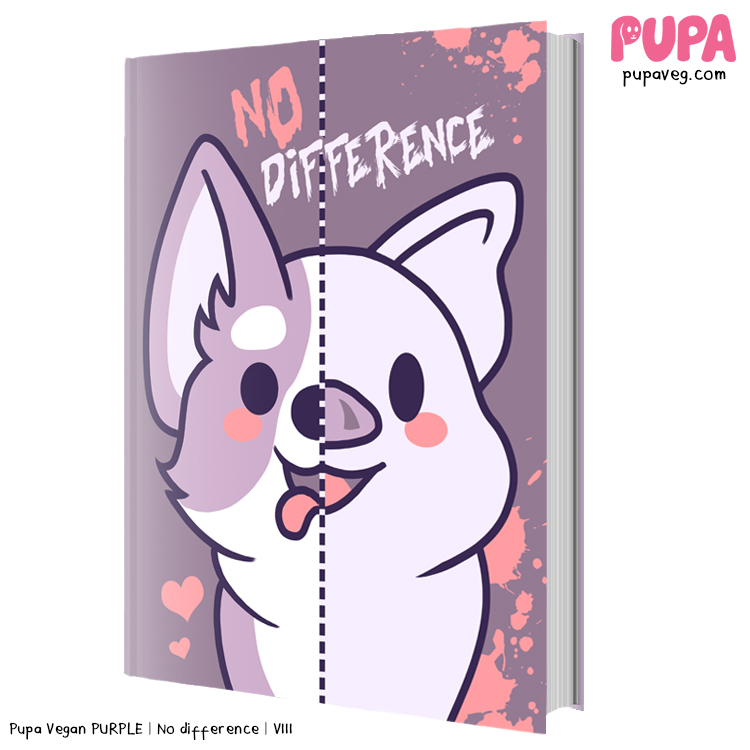 My newest vegan book is finally out! Click HERE to buy a copy.
Cute book full of funny mini comics that challenge our culture's dogmatic beliefs regarding our view on animals. The art is drawn in a cute cartoon style with purple colour shades. The book comes wrapped in the cutest wrapping paper you've ever seen.