I present to you: the new artbook and merchandise of my art that's available now!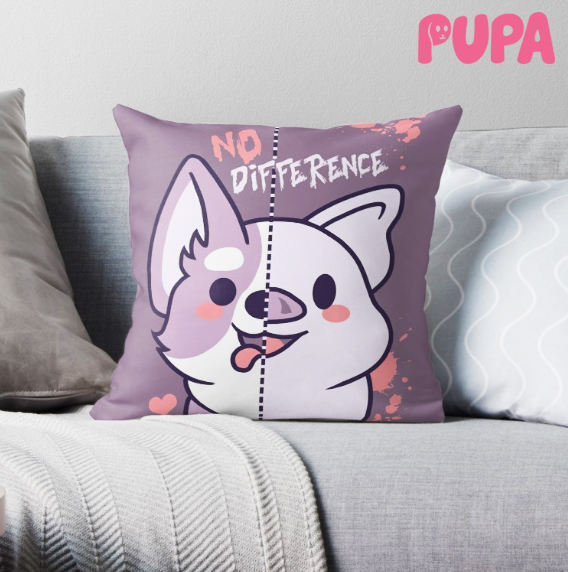 Vegan couch pillows, bed pillows and floor pillows in different sizes now available. Available on my website, click HERE.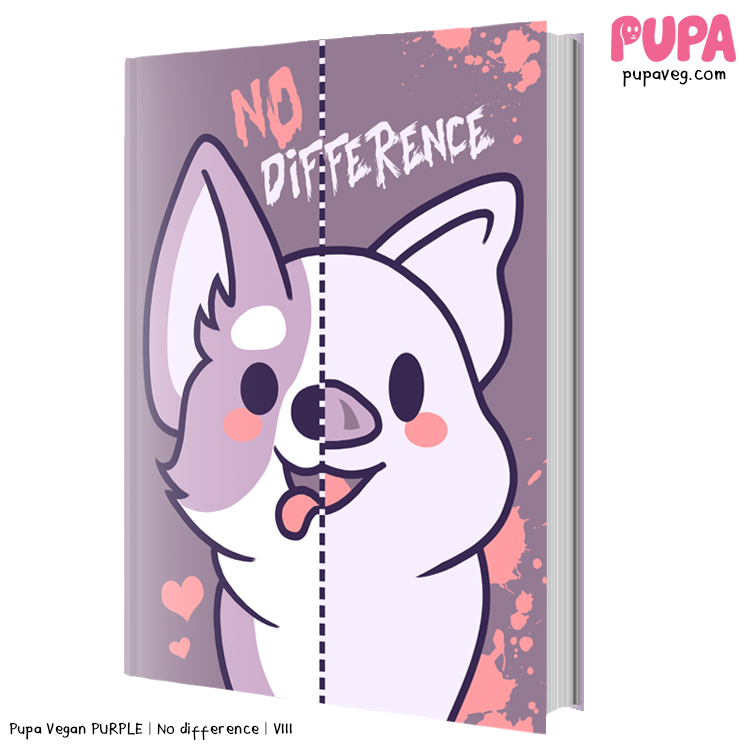 My newest vegan book is finally out! Click HERE to buy a copy.
Cute book full of funny mini comics that challenge our culture's dogmatic beliefs regarding our view on animals. The art is drawn in a cute cartoon style with purple colour shades. The book comes wrapped in the cutest wrapping paper you've ever seen.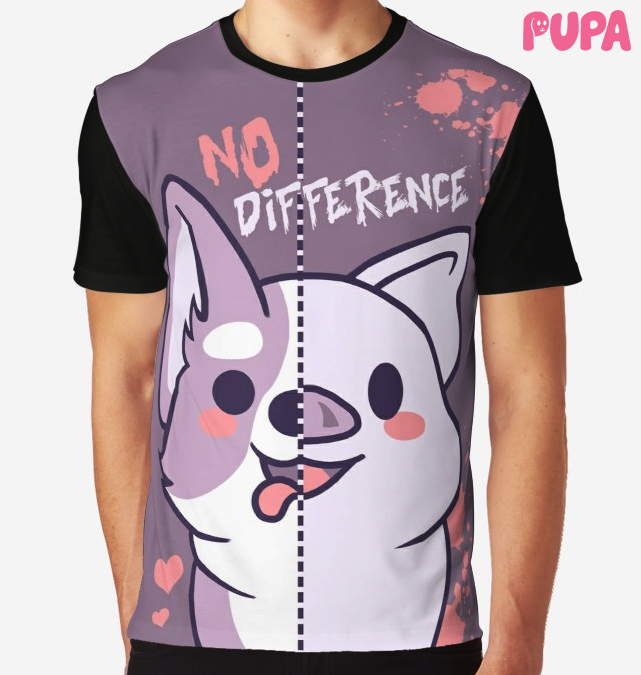 High quality unisex t-shirt. This is my newest design and they are available in different sizes. Click HERE to go to the webshop for more info.