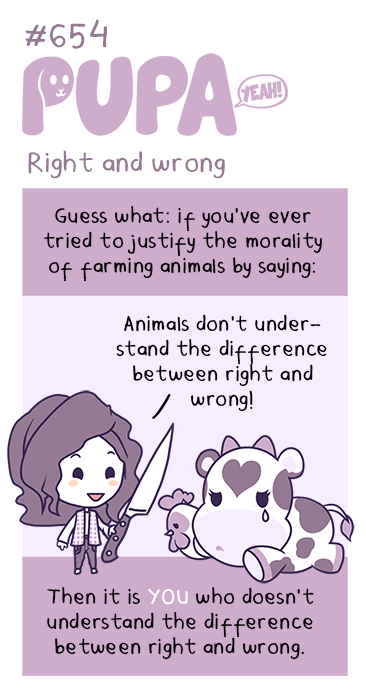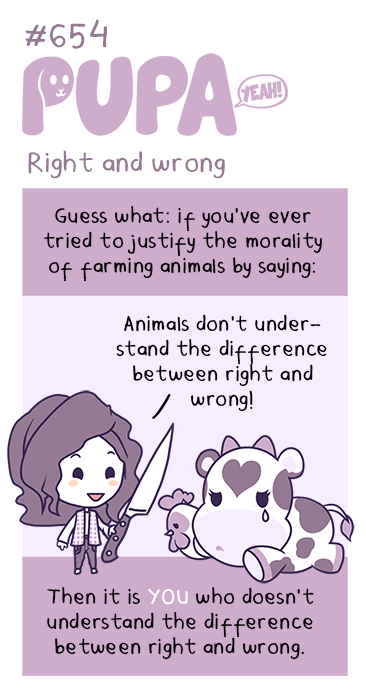 Reply

I don't hold animals accountable for mistakes and bad behavior, because they are only following instincts.

If an animal is mean to you, it's probably afraid of you because you might eat it.
If you're mean to an animal, you're capable of higher thinking and made that choice, therefore making you a jerk.
Reply

Indeed. It is like that with small children, too. Babies instinctively grab and pull your hair sometimes to play with. No one can blame them for that. But if an adult pulls my hair, I'll smack him/her, because they're fully aware of what they're doing.
Reply