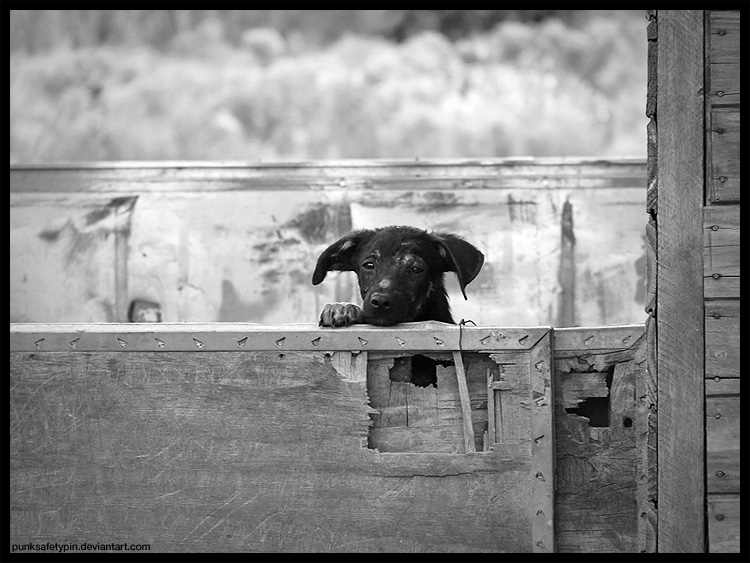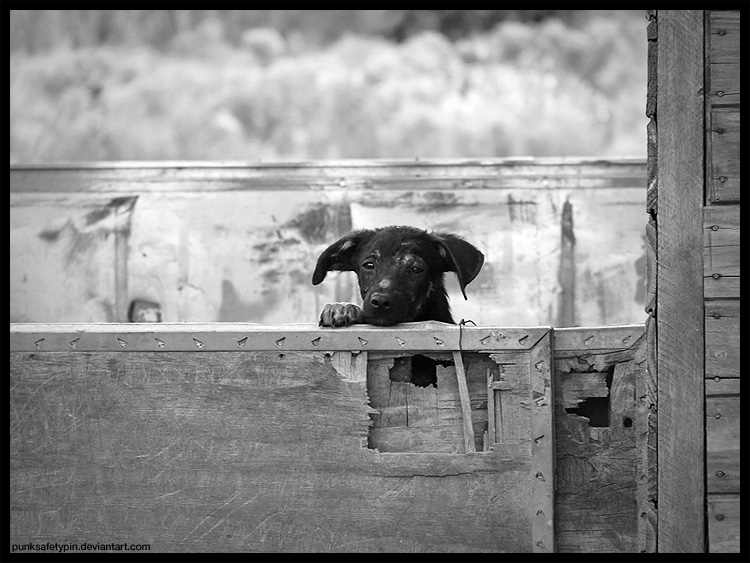 Watch
Taken at
El Campito Refugio
I'll try to visit that place again soon. Those people do an incredible work saving dogs.


poor little puppy. so glad to see he is in a shelter where people will care for him. great capture.
Reply

Gosh, it so cute, I can't describe it. Right time at right place

Reply

And thanks to my friend Marisa, who saw the little thing and told me I should take a picture!

I was looking at some doggies that were closer to us and didn't even see this one!
Reply