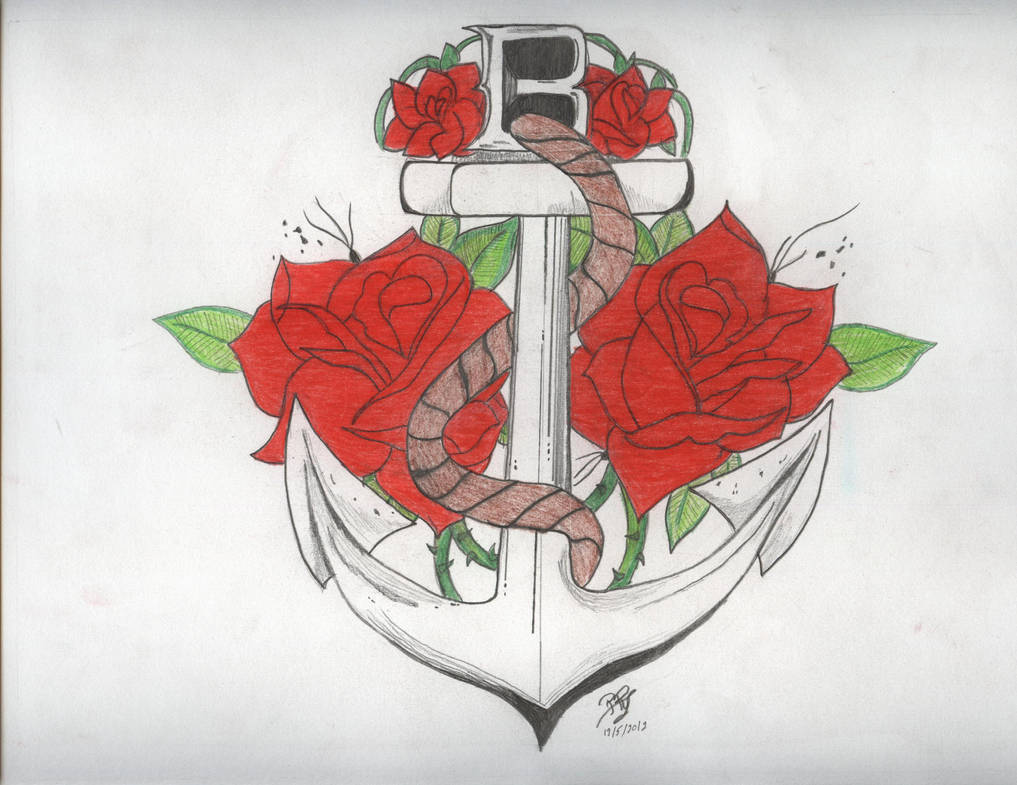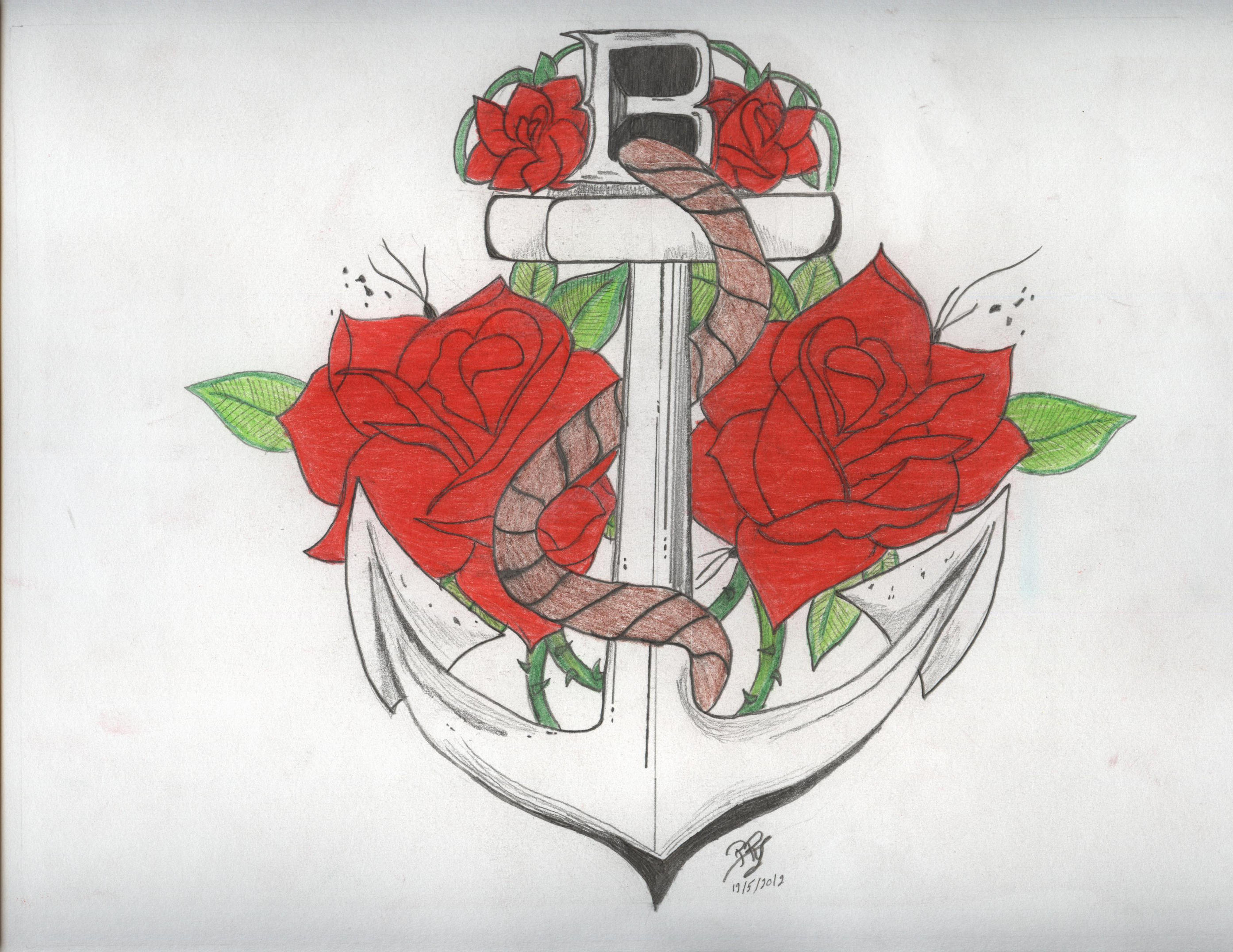 Watch

Awesome.

Reply

Reply

I love Wade Barett's Anchor/Logo so freakin' much too!

Reply

yeah ! me too

Reply

Reply

Nice! the rose looks almost perfect, and the anchor needs some definition. I still like it though. If you draw Heath Slater make sure to give him freckles and red hair with ponytails like the wendy's image.
Reply

yaaaaaay! Here it is, and it looks great!!! I really like this one!

Reply

Really ?
I am happy you like it ^^
PS: I drew this while I was studying xD
Reply

epic

Reply