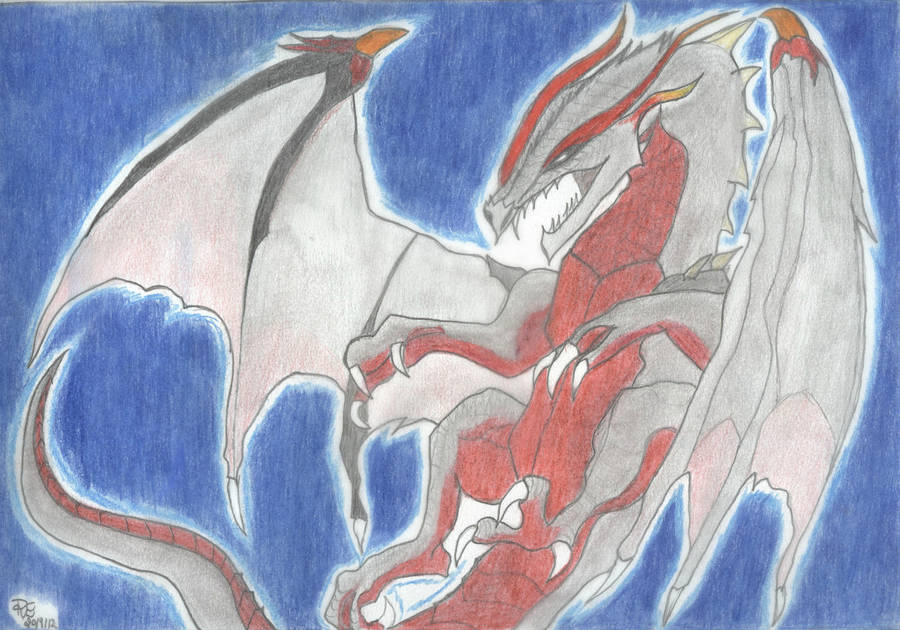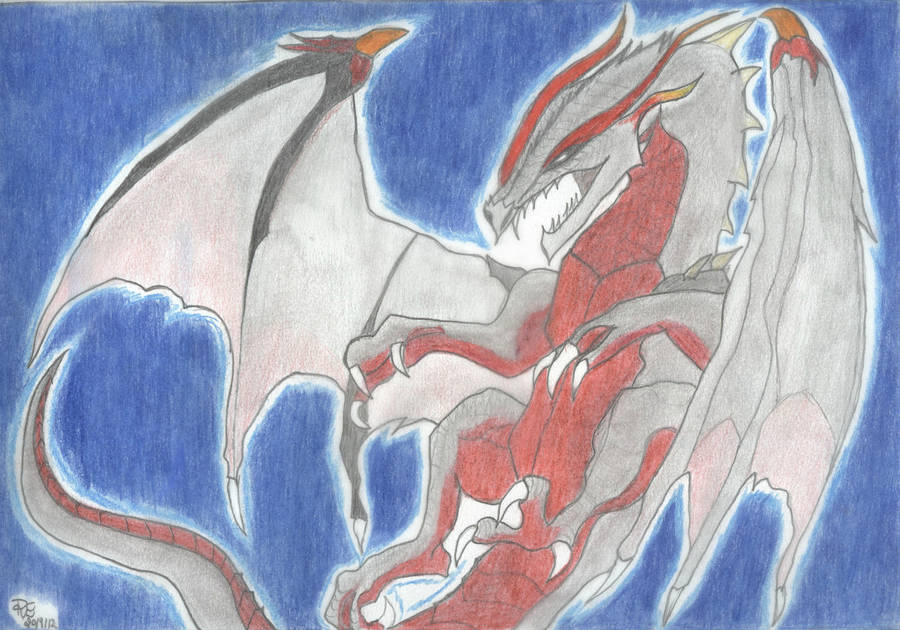 Watch
So this is my 5th dragon I think ..
I called this one "Venom" thinking of Randy Orton

It's not that perfect but I am trying to do my best , I promise I will improve more and more


It's like a dragon from Yu-Gi-Oh!
Reply

Really ? last time I watched Yu-Gi-Oh! was 3 years ago

but I love Yu-Gi-Oh! dragons

Reply

You watched Yu-Gi-Oh? Which other cartoons/animes do you like?
Reply

yes ! it was my favorite by far , I used to watch W.I.T.C.H too , I watched Digimon , I was also used to watch Cartoon network ... A lot and a lot of cartoons

Now I keep watching normal american movies lol
Reply

There are cool cartoons and animes nowadays
Reply

See, I knew it: it looks great with colors! Yes! Yes! Yes!

Reply

yay !

I will always try to colour all of them because you like it

Reply

Beautiful looking Dragon!,loving that set of fangs he has too

Reply