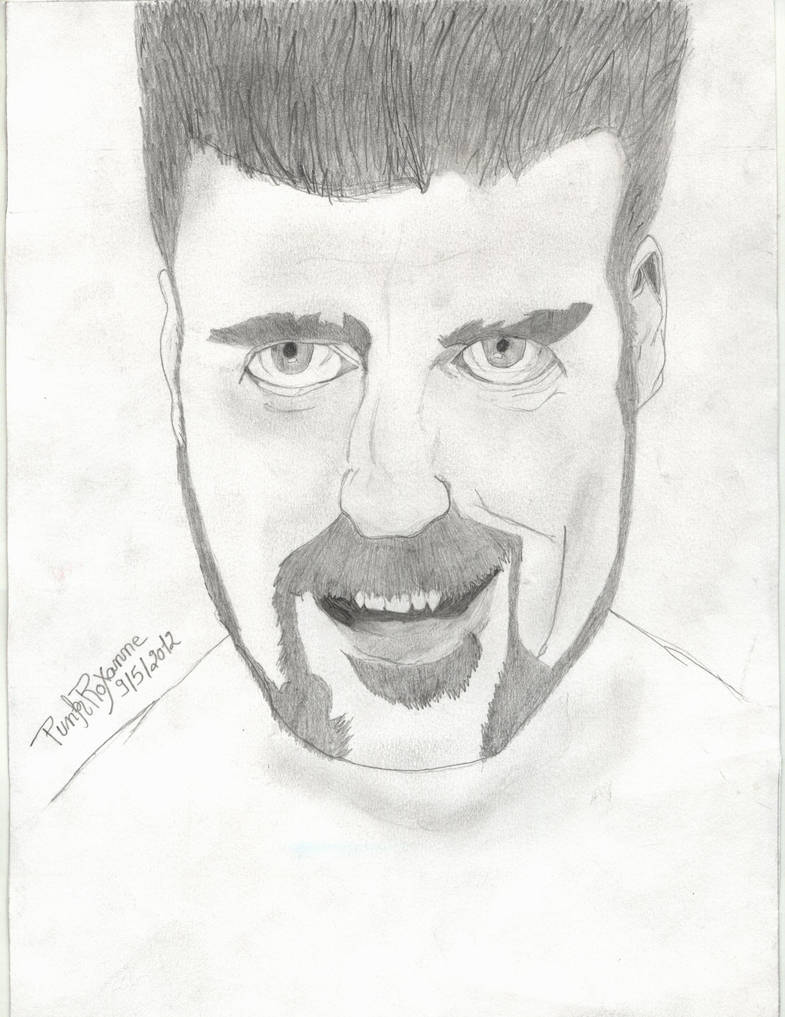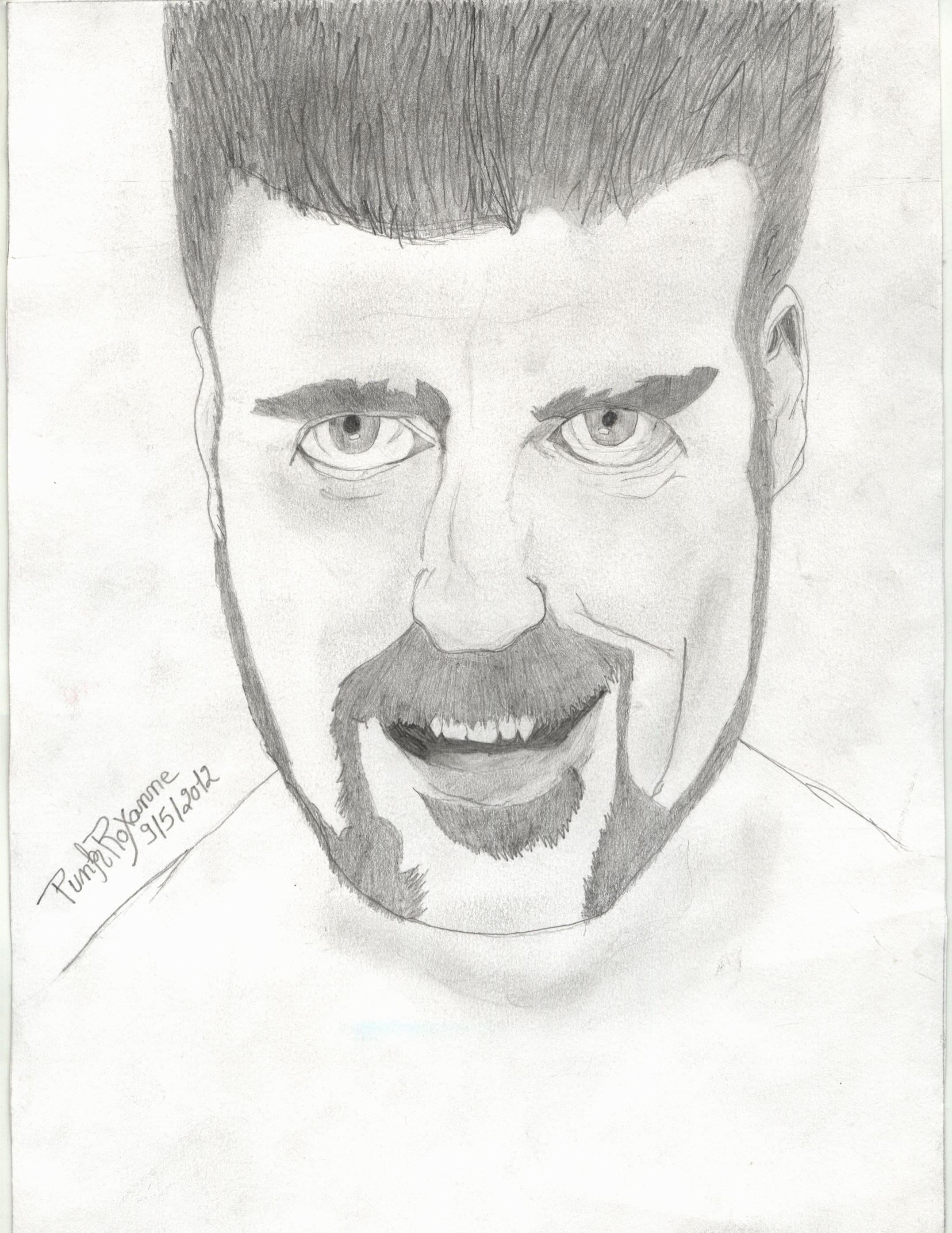 Watch
It seems like I'm getting better at this !
Finally , I drew Sheamus , it's not that perfect but I am improving


not bad
look at my gallery and add a comment
Reply

I think this picture is better than the portrait of CM Punk. You really are improving!

Reply

Thank you

In fact , if you saw it in real , it looks better , I don't know what the hell is the wrong with my scanner O.o it makes everything looks worse xD
Reply

yeah, my scanner sometimes sucks as well. Especially when I want to scan colored pictures, the colors lose their saturation and even photoshop can't help then.

Maybe my scanner is too old, it is 10 years old (or even more). ^^
Reply

I am trying to find a solution for mine , it has never been like that before O.o
Why the hell does this world go crazy with me ! XD
I sometimes when I get rid of mine , I give my drawings to my cousin to scan them with her scanner , it looks way better , but this was for dragons paintings ..
My scanner is Epson 660 , I think it's really old now :\
Reply