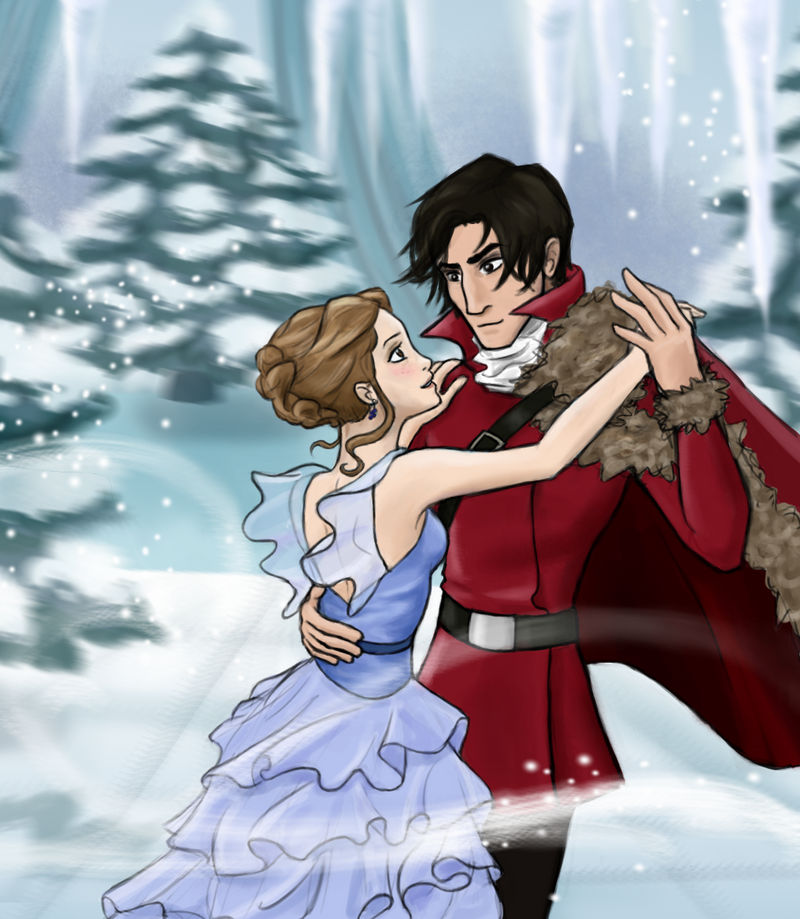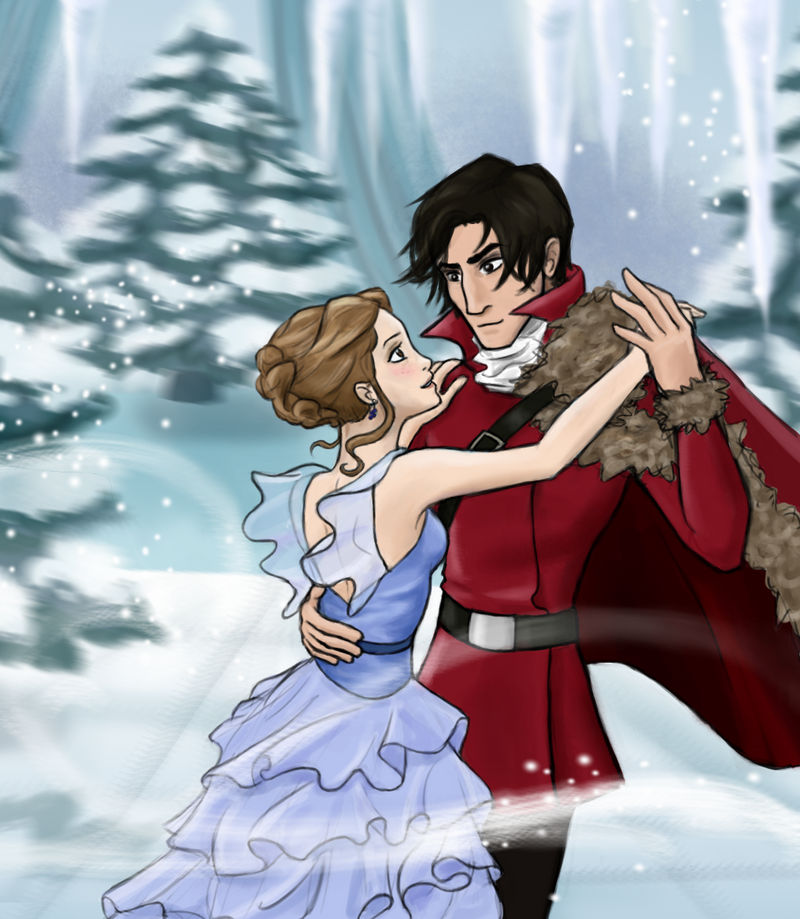 Watch
Hermione Granger and Viktor Krum at the Yule Ball.
I put this in the "Books/Novels" category since I chose to draw Viktor as he was described in the book rather than he's portrayed in the movie (which I just watched on ABC Family by the way). I like Viktor. He's cool. However, I tried to get Hermione to look the way she's portrayed by Emma Watson, since she's the perfect actress for the role anyway. Hopefully I did a good job. I also like Hermione. She's my favorite character in HP.

As for their outfits, I did sort of a mix between what they're wearing in the movie and my own ideas. Well, turning Hermione's dress blue wasn't my idea. Obviously it's blue in the book, and that's why I chose to make it blue. Blue is so much better than pink. X)
I took the title from the song, "So She Dances," by Josh Groban, since I was listening to it while drawing the picture. I dunno. There's where my un-creativity when it comes to titling my pictures shows up.

I did this in Gimp 2.6, with my Bamboo tablet. Took maybe four hours.

P.S. ~ You can fav, but until you tell me
why
you've faved, it doesn't mean much. In other words, I like comments.


Omgsh I just posted SO many thank-you's to people for commenting on and faving this picture that, about half-way through, dA stopped letting me post because they thought I was spamming people!!

So...unfortunately it looks like I'm not allowed to thank people personally anymore, but here's a shout-out: THANK YOU to everyone!!