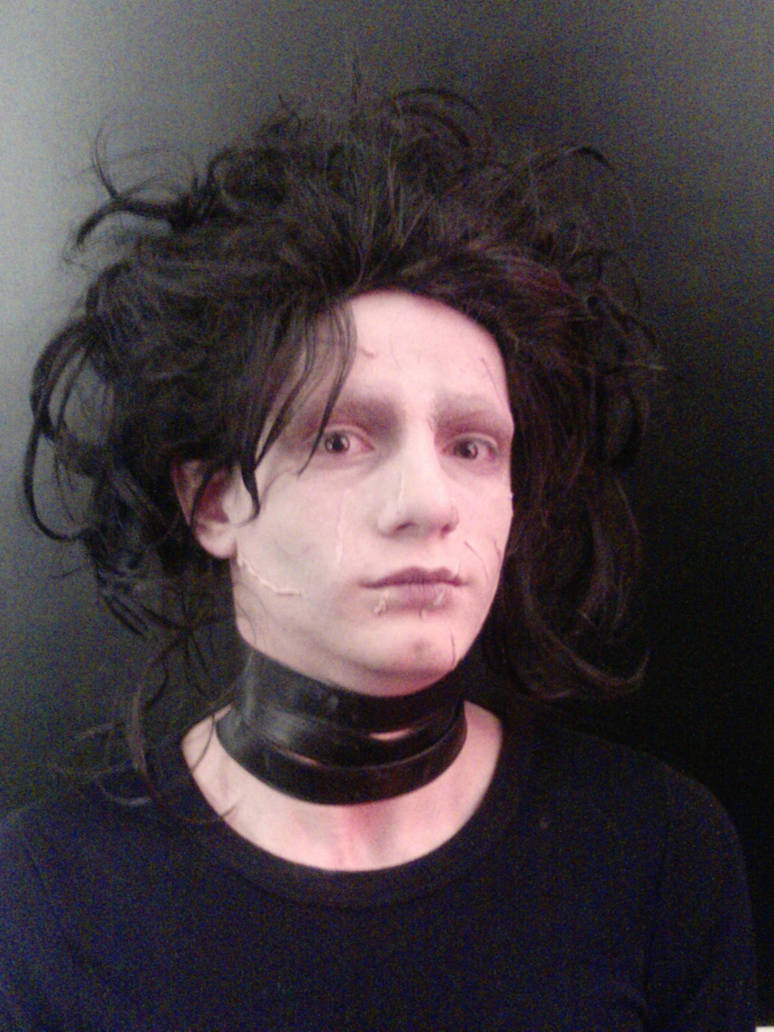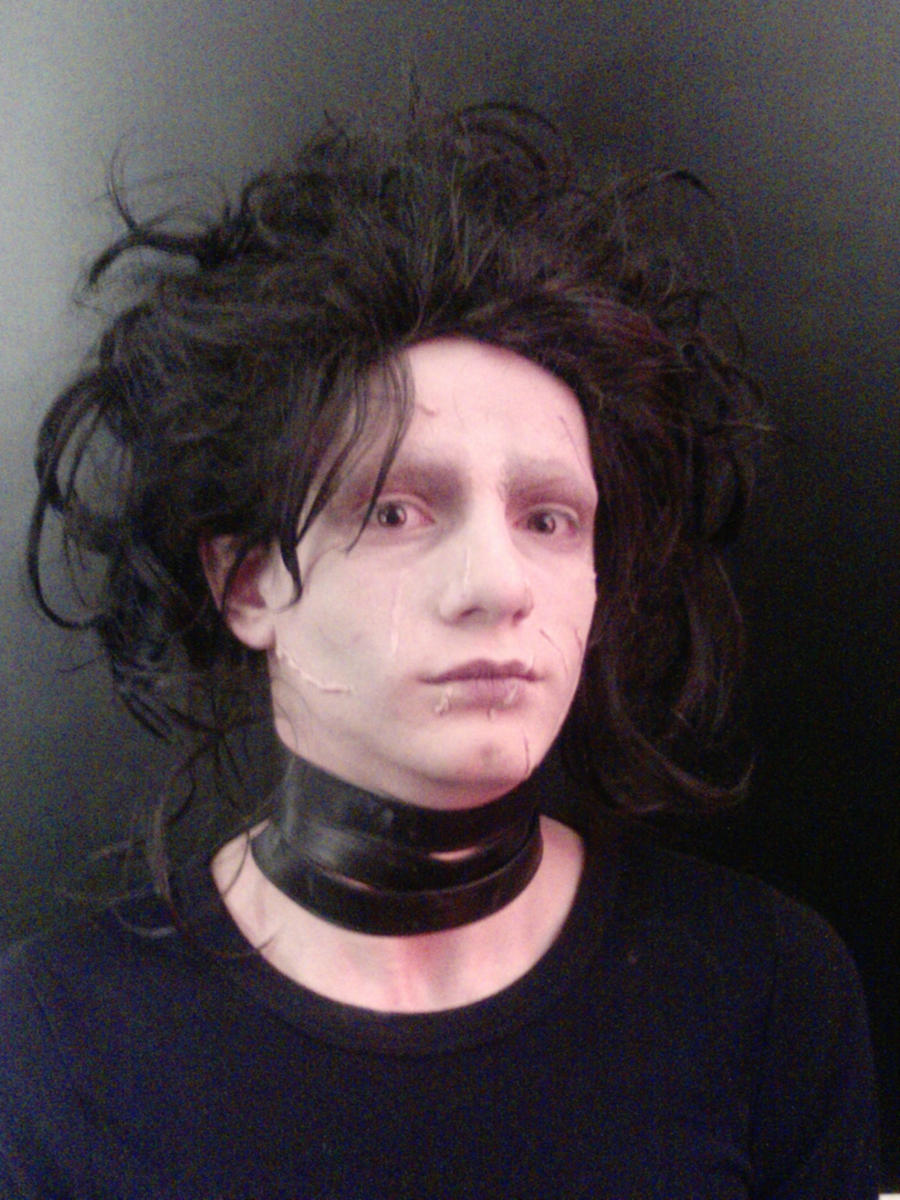 Model: Ben

This is a Film Character recreate of Edward Scissorhands by Tim Burton

Makeup:

The eyebrows were blocked with a thing layer of wax to protect the eyebrows, and then 3rd Degree silicone over top, the scars were also created with the silicone.
The foundation was done with Kryolan ultra foundation palette (mainly TV White) with Kryolan Supra Palette around the eyes and on the lips.
The hair is a self styled wig, parts were trimmed off and pinned back in again to add to the texture.

Didn't have time to create/find the costume unfortunately.