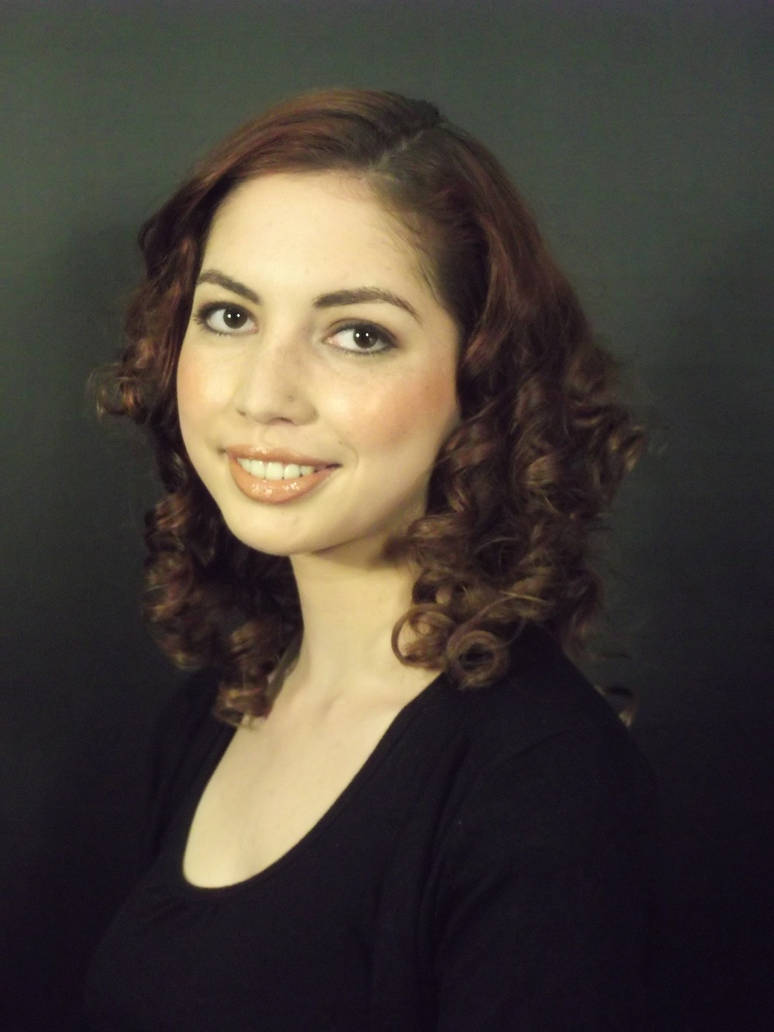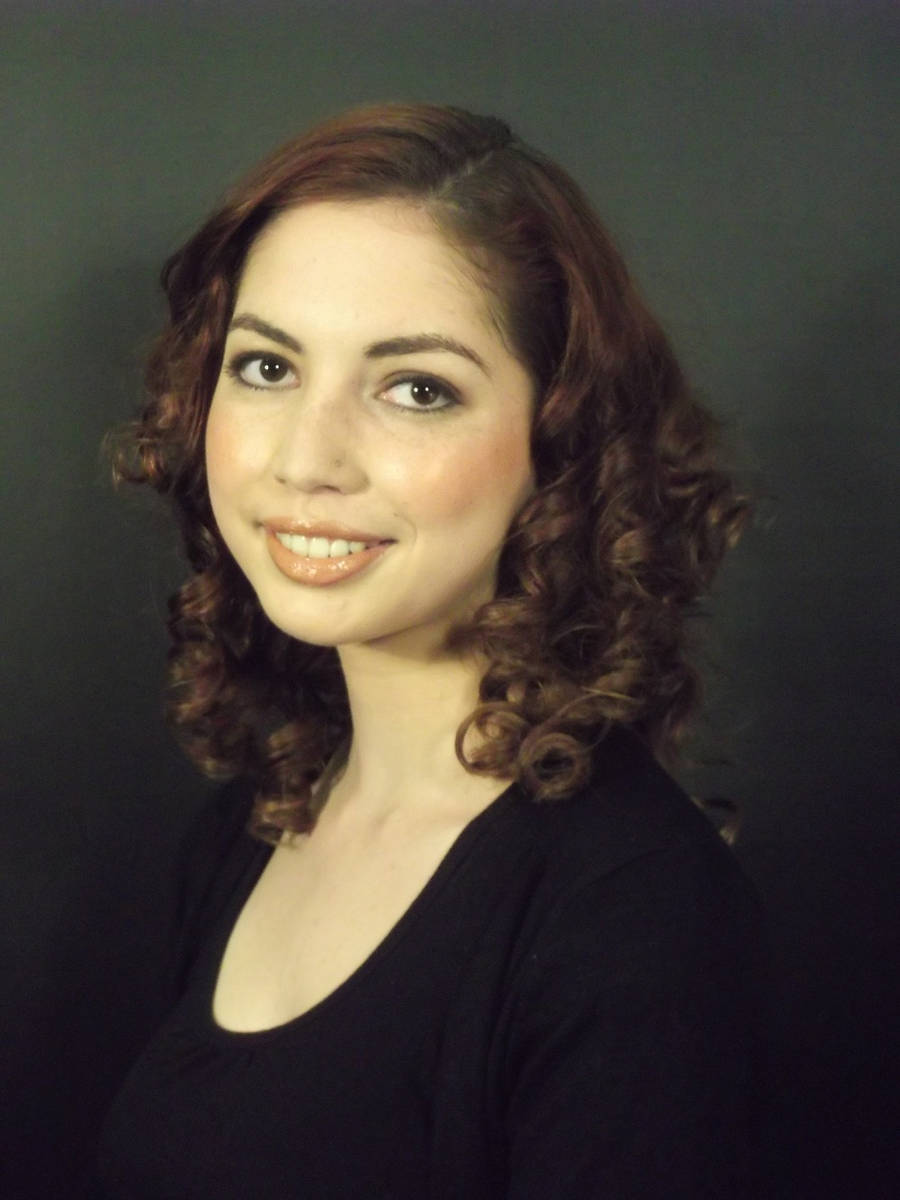 Model: Angelique

This client doesn't wear much Make-Up generally just eyeliner and mascara, and occasionally foundation.
She likes smokey eyes and wants a look just to wear around town shopping or to class.

Makeup:

The make-up is a light and natural looking foundation with red-brown smokey eyes to match her hair, her blush is also red based to match, and her lips are more light and natural to add balance to the over-all look.
Her hair is curled to add volume and frame her face.