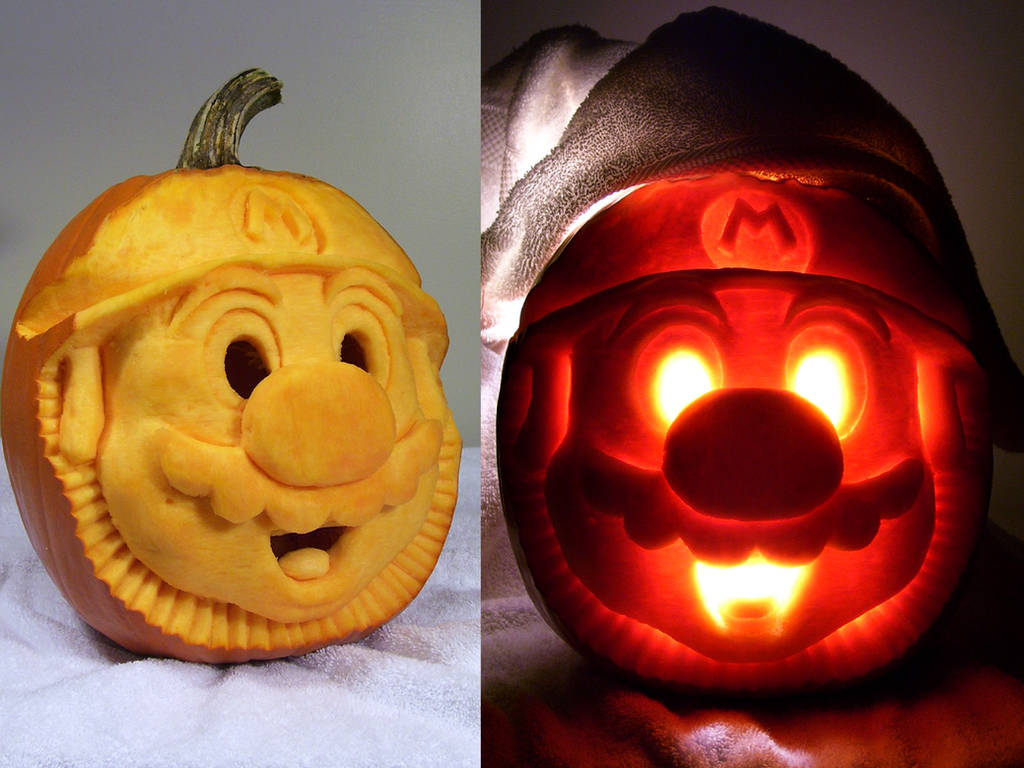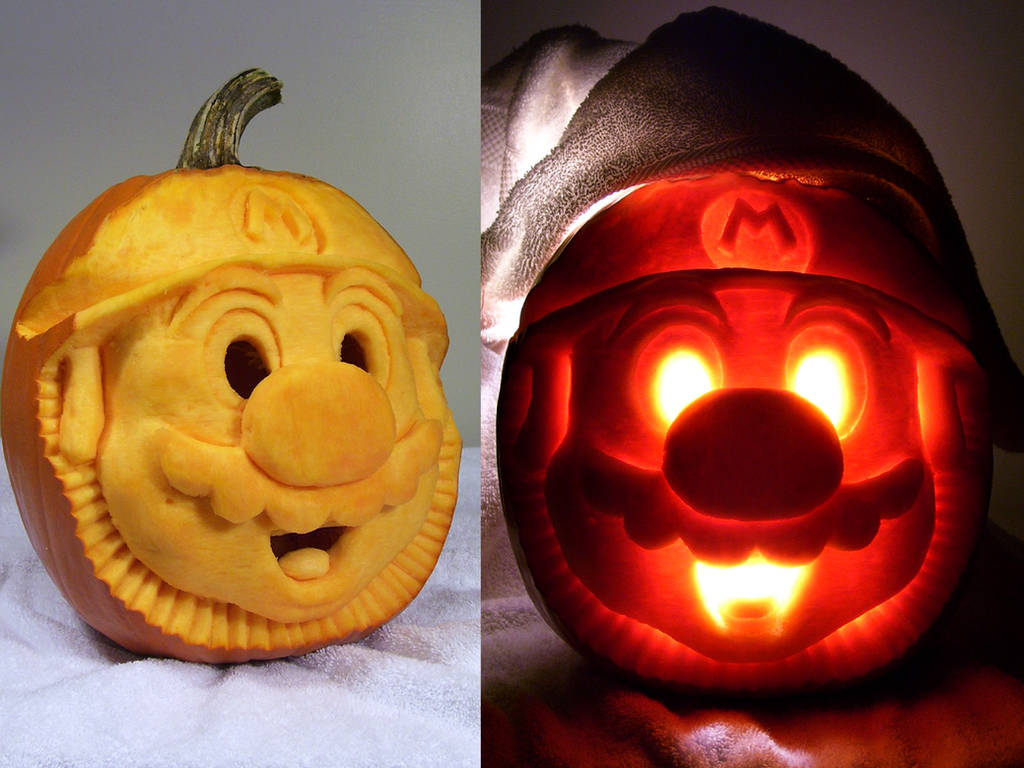 Watch
Carving with alternate views: 3/4 and lit versions.
First pumpkin of 2007. Also submitted for joystiq.com carving contest (although I was halfway done when I found out about it).
Featured here:
[link]
Tools: Pen knives, pocket knives, wood carving tools, exacto, and tried sand paper for touch up (didn't help much btw).
Time: 8 hours, not including planning stage.
Decomposing:
[link]
Original sketch:
[link]