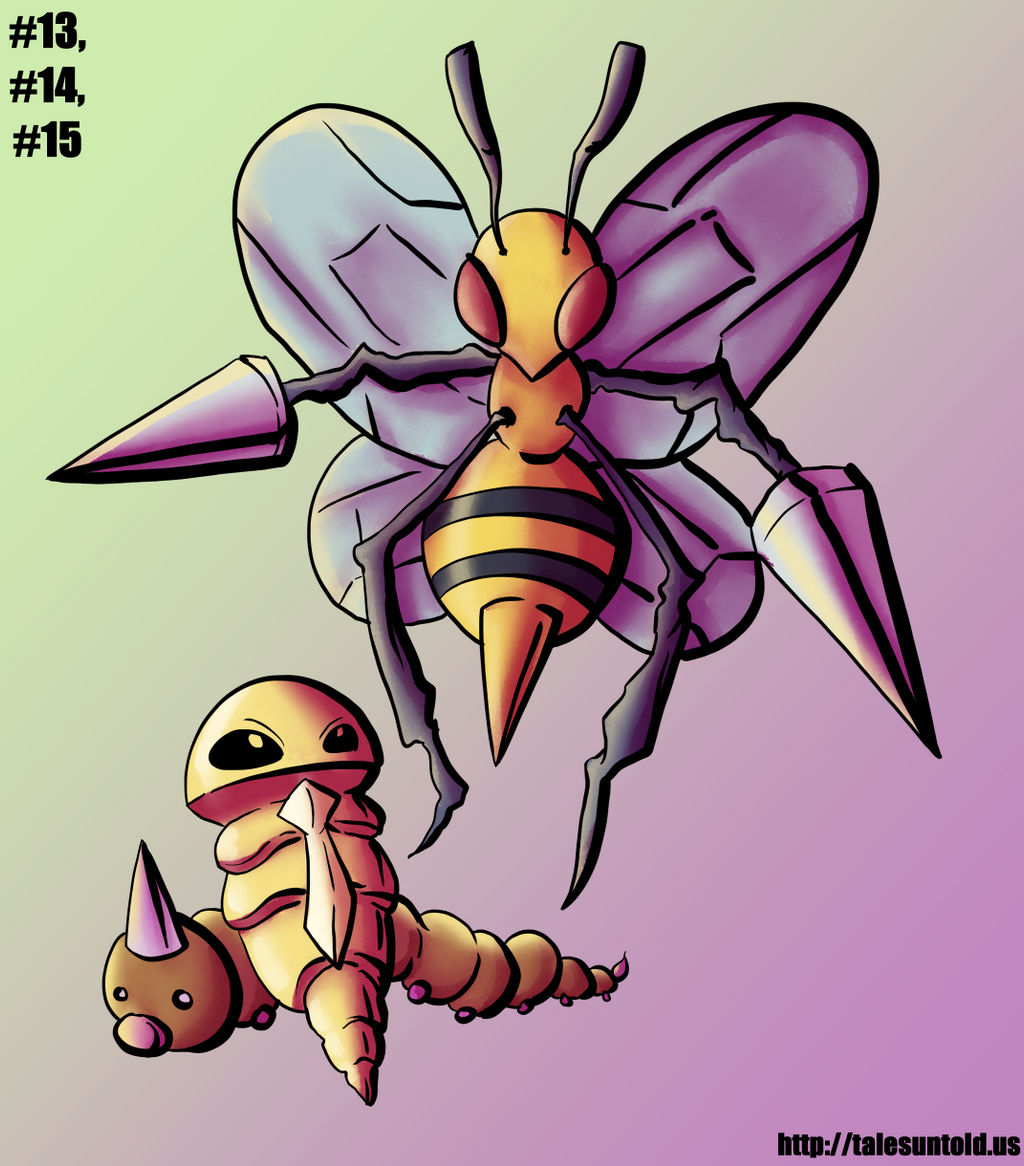 Hey guys, finished these up today. Would have done it yesterday but there's some production stuff going on with my webcomic that you should be reading.
talesuntold.us

Reply

Yes, you indeed can read english it seems o:
It's my self imposed autistic challenge to draw all of them.
Reply

No I know what it is and I get your challenge to yourself thing, I just thought it was funny you know the hole pun on the gotta catch 'em all. It was a compliment.
Reply

Ok, I was just teasing. I wasn't upset or anything heh
Reply

I'm sorry if I came out a little rude, that wasn't my intention I do however really like your picture it's one of the few pokemon fan art I've seen that doesn't make my eyes bleed.
Reply

You didn't seem rude hehe, but I don't think I'd put down the thousands of other artists who draw pokemon. Mine isn't exactly that different, it's fairly standard...
Reply