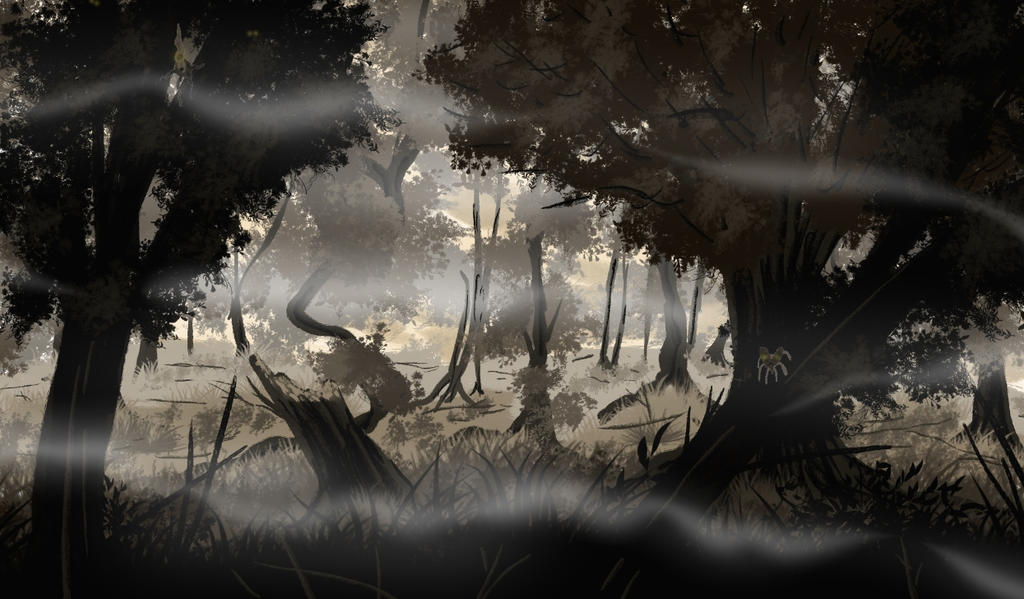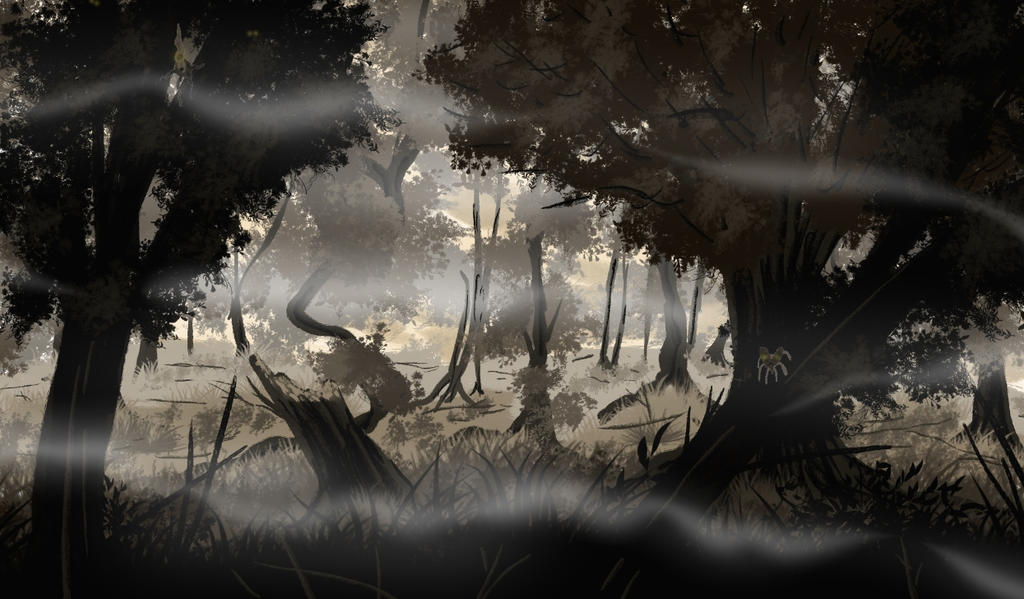 Watch
Kind of a preview, this is the forest that will be in the upcoming 2nd Tale of And Once Again
talesuntold.us

Reply

Thank you! You should take a look at my comic then where it's from, dark and depressing moody landscapes are my specialty so you'll see a lot of these xD
Reply

Reply

Ah make sure you let me know what you think x3
Reply

I read all the way up to the current page! What a beautiful and original comic, and you use color to establish the mood so well! I especially loved the gorgeous scenes on Pages 7, 16, and 20.

Is there any way you can upload new pages to DeviantArt? I like to be able to easily access all the dA comics I follow.

One important thing though...on my work computer, I'm having issues with the background on the page taking too long to load, and slowing the page down a bit. Maybe there's some way to lower the resolution?

Your work is really impressive!
Reply

Sorry but I have my own website for a reason, I need the traffic and stuff over there so I won't be posting actual pages on devart! But I can post a status update on Devart each update and you could follow me here.

Thank you for the complements though! I'm glad you think so highly of it.

What was taking so long to load? The background as in the site's background or the pages themselves? because I can probably start making the pages slightly smaller.
Reply