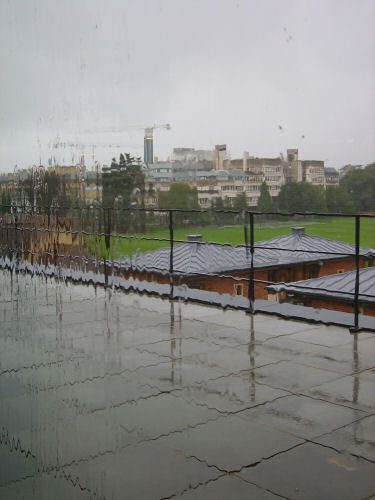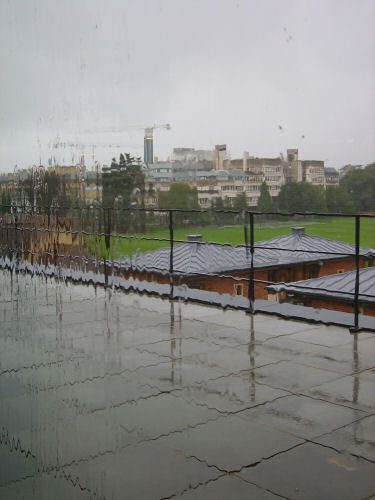 Watch
A typical autum day in England.

I saw this on your journal and I really loved the fact that rain was dripping down a window even though it looks like it isn't one at all. very beautiful. rains a lot in autumn? i thought it rained a lot in England in general. my type of place (i like rain!).
Reply

I didn't even notice the river of water when I was taking it, but it was a lovely effect.
It rains a little bit - more now with global warming. It doesn't rain too much though, or I would get really annoyed with it. I like crisp and cold, but not rain.
And thanks.

Reply

haha you're cute. global warming. aw.
it's raining here now. i love it. so soothing and beautiful! i wish i could have a rain effect on my window.
Reply

Think it needs to be really lashing for that - which it was.

You don't believe in global warming?
Reply

hehe no i dont believe in it. sorry. it's colder here this month than it was last year this month for one reason. (68 degrees out. . last year it was about 84)
Reply
beautiful! I love rain, plus the distorted image created by the rain on the window glass is just amazing!
Reply