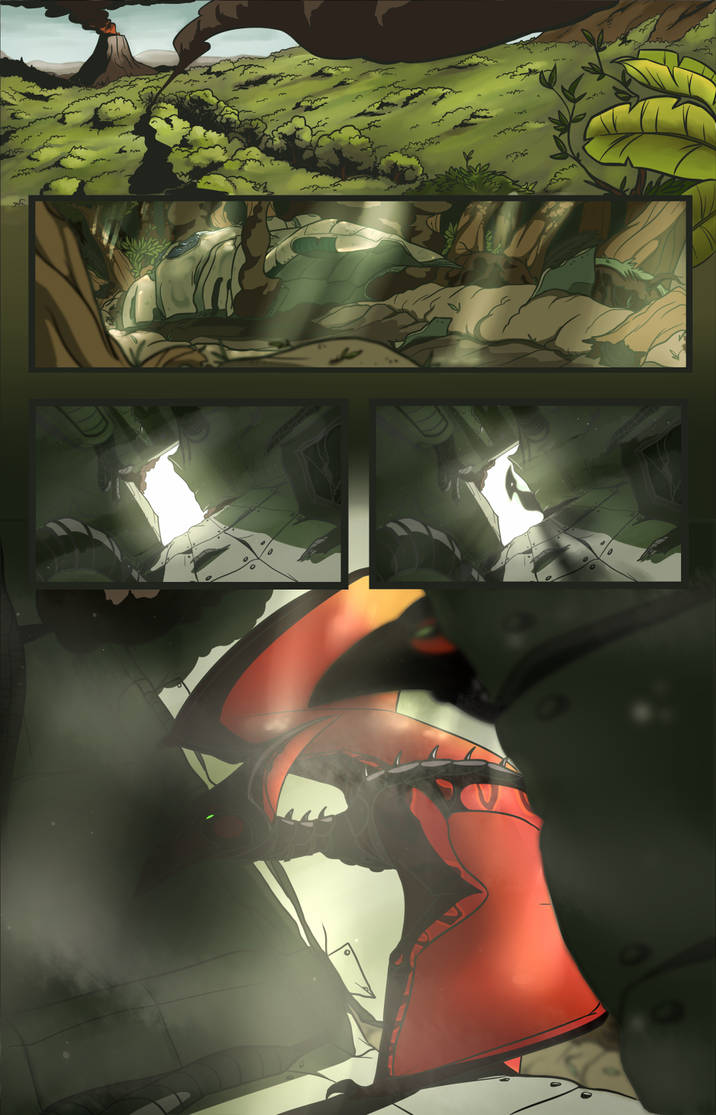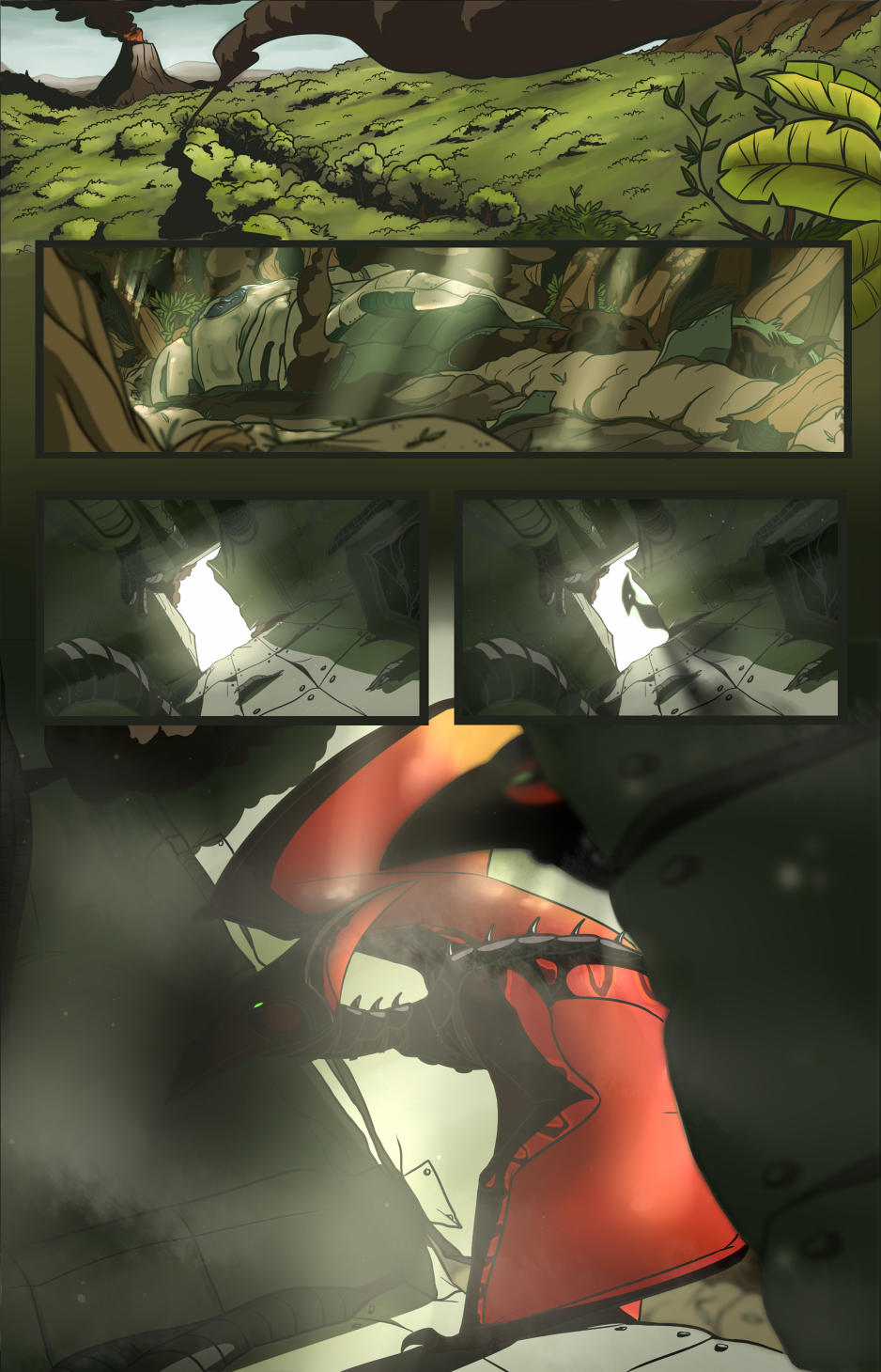 Watch
PREVIOUS / NEXT

Alrighty, finally throwing page one out! It's been finished since forever it feels like. Still looks pretty ok though. :0
Support us on Patreon!
www.patreon.com/sfacomic

Just discovered this, read through to today, and I'm onboard. Nice work.
Reply

Oh my gosh... I just gotta say I read through all this just now and I LOVE IT! I played Starfox Adventurs 50thousand times as a kid XD This makes me so happy to see a really well done, thought out comic about it!

I am so excited to keep reading it and see more of what you create!
Reply

Interesting.

Reply