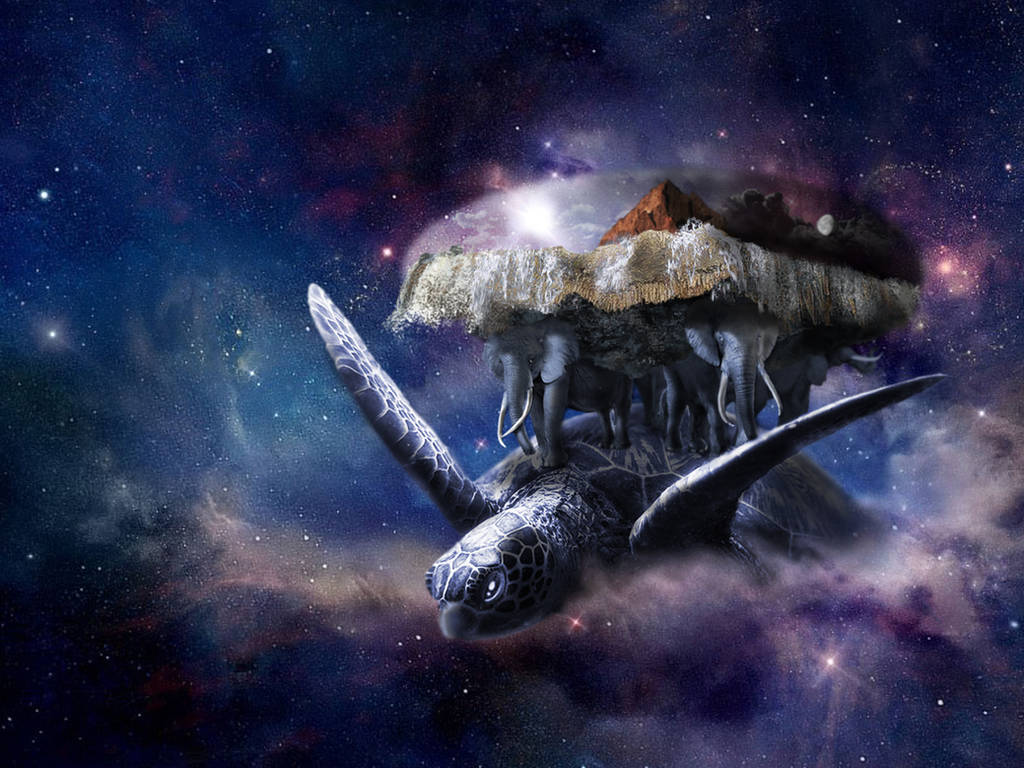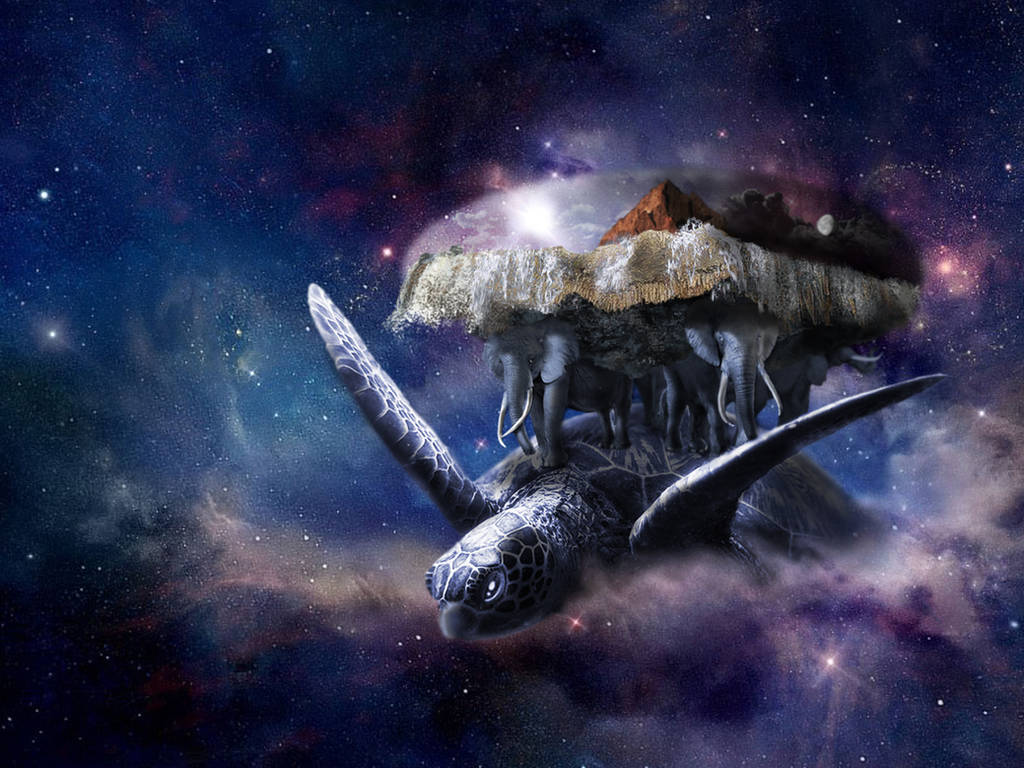 Watch

Great, I used it to illustrate a dream of mine, reading Pratchett before bed, and this part reminded me of A'Tuin:
"I let myself fall backwards, surrendering consciously to the astral flight, and above me now there is a star spangled sky (while "down there" it is daylight). I'm there, now. For a few seconds I drift among the stars, doing gentle swimming strokes, feel and see how I'm stirring the celestial "water", until I feel my behind lying on some hard surface, and it dawns on me this is "just" a dream. I wake up reluctantly."

Thank you for this piece of art so fitting my imagination and dream.
Reply

Reply

Reply

Thank you.. This is the giant turtle, called The Great A'Tuin form Terry Pratchett's Discworld novels..
Reply

Reply