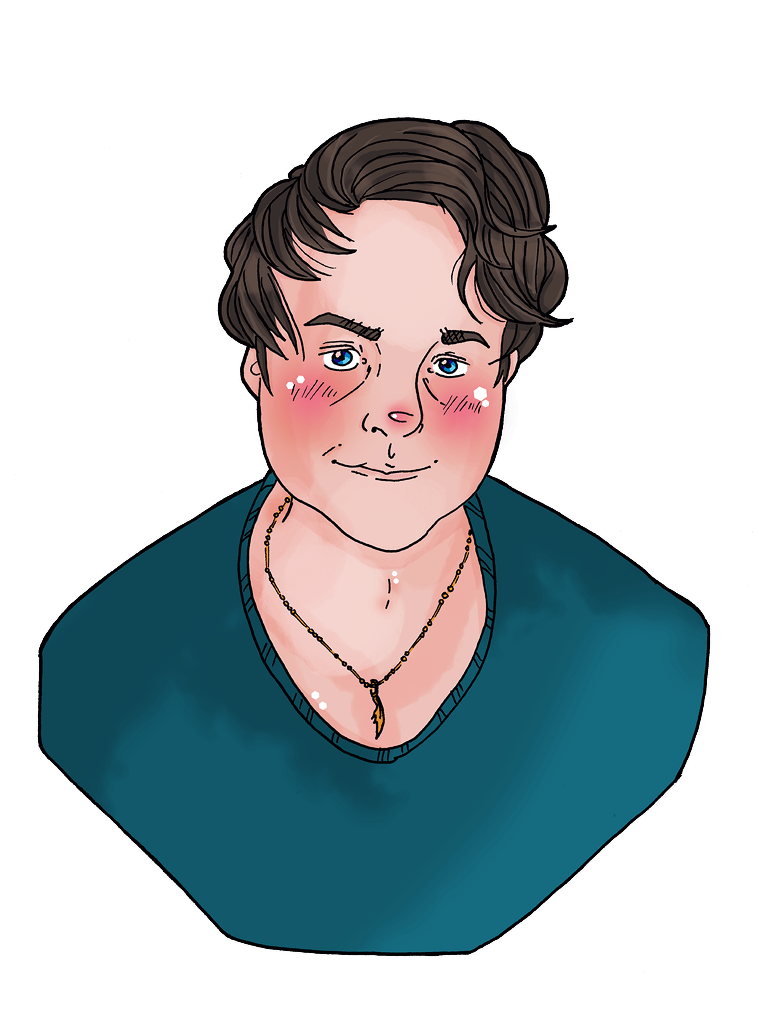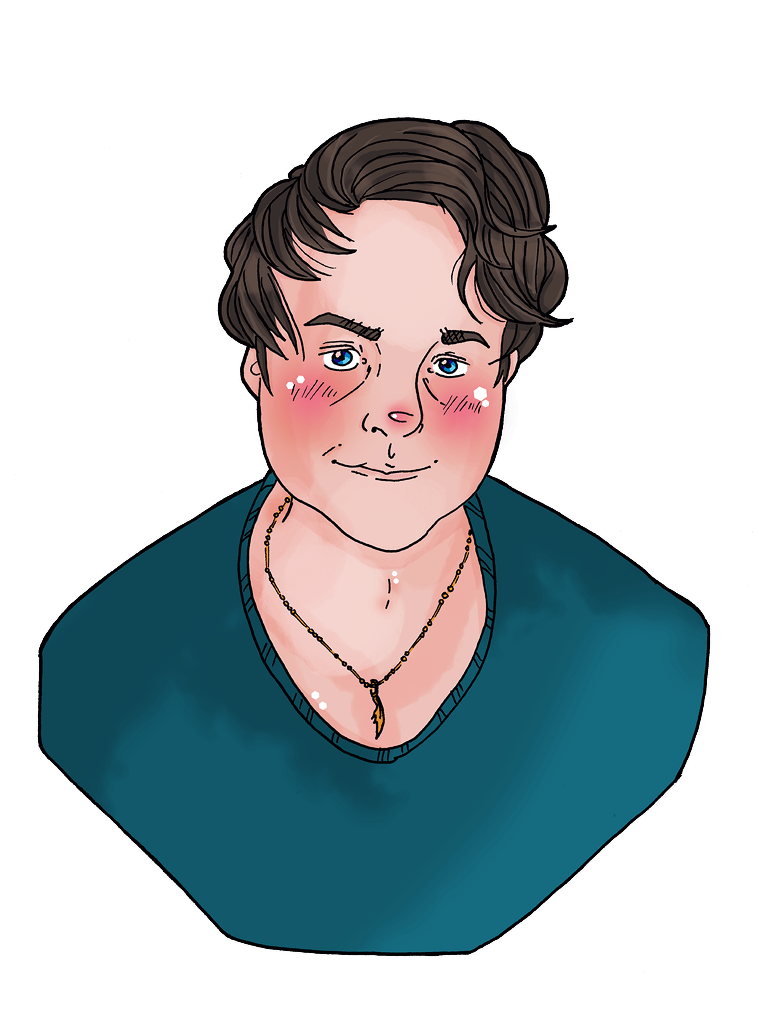 Watch
I made my friend teodor, because he wanted a image for his twitch account! ♥
If you wanna watch his twitch you can do it here:
www.twitch.tv/the_teoweo
Made this in just a few minutes, I am very rusty since I haven't drawn in a while and I can't remember how to color haha.
But I like how it turned out, quite simple I think. I don't think I would want to change anything :3

You did really well here. I like how you draw the facial details, as well as the colouring

Reply

This came out awesome! Love how the coloring looks!

Reply

Reply

That looks great, well done.
Reply