News

Summary Hey guys. Development on the game is still going well, and once again there is not much to report on. Things have been worked on at an even clip. As per usual, the priorities have been bug fixes and polishing up the game itself. We have quite a bit of work to do, so I can't say confidently when we plan to release, but we're going to be doing out best for the next 3 months to get the game up to a stable state
Check out the report here on our website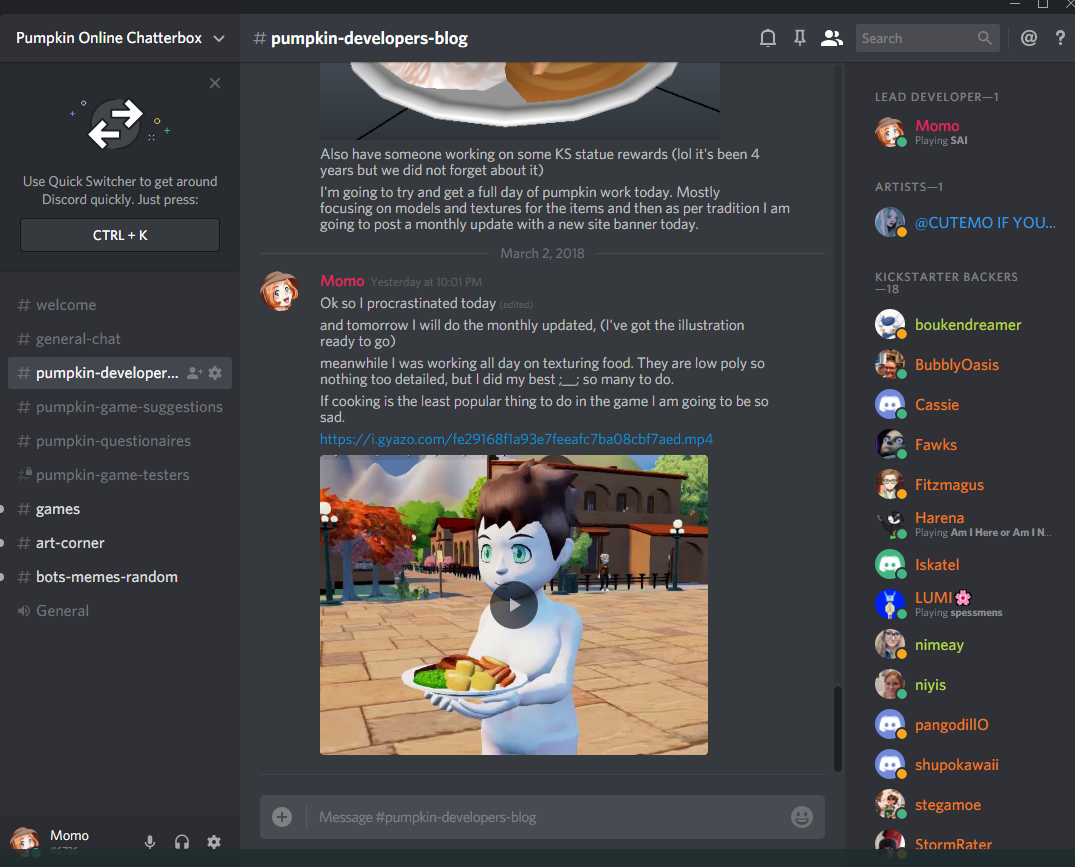 Just want to remind you we have a public
Discord Group
where I post micro updates of pictures and videos every day or every other day as I work. If you are interested
check it out over here

1st place :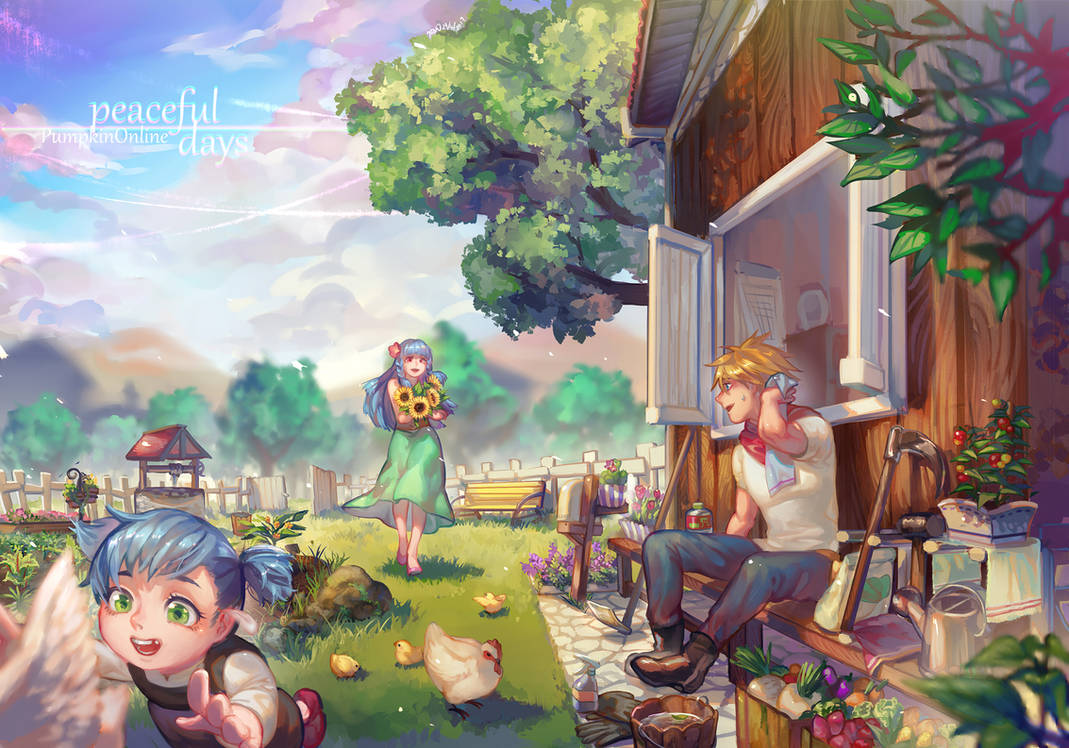 2nd place: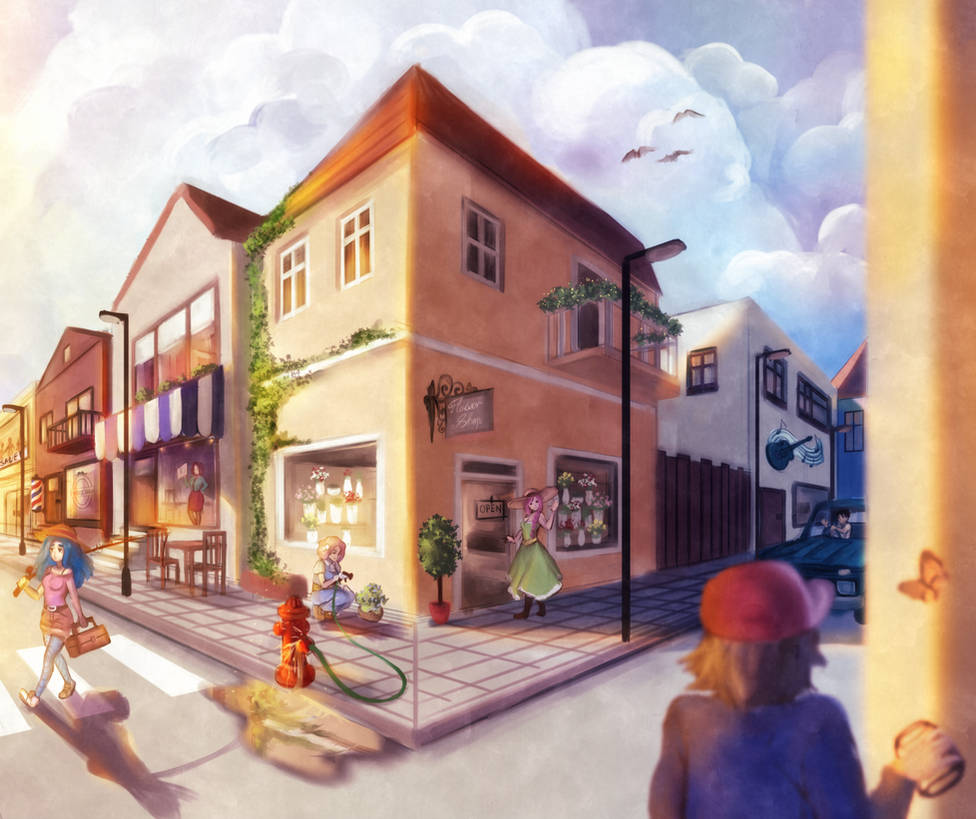 3rd place:


4th place:


5th place: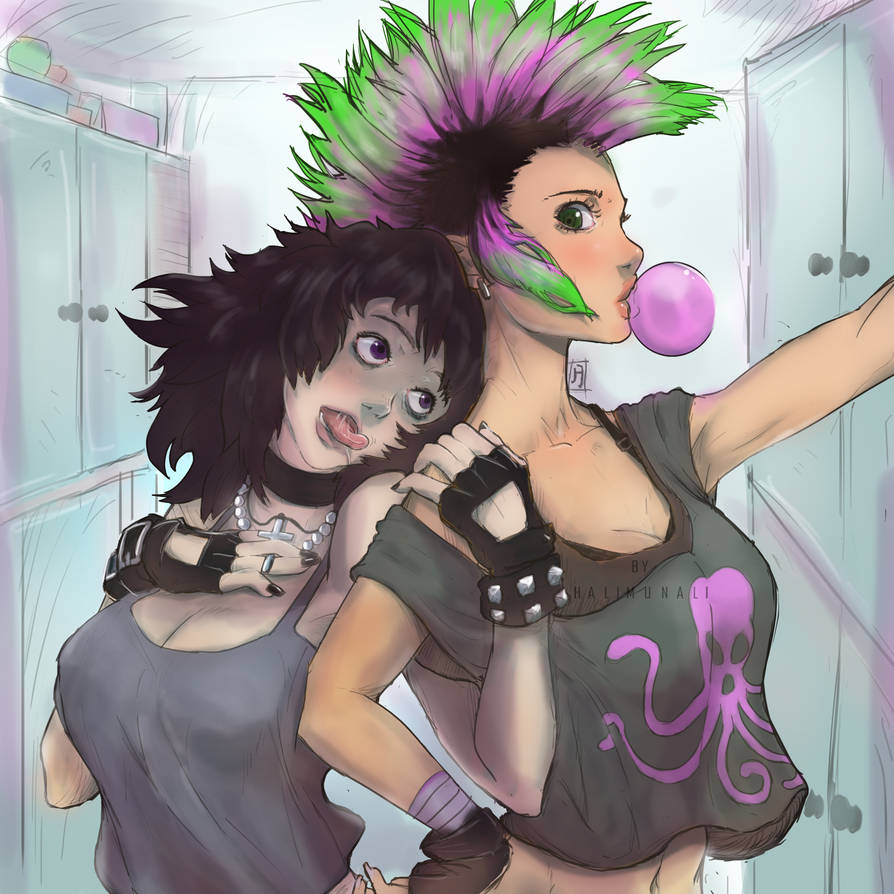 What is Pumpkin Online?
Pumpkin Online is a multiplayer, farming, dating sim currently in development. We were Kickstarted in 2014 and now we are working on our game! For more information be sure to visit our
website
for more information. Some fun features of our game we plan to have are.
- Open character customization which allows for non-binary characters!
- Clothes and accessories not limited by gender!
- Have a farm and customize both your house and yard!
- Do activities like, farming, fishing, mining, sewing, ranching and more!
- Marry anyone you want in town regardless of gender!
- Do all these either solo or with friends online!
- A diverse cast of NPCs to interact with and marry!
Just to name a few, visit our website for more information!
Pumpkin Artists



NPC Character List
If you would like to draw fanart of our character visit our website for the list of our NPCS. We have over 6000 people following us on twitter and we will be happy to advertise your art or even if you are doing commissions if you do a drawing of our OCS. We have over 100 to chose from

Pumpkinvale
Diamond Falls
Wahoo Beach