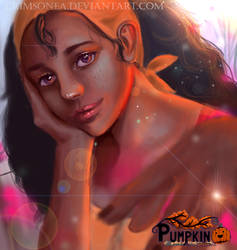 Masika Apeloko (Pumpkin Online)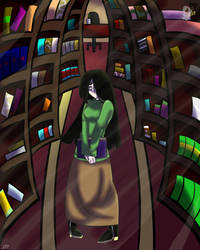 Pumpkin NPC Entry - Min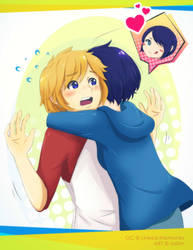 Commission - Linked -Memories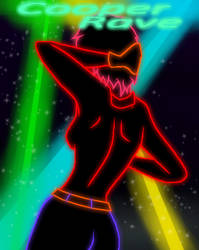 Apple Cooper: PARTEH!!!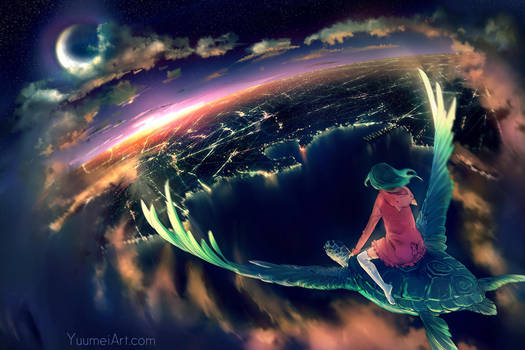 Dreams Of Flight (speedpaint tutorial linked)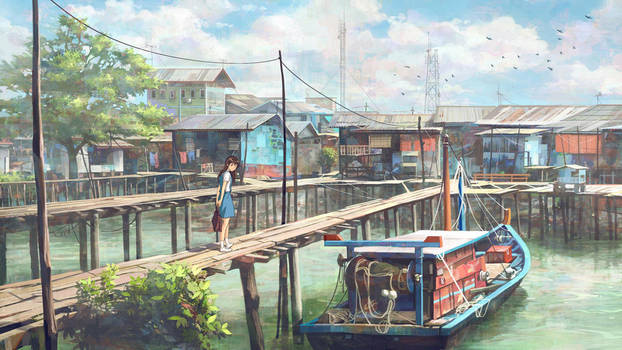 Fishing Village Schoolgirl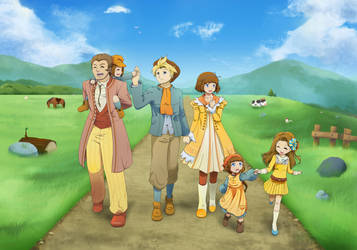 Story of Seasons MC x Lillie Family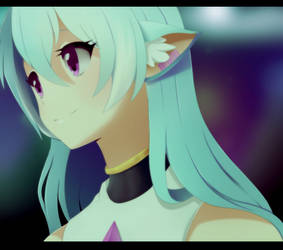 Night life.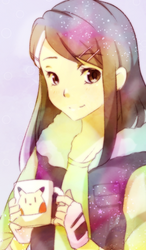 Mae Reed
A Mayor and his Kevin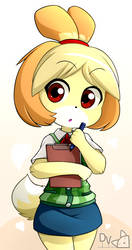 .: ISABELLE :.
My Villager of Animal Crossing !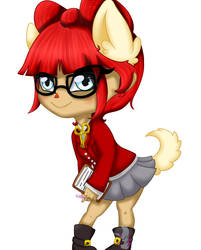 Animal Crossing Girl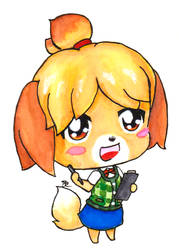 Isabelle Chibi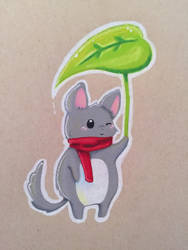 Oliver the Lazy Villager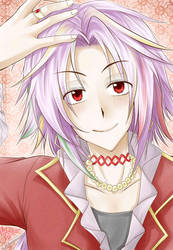 Harvest Moon - Julius
Harvest Moon ANB: Allen x Rio 'I Love You'
I'll love you...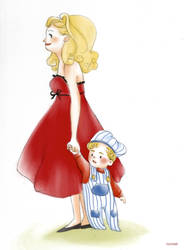 Early Afternoon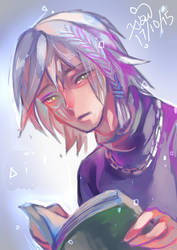 doodle- Gale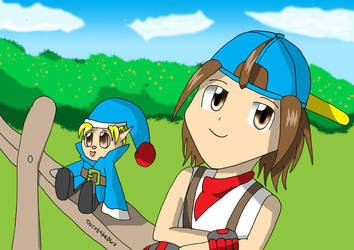 Hello There
Harvest Moon:Popuri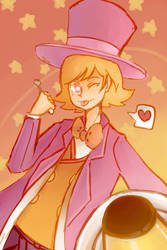 Pierre