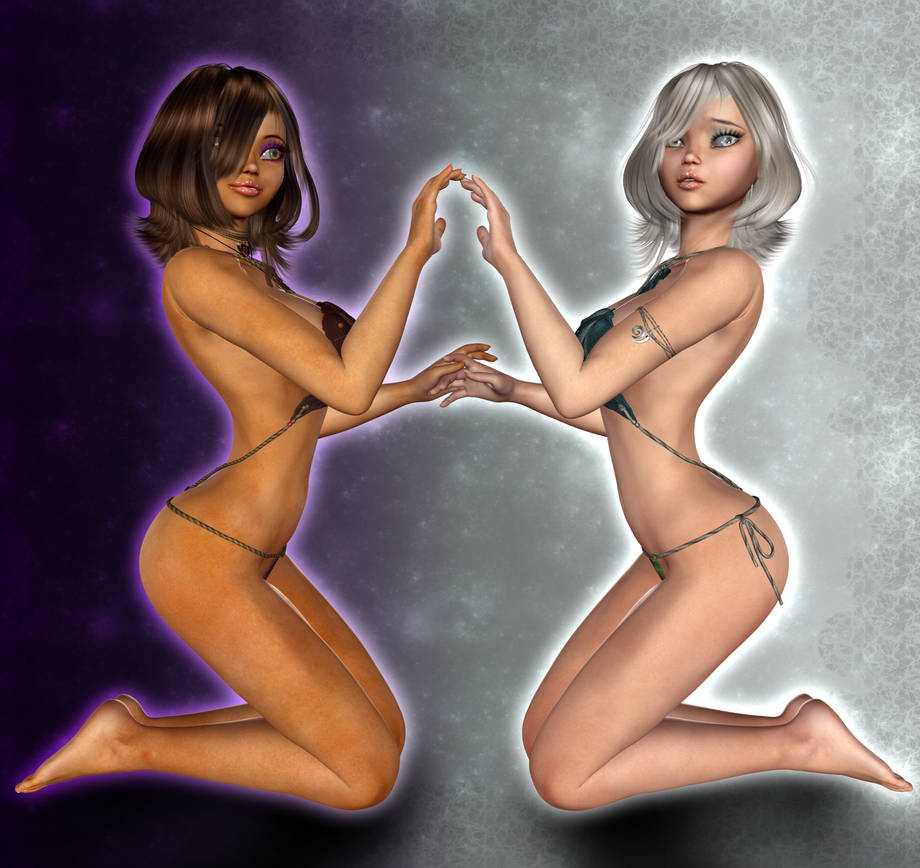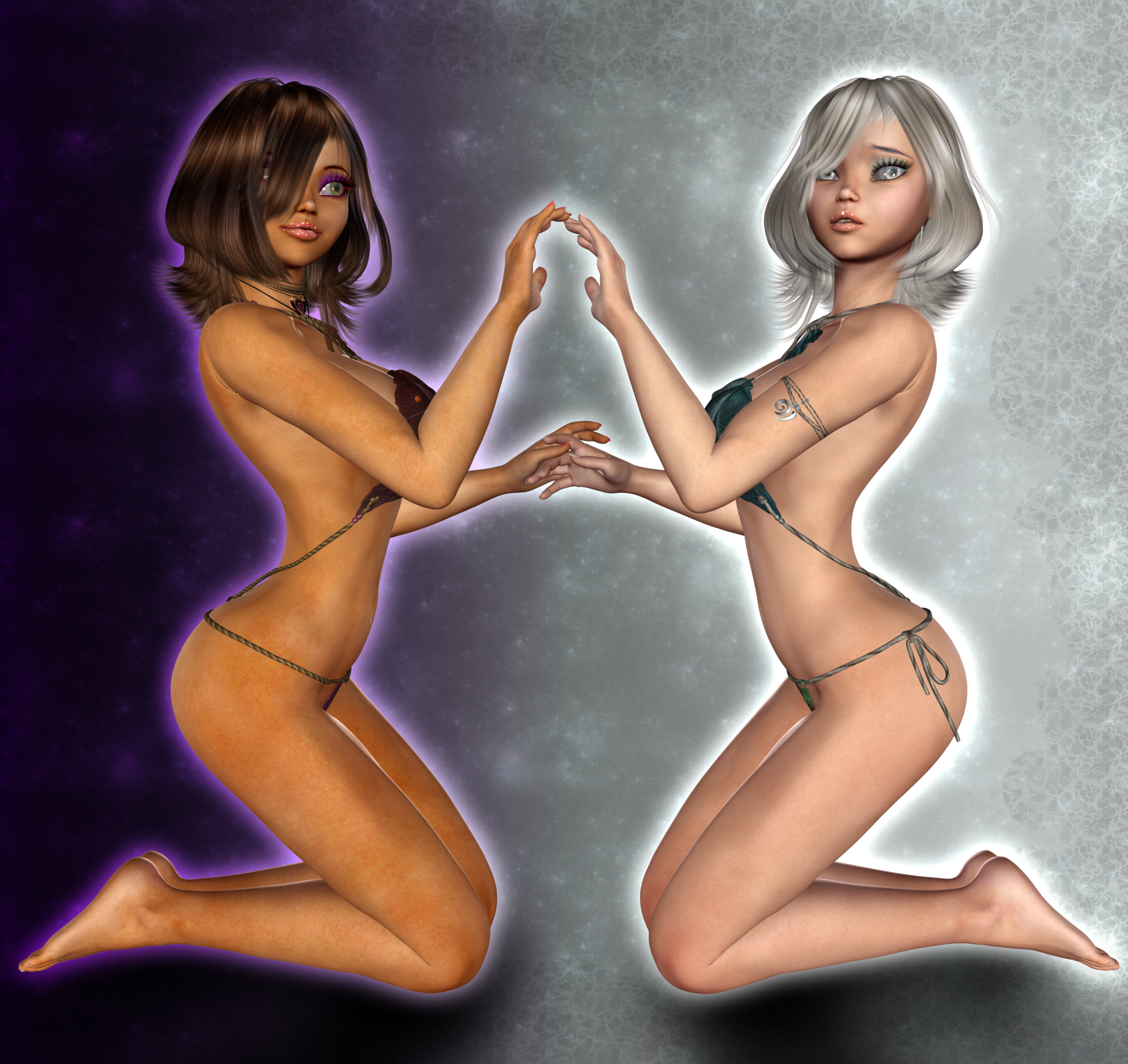 Watch
OK, so here's a 3D work I made some time ago but didn't uploaded it to my gallery.
It's a test work mainly, using Tallullah Belle Poser figure (based on The Girl). In the end, I got the idea to make an image with two girls, one representing the light and the other one representing the darkness (as if they were somekind of magic beings, maybe they have even powers!).
Obviously, the one on the left represents the Darkness and she's called Layla, while the one on the right represents the light and it's called Aileen.
Hope you like it.


Their facial features look awesome
Reply

Hey, thank you!
Got a bit of time and work to customize each one, but it delivered good results.

Reply

Lovely!

I can't help thinking I like Layla best...maybe just because she's smiling...
Reply

Yeah, although I like both of them , I think I also prefer Layla, and yeap, the expression has something to do with it.

Thanks for your comment!

Reply

The girls look so good, the style's lovely
Reply

Wow, this is quite beautiful! Love the detail on their skin, and their big eyes and glossy lips. And I approve of the girls' choice of clothing

Reply

Hey, thanks!

I'm very glad to know you liked it.

Will try to use these characters more often. :3
Reply