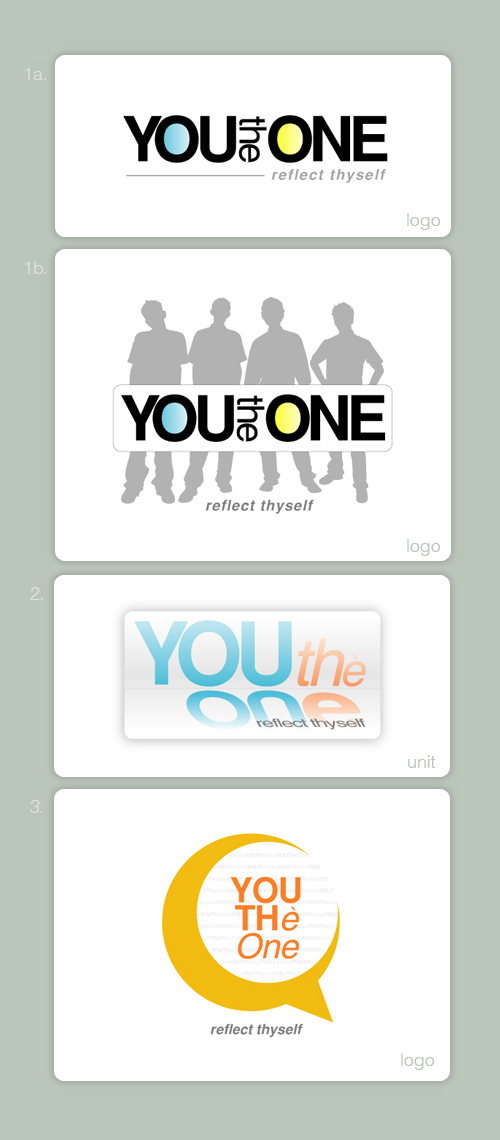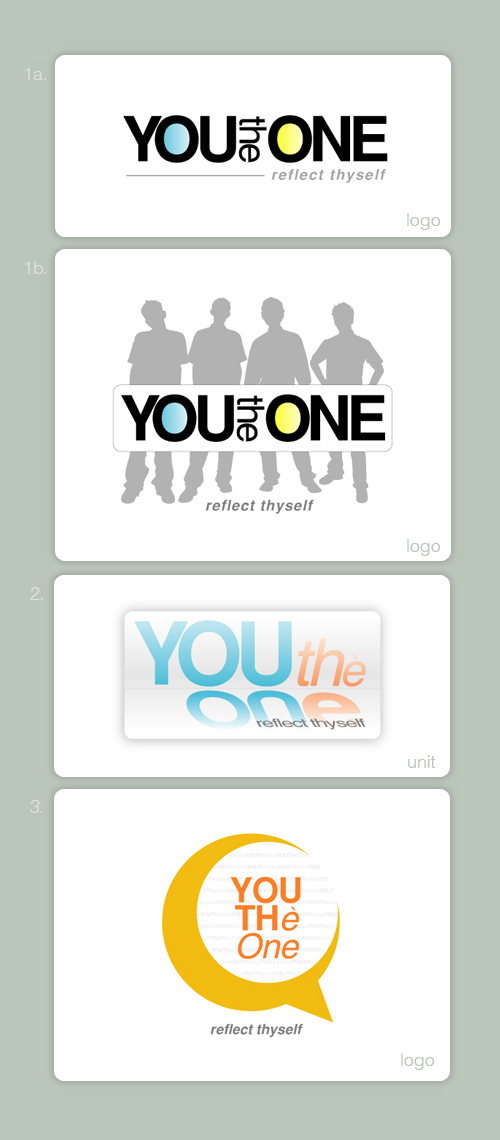 logo/unit created for a mag - youth mag.

wow this is very nice...though i dont know much about such things but this looks very good....
Reply

Eres muy bueno en esto de los logos...
Reply

grt work! liked the last one most. but i guess the first one suits a mag more!

hmmm u seem to be very active nowa days!
Reply