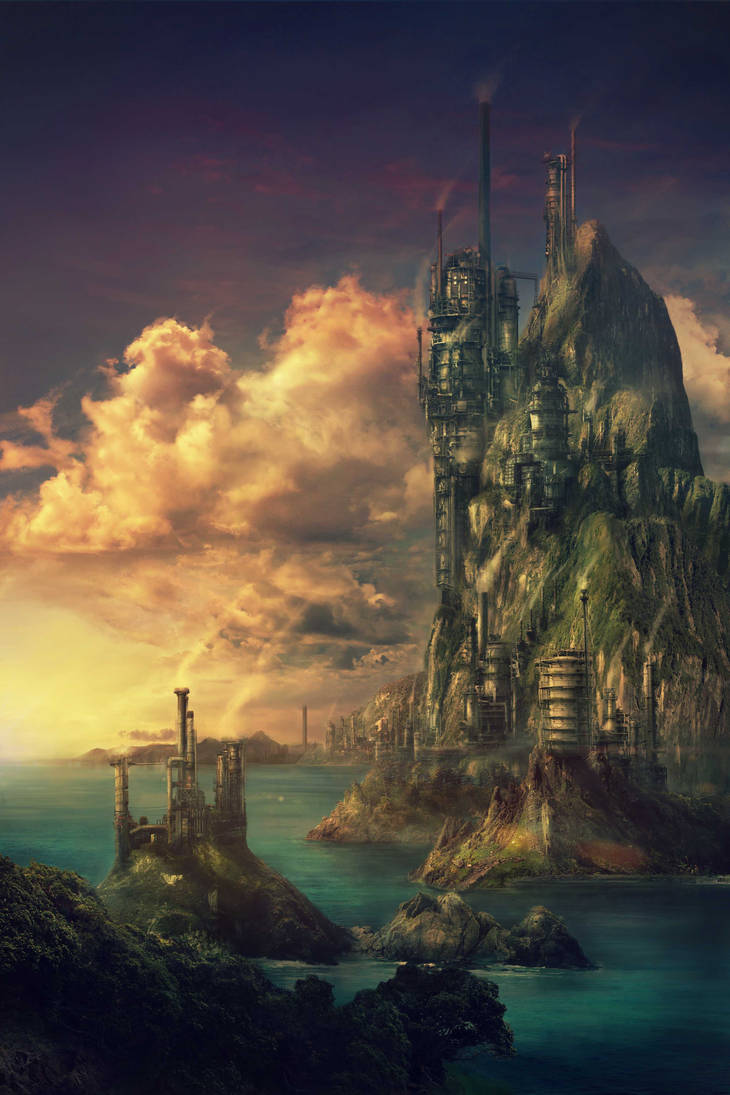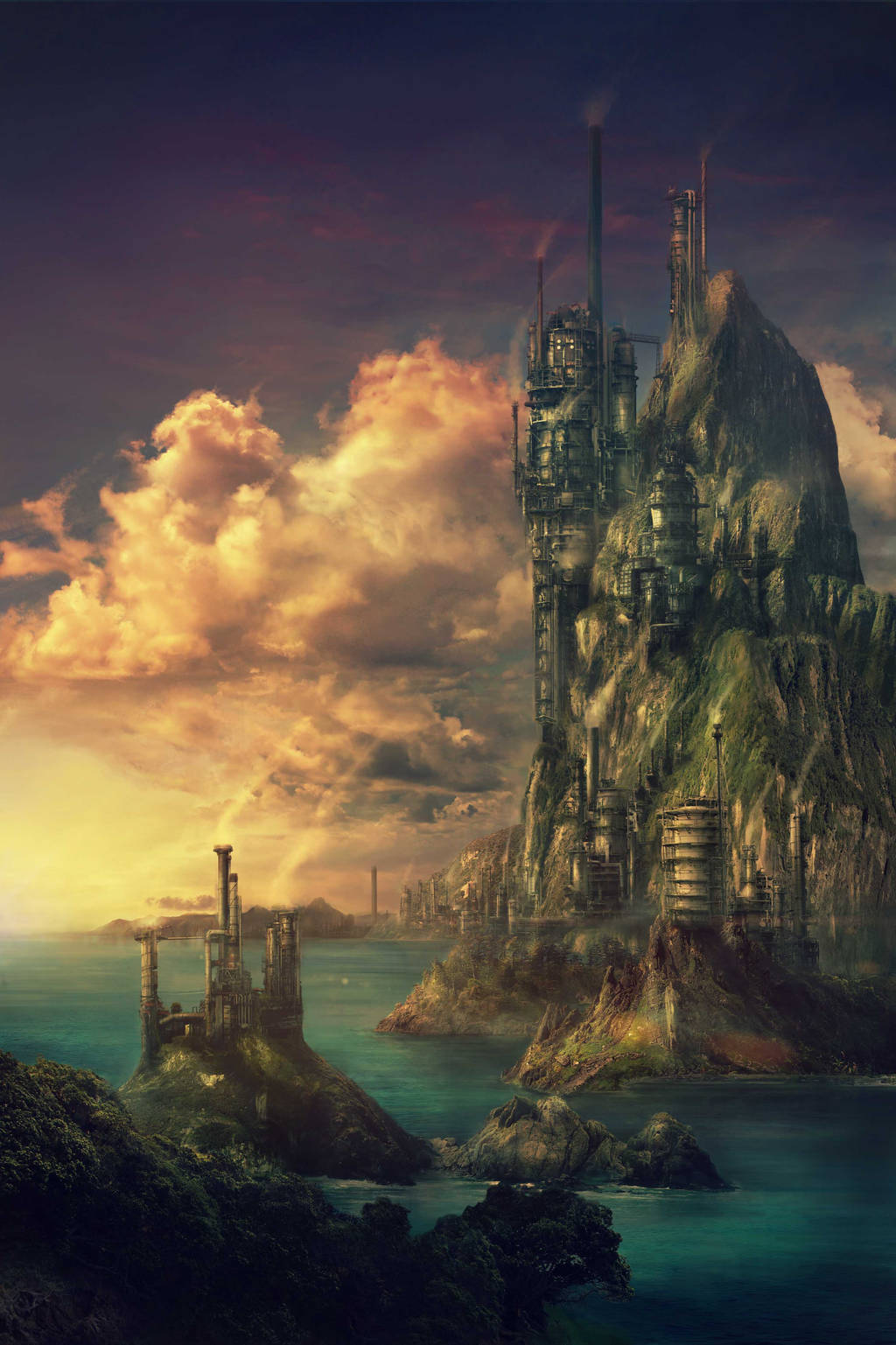 Watch
Petrochemical city raises from the ocean.

Reply

ver tus trabajos me hace quedar sin palabras xD esq son realmente hermosos, me producen algo extraño cuando los veo. Amo como haces las nubes y como te preocupas de cada detalle. Este dibujo en particular me llamó mucho la atención, como mezclas la naturaleza con las industrias, es fuerte ver en contraste de ambas realidades. De verdad, tus ilustrasiones me dejan sin palabras, me gustaría comentar cada dibujo tuyo xD pero no sabría que más decir, eres increible : )
Reply

Wow, María. No se como contestarte, mas que decir muchisimas gracias! Comentarios como los tuyos hace que valga la pena tanto esfuerzo, y dan ganas de seguir creando. Gracias María!

Reply

O.o You definitely know how to use your lighting.
Reply
Reply

Reply