August 2018 Cosplay Daily Deviation Round Up
---
A
ugust 2018 Cosplay daily deviation features, in case you missed them, all in one condensed and costumed space.
---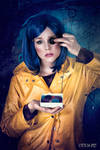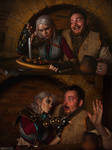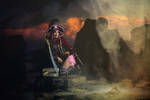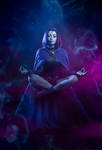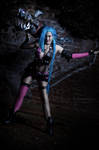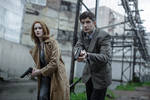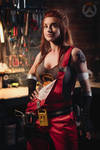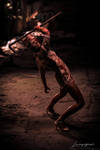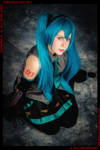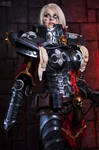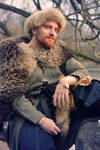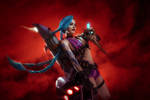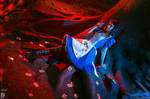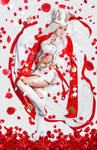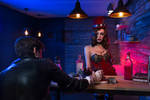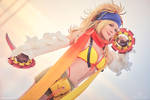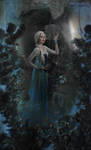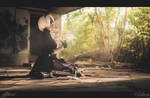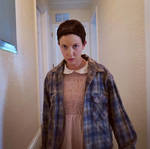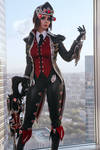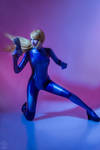 ---
I
f you come across anything in the
Cosplay
gallery that you think is amazing, please feel free to drop me a note and suggest it. Suggesting is fun!

Y
ou can find my suggestion guidelines
HERE
.
A
list of all Community Volunteers can be found
right here
.
---
FAQ #18:
Who selects Daily Deviations and how are they chosen?
FAQ #61:
What is a Daily Deviation?
FAQ #873:
What do I do when I disapprove of a Daily Deviation feature?
---