glitter-graphics.com
Awesome face, Awesome works!~~

*:・゚✧*:・゚✧

♥`•.¸¸.•´´•:*´¨`*:•.••.¸¸. ´´¯`•♥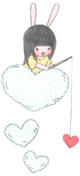 OVER 60,060 PAGEVIEWS!~





♥`•.¸¸.•´´•:*´¨`*:•.••.¸¸. ´´¯`•♥


THANK YOU GUYS FOR ALL!~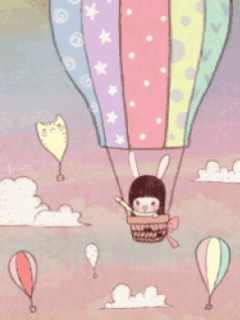 ~Pulimcartoon belongs to twin sisters:
Amy and Jul. So there are drawings of different styles and comments, but always will be signing who wrote or drew.
(~Pulimcartoon pertence a irmãs gêmeas:
Amy e Jul. Por isso há desenhos e comentários de estilos diferentes, mas sempre estaremos assinando quem escreveu ou desenhou.)
Our brother Pulim:

Check out his gallery!

(Nosso irmão Pulim:

Visite a galeria dele!

)

























:thumb120001093:






:thumb245539894:








:thumb51094495:









:thumb337533421:





















:thumb543648458:

















:thumb670473905:

:thumb256106542: