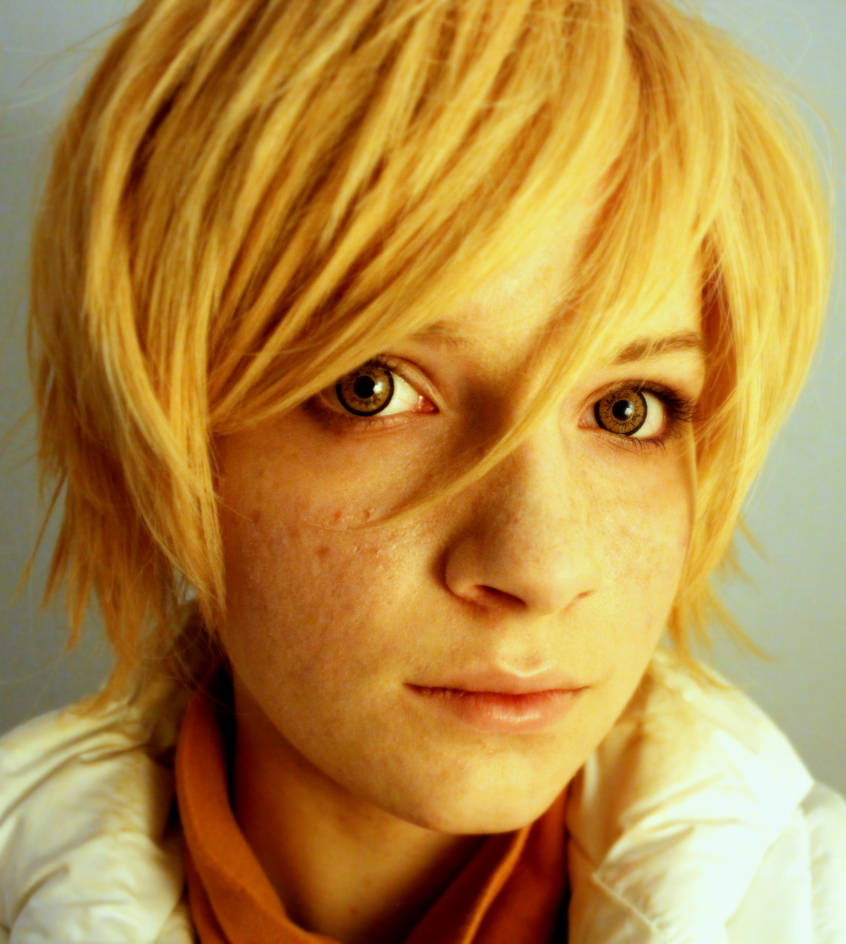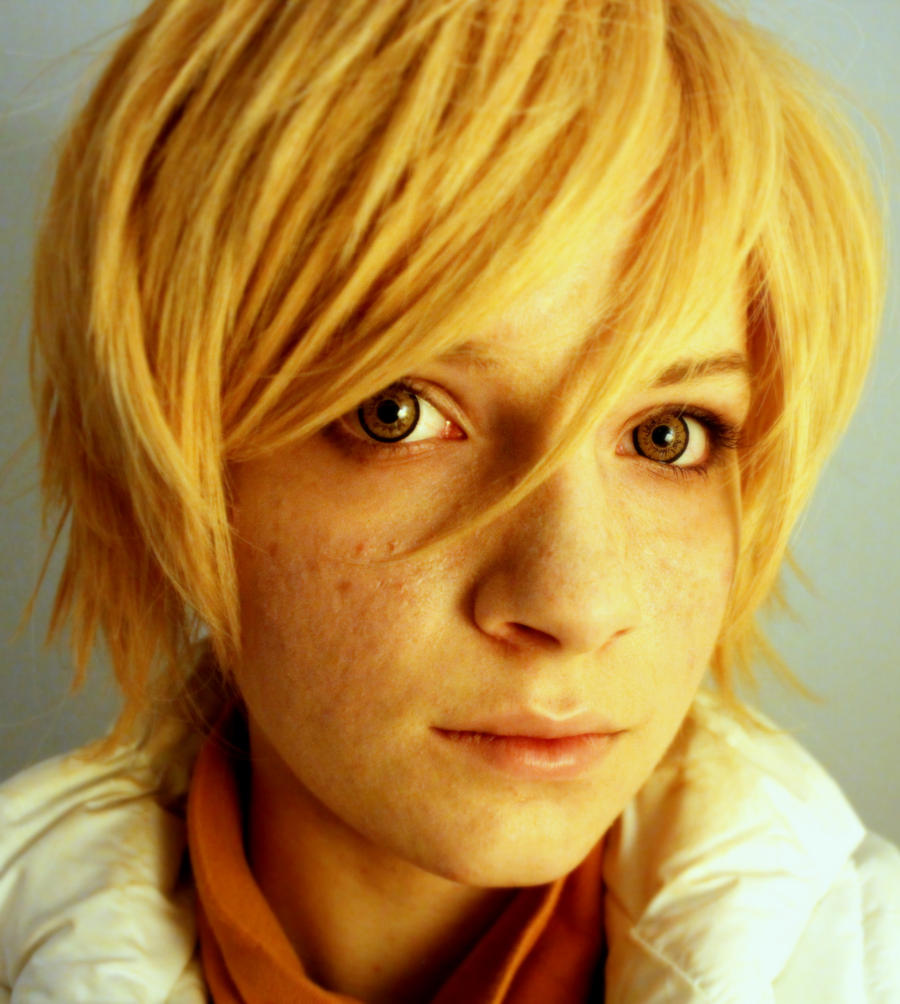 Watch
I recently restyled my Heather wig (which is actually my Link wig) And some brown and black to roots to give it a more natural look as well as making it look more like her hair in game.
Also did a quick makeup test to see how it would look with contacts.

Photo by yours truly.