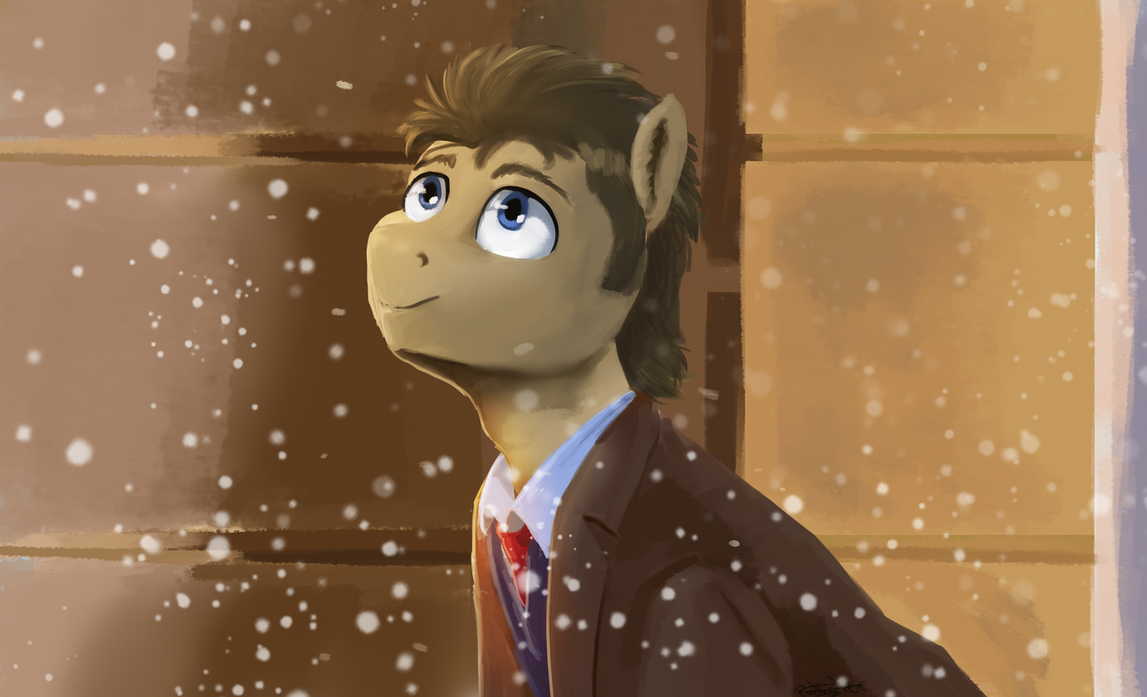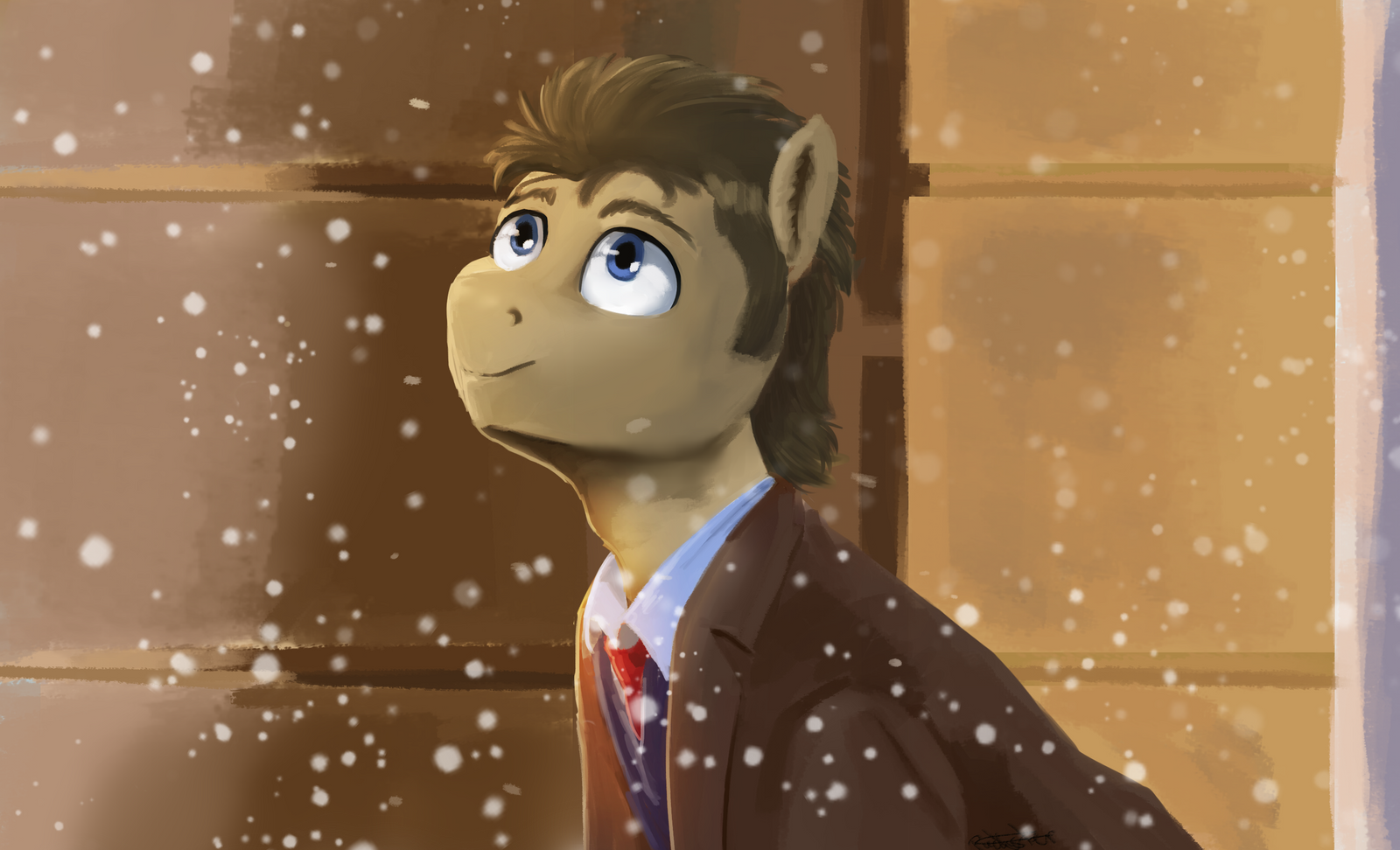 I've been so busy lately that I forgot to upload this here.
Based on this:
All of my patrons get a 3 day early access on posts.
Other rewards include exclusive WIPs, sketches and monthly polls.
www.patreon.com/Pucksterv

BEst doctor
BEautiful work

Reply

This Deviation was featured in the following Equestria Daily Post
www.equestriadaily.com/2019/02…
Thank you for providing pony material for all of us to enjoy

(This bot is unofficial, it is NOT affiliated with Equestria Daily. If you do not wish to get these notifications anymore, please just block this account.)
Reply

Reply

How many docs have there been by now? I have never checked out this series, I really should. 24 hours / day is just way too few -.-'
Reply

I think they're on the 13th (who is technically the 14th) with the female doctor. I haven't had enough time to watch the new season tho D:
Reply

Why is the 13th the 14th?
And how does it work, does that mean there are 14 seasons now or so?
Reply

There is a doctor called the war doctor who is between the 8th and 9th doctor.
because of his 'crimes, he doesn't see himself as a doctor. It's a bit weird.
The war doctor was revealed when the 11th doctor (matt smith) was playing. Time travel and all that.
It's not per season. David Tennant (10th doctor) had 3 seasons. Matt Smith had 3 as well I think.
the first doctor was in 1963. It ran till 1989 with the 7th doctor being the last.
An attempt to revive the show was done with a special in 1996 with the 8th doctor, it was not a success.
People refer to this as classic who.
Another revive started in 2005 with the 9th doctor which was successful. It's referred to as modern who, currently running its 11th season.
People who want to start watching, are usually advised to start with the modern version

Reply

I see, thanks for the explanation!

Why the advise to start with modern though? Doesn't that spoil the older stuff in parts?
Reply

You really don't need to see the old stuff to understand the new.
It doesn't really spoil anything, it just references back to some old episodes.
Also, a lot of the old episodes were lost unfortunately so you can't even watch them all.
If you wanted to watch the old stuff anyways, I guess you could start with Tom Bakers Doctor

Reply
(1 Reply)

AWWW
ADORABLE!!!!
This looks so amazing puck ! :'D <3
Reply

Reply

Reply

10th Doctor was great. Nice work Puck ^-^
Reply