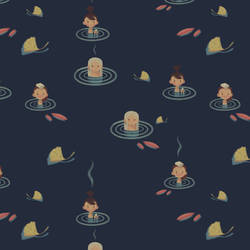 onsen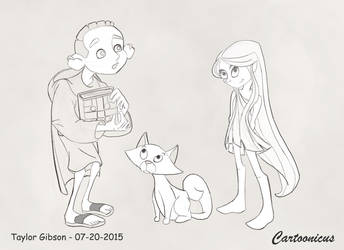 Kells Characters
PT: Wicked violin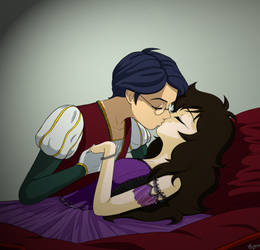 Princess Tutu: Dornroschen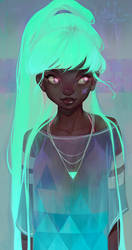 lumen
Lovely Complex Sticker 04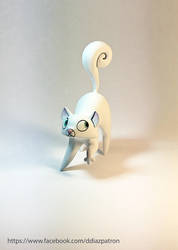 Pangur Ban Figure. The Secret of Kells.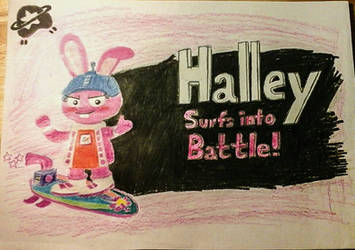 Halley Surfs into Battle!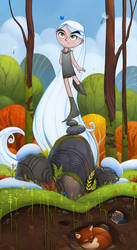 Aisling
PT: Temptation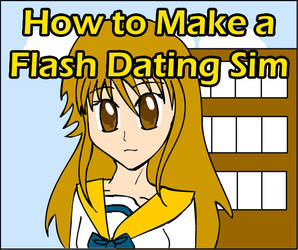 How to Make a Flash Dating Sim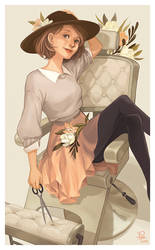 Place Cherie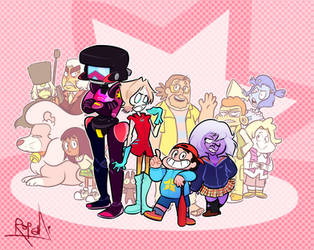 Ride on shooting Steven
Do-la-mon with Kells and the Sea
Danse Macabre
PT: Group
PT: Childhood memories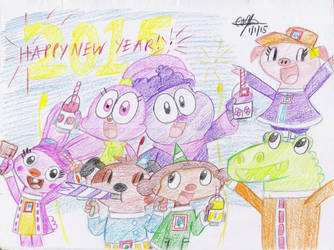 Happy New Year 2015 - 2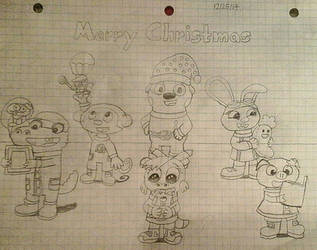 Christmas time from Astroblast!
PT: Snowballs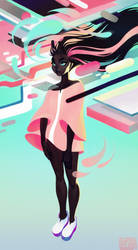 gumdrop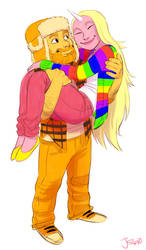 Jake And Lady Rainicorn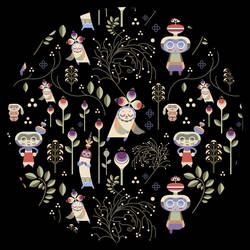 Garden Pattern