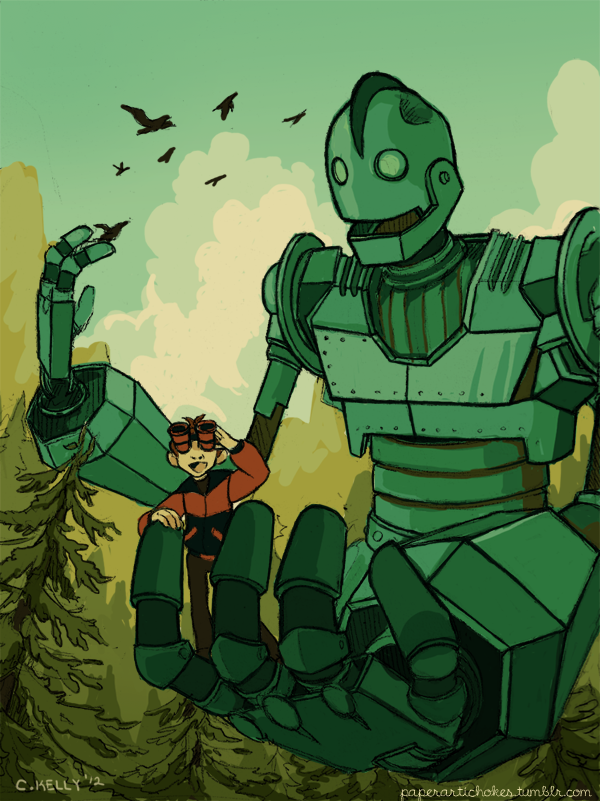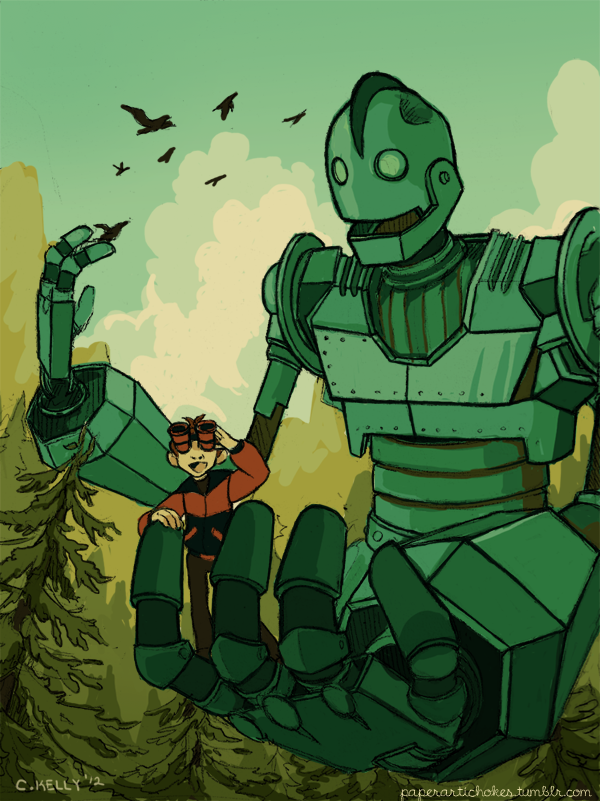 WAIT! It's also on tumblr now!! Click here to reblog/like it!
Gift for

! A year late bday gift, so she'll be getting another!
The Iron Giant is such a beautiful film. If there was ever a film to tug the most heart strings, this movie has it tangled into a snuggly scarf melded with tears.

Reply

aw, love thus~

Reply

That's awesome.

I love Iron Giant.
Reply

Oh god all the feels I have for this movie ;__; Beautifully drawn as usual- I like that the Giant is instantly recognizable and yet you still brought a bit of your own style to him!

Reply

so many feelings ahhh! thank you so much for the compliment

Reply

It didn't just tug on the heart strings, it ripped them out.

This is be-a-utiful~
Reply

God, I love this movie... tons of memories came flooding back!
Reply

such a good movie, right?
Reply

Wow, very cool, nice work.


Reply