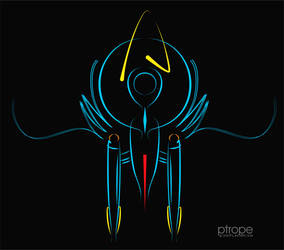 Enterprise Pinstripe Test3a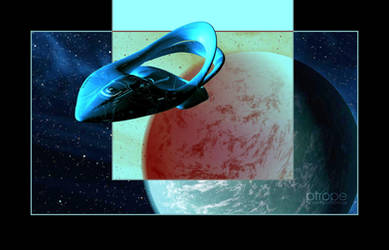 Orville Leaves Kepler-22b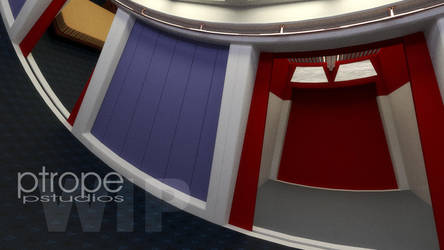 U.S.S. Inception - WIP 4
U.S.S. Inception - WIP 3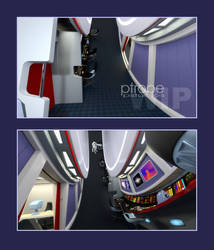 U.S.S. Inception - WIP 2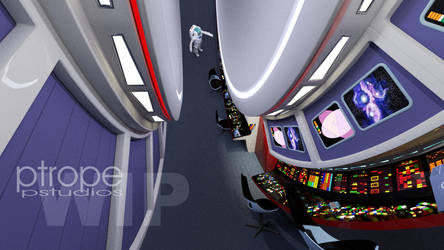 U.S.S. Inception
Town of Outskirts - Population: 2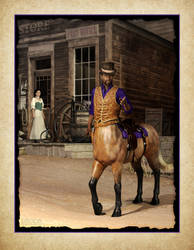 Horsing Around 001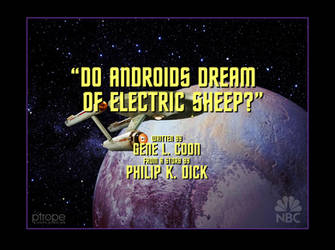 Do Androids Dream of Analog TV?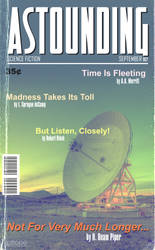 Astounding Horror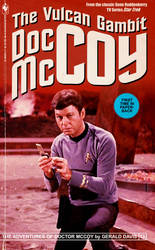 Doc McCoy Cover 001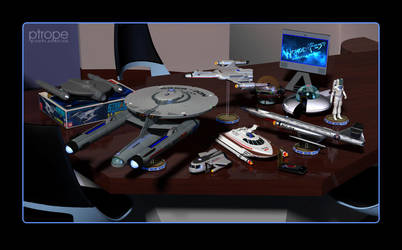 Wonderfest 2263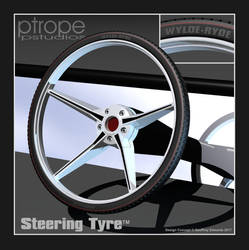 Steering Tyre - Design Concept
Step Up, Strap In, Take Off!
Pit Stop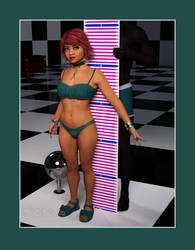 Steffi in a Surreal Studio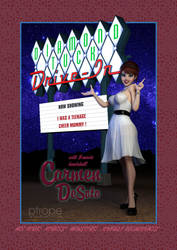 Carmen DeSoto at the Diamond Tuck Drive-in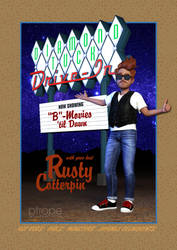 Rusty Cotterpin at the Diamond Tuck Drive-In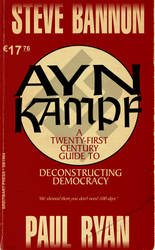 Mature content
Ayn Kampf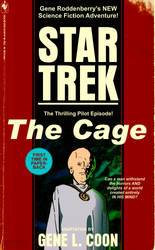 The Cage - paperback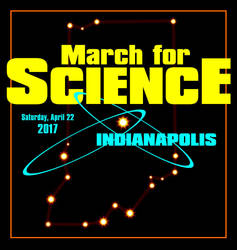 March 4 Science Indy - 001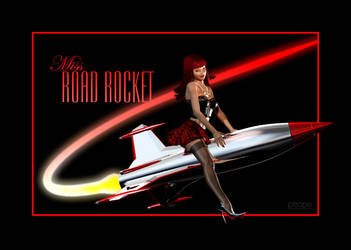 Miss Road Rocket 2017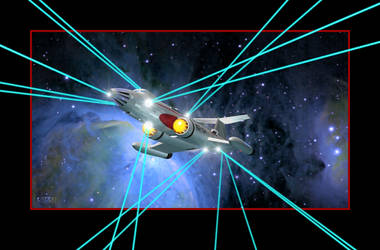 All Phasers Fire!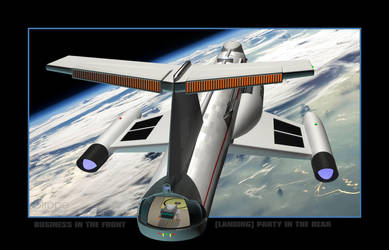 Business in the Front, (Landing) Party in the Rear