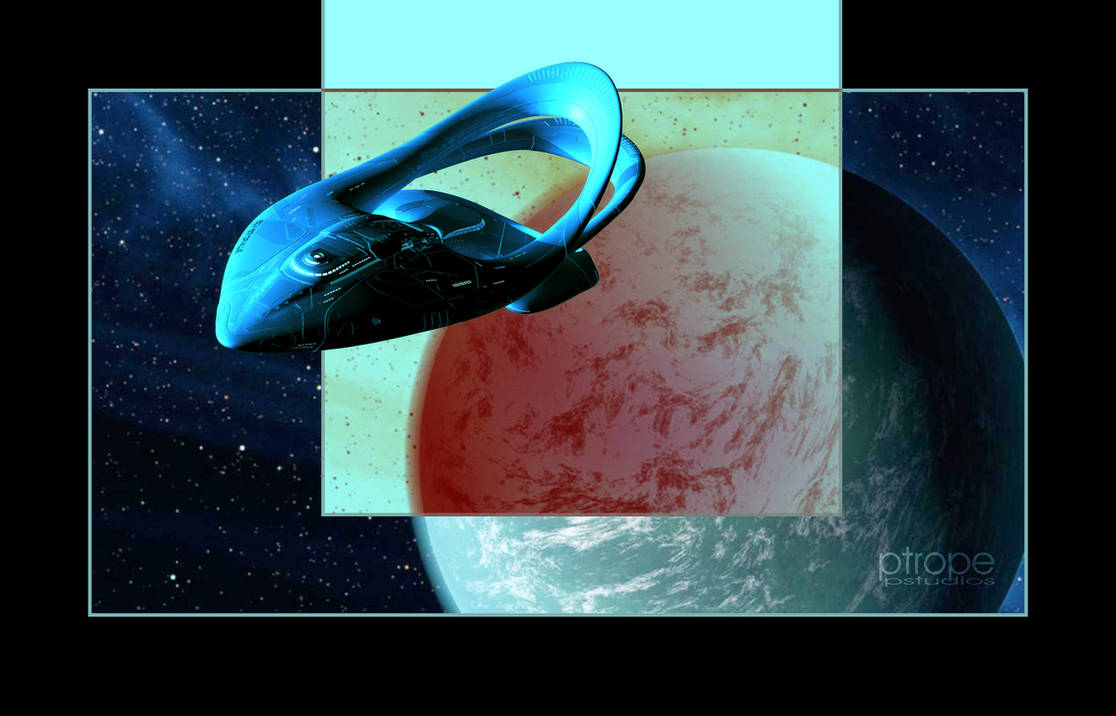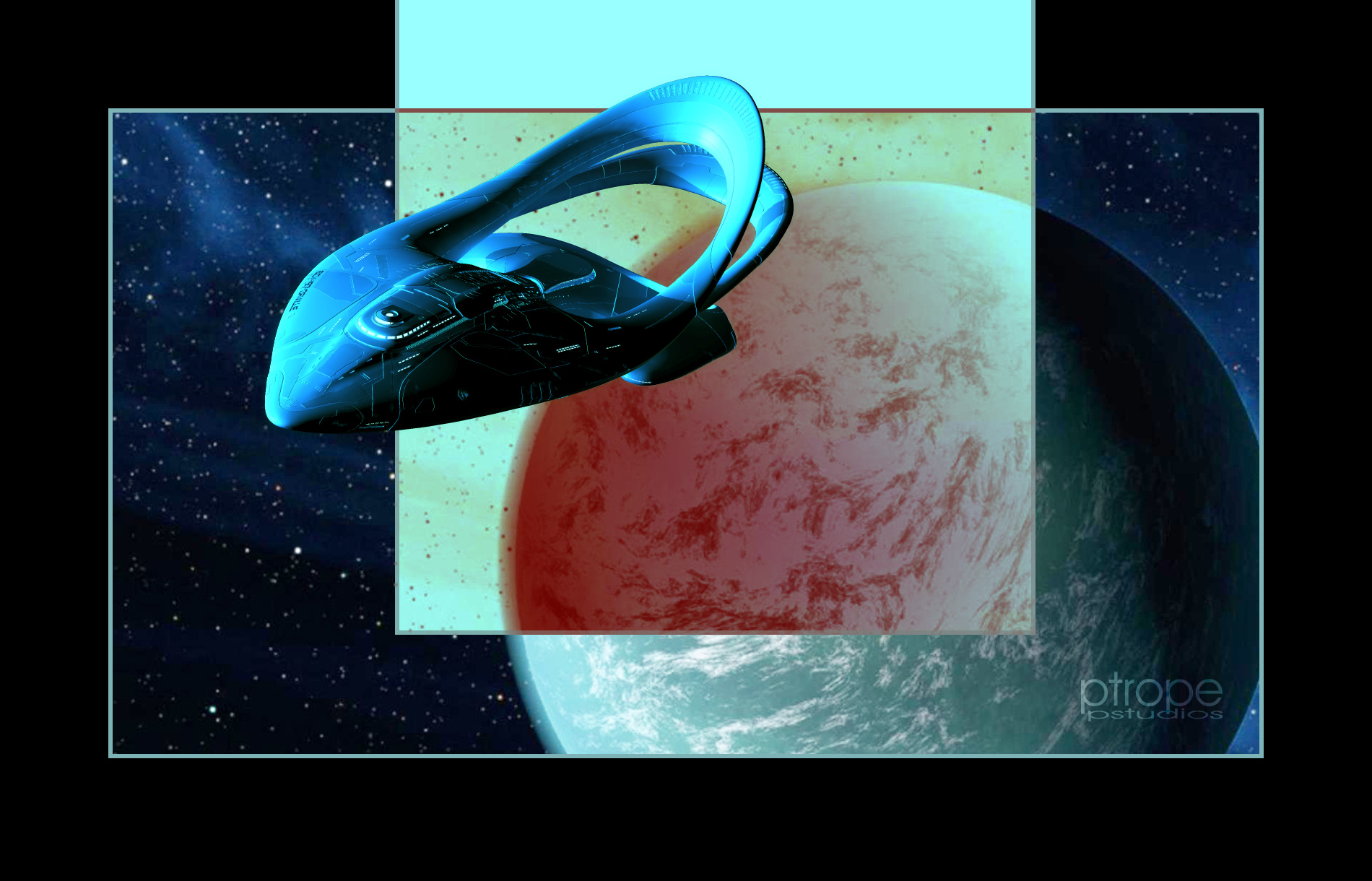 Watch
All the kids are doing it, ma!
This superb model of
Orville
is by Chris Kuhn, who deserves every bit of kudos he gets; this is the free Poser conversion from Vanishing Point, and it renders up very nicely in Superfly, thank you very much

. So many people were having fun with it, and doing such great stuff, that I had to try my hand, too, and this will only make theirs look that much better!
Background image of Kepler-22b courtesy of
NASA/Ames/JPL-Caltech